Sometimes it is hard to make a good thing even better. That good thing I'm about to describe, despite its success, may still be an unknown to you whether you're a
Hendricks County, Indiana
, visitor or local.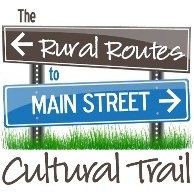 Show of hands, how many of you are familiar with the
Rural Routes to Main Street Cultural Trail
? For those of you with your hands still down, you are in for a real treat. This self-guided, self-directed driving tour has been an arts and culture staple in Hendricks County for three years now showcasing the sites, culture and cuisine that makes Hendricks County so special. It features some phenomenal talent, wondrous historical elements and some personalities that will amaze you. I know this term is probably overused, but it is a true hidden gem that can't be accurately described; it must be experienced. Well, there is no better time than 2013 to do that as we expand the trail bringing 13 Morgan County locations (our neighbors to the south) into the fold to create a second loop.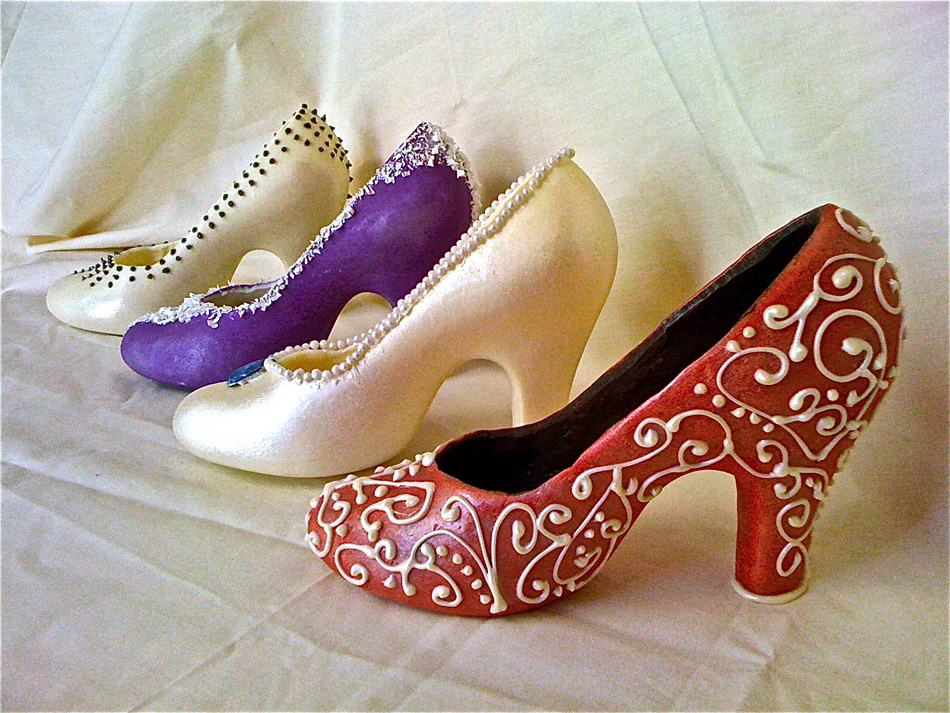 We already had must-see Hendricks County attractions like
Confection Delights
featuring Pamela Powell-Warden's chocolate masterpieces that in my opinion are works of art;
Chateau Thomas Winery
,
Gallery on the Square
and
Frazee Gardens
, just to give you an idea of the diversity. Beginning this year with Morgan County, we now have places like
Homestead Primitives
in Martinsville, a mother-daughter shop boasting quality antiques, hand-painted gourds, rug hooking and more;
Hunter's Honey Farm
and the Cajun sensation,
Zydeco's 5
restaurant, in Mooresville.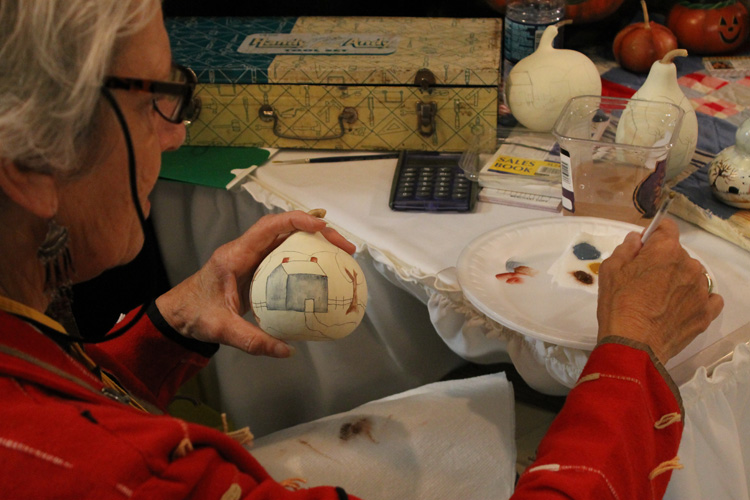 As a result, 2013's version of The Rural Routes to Main Street Cultural Trail will be the biggest ever featuring 32 locations including beautiful farms, historic buildings and amazing artists. A listing of every location, directions, more information and even overnight accommodations if you're visiting the area (because this is an attraction you just can't see in one day) can be found on the
Rural Routes to Main Street website
. Our 24 regular trail participants are open year-round Thursdays-Saturdays. In addition, a Second Saturdays component, which was added last year, opens the trail up to eight more sites on the second Saturday of every month.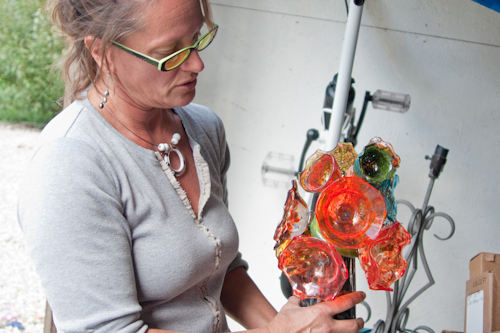 The trail also showcases three larger events during the year — ArtsGo! in the spring, an Artisan Marketplace in the fall and the Holiday Open House in early December, which add special events such as demonstrations and workshops to an already exciting lineup. Be on the lookout over the next few months as our team of bloggers visit, experience and write about this year's new locations beginning with a post on Thursday about the Martinsville Candy Kitchen. For a look back at previous blog posts highlighting the Cultural Trail, click
here
. To view a PDF of the trail's new guidebook, check out this
link
, or simply visit any of the locations on the trail or the Hendricks County Convention and Visitors Bureau office, 8 W. Main St., Danville, to pick up a free guidebook. The best part about the trail is it's free though when you see some of the art and smell some of the food, you might find yourself spending a few dollars, but you will be doing a great service to our members who deserve your business.