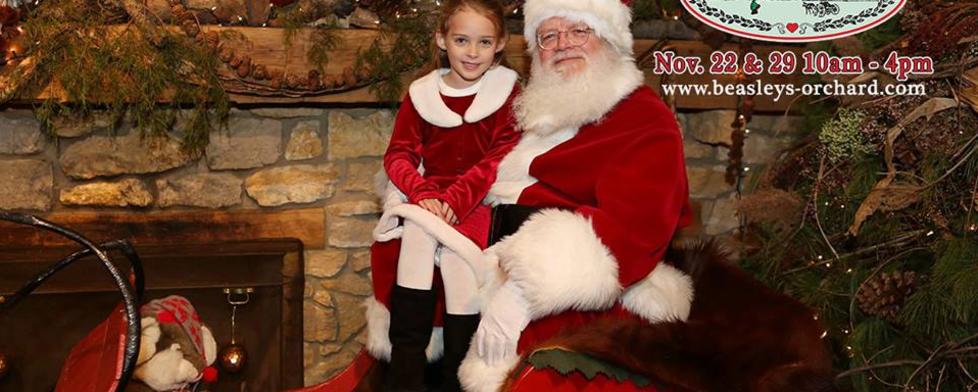 Most people think September or October during the peak apple season when contemplating a trip to Beasley's Orchard. But how about a trip to the orchard to welcome the start of the holiday season?
Beasley's Orchard in Danville has expanded their popular Christmas at the Orchard to two Saturdays this year because of the demand. The festivities will run from 10 a.m.-4 p.m. both Saturdays, Nov. 22 and 29.
Christmas at the Orchard is sure to put you in the holiday spirit. Beautifully decorated inside and out, Old Barn Market, a 150-year-old, Civil War-era barn, will magically whisk you back to Christmas of yesteryear.
The smell of applewood burning in the beautiful stone fireplace along with the aroma of pies and cookies, adds to the warm and welcoming atmosphere. And to top off the old-fashioned Christmas charm, national award winner Ted Yoder will serenade you with his hammered dulcimer music. This unique and beautiful sound will melt any holiday stress away.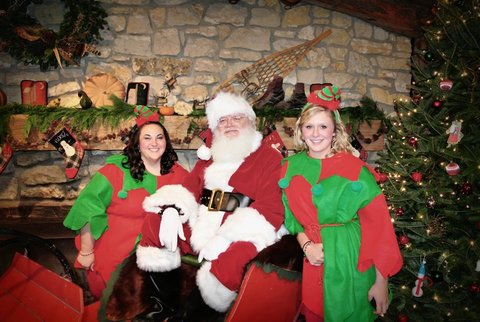 And what would Christmas of old be without Santa? Sitting in his authentic 1800's one-horse sleigh, Santa will listen to your wish list while local professional photographer Elizabeth Chapman takes a picture.
Beasley's offers the perfect backdrop for a beautiful family photo. These professional, high-quality photos will be available for purchase at a very reasonable cost. A 4x6 photo is $3, a 5x7 is $5 or you can walk away with a digital version for $12.
In addition to Santa, kids can enjoy face painting, balloons or cookie decorating for prices ranging from $1 to $6. Your children will not want to miss a visit to the free reindeer food-making station. Placed on the lawn Christmas Eve, this very special food will help guide Santa's reindeer and give them a treat during their long journey.

With a hot apple cider in hand, visitors can browse the Old Farm Market while enjoying samples of some of Beasley's best-selling products: pumpkin bread, ginger spice cake, olive oils for dipping, jams, jellies and butters. All perfect gift ideas for that hard-to-buy-for person on your list.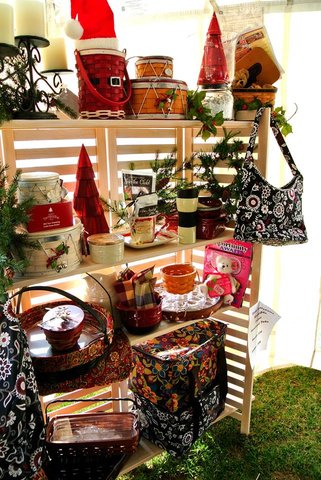 You also won't want to miss the Winter Wonderland Arts and Crafts Marketplace. Featuring food trucks and over 20 vendors this year, you can get a jump start on your Christmas shopping. With homemade doll clothes and furniture, Christmas decorations, baby items, jewelry, bath salts and much more, it will be like a search for hidden treasure. 
One unique vendor this year is Indiana author Christy Heitger Ewing. Featured in many magazine columns in addition to Chicken Soup for the Soul books, she will be on hand to sell her book, Cabin Glory. What a great gift for the bookworm in your family.
Beasley's Old-Fashioned Christmas at the Orchard in Danville is a great way to begin this holiday season. For some guaranteed fun for the whole family, head on out to the orchard, 2304 E. Main St., Danville on Nov. 22 and 29.
You can find Beasley's on Facebook for all the latest updates about this event and so much more. Remember Beasley's will remain open through Dec. 20 for all your holiday shopping needs.