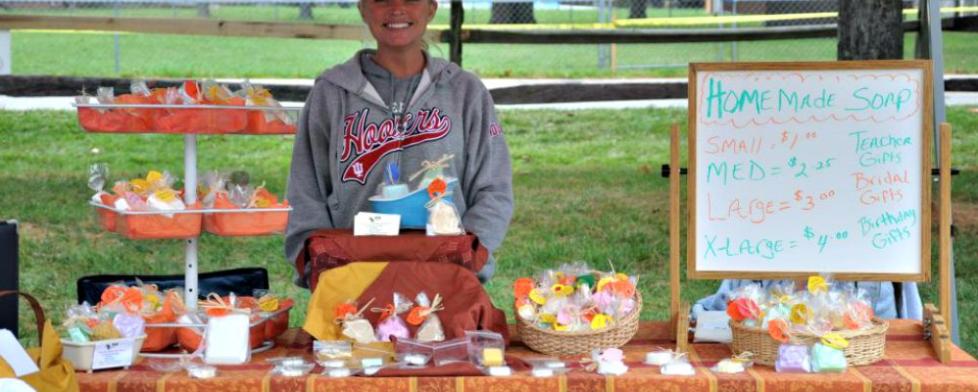 It's hard to find anywhere more beautiful than Central Indiana in the fall, and Hendricks County offers lots of opportunities to enjoy the changing leaves, brilliant blue skies and crisp weather.
How can you make the most of your Sept. 25-27 weekend in Hendricks County? Here are some places and events we don't think you should miss.
Featured Events
The Avon Community Heritage Festival is one of the best festivals of the season, and it has something for everyone. The festival kicks off on Thursday with the Avon Band Together Kickoff at Avon High School. The festival moves into high gear on Saturday at Washington Township Park, 115 S. County Road 575 East, with a parade, food, live music, a talent show, and the day closes with fireworks! It's a great time for the whole family.
Another great option for festival fun is the Hazelwood Fall Festival in Clayton. Play in the cornhole tournament, enter the burnout competition, and enjoy some delicious food while you watch the tractor pulls!
Other Options 
If you're looking for even more fall fun in Hendricks County, head out to Beasley's Orchard for the first weekend of their corn maze. This year's theme is Mustang Muscle! You'll also want to be sure to pick out a pumpkin from the u-pick patch and grab some delicious apple cider to take home.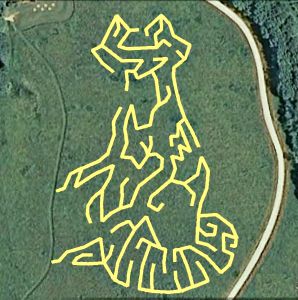 McCloud Nature Park offers another great option with its annual Prairie Maze. The maze is free, and it's a great opportunity to enjoy nature with your family. After you've tackled it, you can enjoy a picnic lunch and explore all the natural wonders the park has to offer. 
You also have a great opportunity to take in some live comedy this weekend. Mental Health America of Hendricks County will host their annual Laughing for the Health of It! fundraiser, headlined by comedian Dave Dugan. It's a great time for a great cause.
Dining
Of course, no weekend is complete without a great meal. If you're in Avon for the Community Heritage Festival, you may also want to check out these great dining options:
Fine Dining: For authentic Greek food and great atmosphere, head to Opa!
Family: You can't go wrong with Italian, and Papa Joe's Junior has some of the best around. 
Ethnic: Hirosaki Japanese Steakhouse is open for lunch and dinner, and it offers the fun of a Japanese hibachi dining experience.