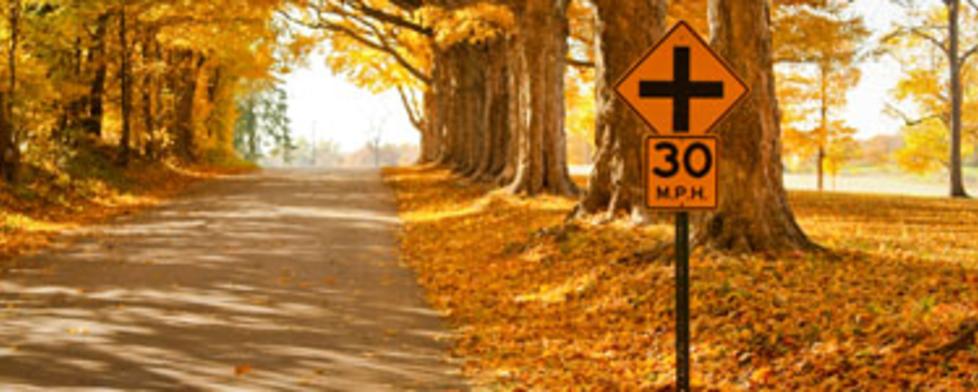 Autumn is my favorite time of the year. The summer heat fades away, the foliage turns brilliant colors and Hendricks County bursts with fall activities and events. It's an ideal time to take a break from the everyday rat race and visit Hendricks County for a fall weekend getaway.
As my editor, Josh Duke, mentioned in his recent fall getaway preview, the Hendricks County Insider team is compiling lists of fall events during each weekend in Hendricks County to make it easy for visitors to plan a fun-filled weekend with us.
Let's start with Sept. 18-20.
Featured Event
This weekend's most popular fall event occurs on Saturday, Sept. 18, with the Plainfield Annual Parade and the Quaker Day Craft and Community Festival. The parade, which features more than 70 entries, starts at Plainfield Middle School at 10 a.m. and winds its way through town until returning to the school.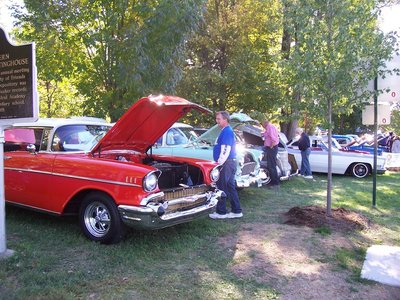 From 8 a.m to 4 p.m., Quaker Day at the Plainfield Friends Church offers a slew of craft vendor and community booths to explore. They serve lunch from 10:30 a.m. to 3 p.m. at the church, and there's a classic car show under the trees from noon to 3 p.m.
To learn more about this event, check out my fellow Insider David Ayers' recent blog post.
Other Options
While you're in Hendricks County for Quaker Day, head up the road to Brownsburg and check out the St. Malachy Country Fair on Friday, Sept. 18 from 4 to 11 p.m. and on Saturday from 3 to 11 p.m. at St. Malachy Parish Church, 9833 E. County Road 750 North in Brownsburg. You'll find carnival rides, live entertainment, a hog roast, raffles, games and more there.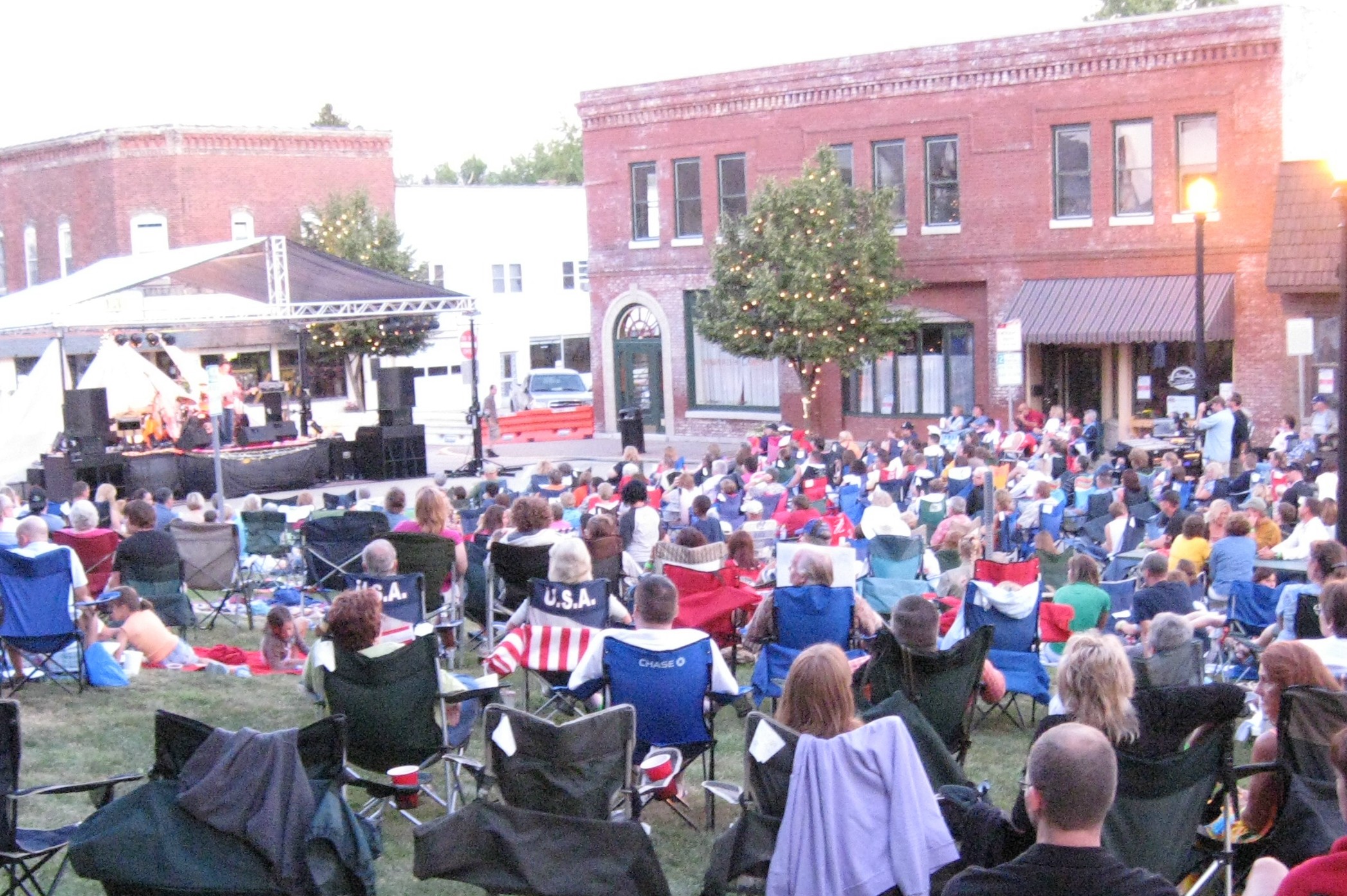 In the mood for some live music? Take your lawn chair to the historic Hendricks County Courthouse Square in Danville and enjoy Summer Sounds on the Square on Saturday night. The gates open at 6:30 p.m., and Cook & Belle take the stage at 7:30 p.m. 
If you'd prefer to stay in Plainfield, bounce your stress away with the wall-to-wall trampoline haven known as Sky Zone Indoor Trampoline Park, get your shopping fix at Metropolis Mall, hike the trails at Sodalis Nature Park just southeast of town or taste some wine at Chateau Thomas Winery.
Plainfield Parks and Recreation has its own impressive array of parks and trails to explore. Guilford Township's Hummel Park remains one of the most popular (and most beautiful) in the county. The Splash Island Indoor Aquatic Center is another treasure to check out in Plainfield.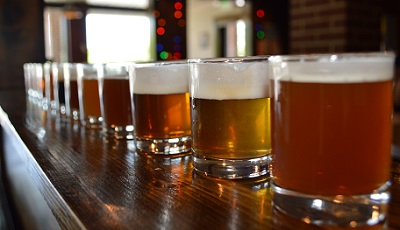 Dining
You can't come to Plainfield and not check out the recently renovated and relocated historic Oasis Diner. Take a trip down Nostalgia Lane with a meal at the Oasis. (Insider tip:  Oasis Diner is just four blocks west of the Quaker Day celebration.) To learn more about Oasis Diner, click here.
For a little more formal dining experience, try The Coachman Restaurant and Lounge in Plainfield. (Insider tip: The Coachman is a very easy walk from Chateau Thomas Winery and several hotels.) The Coachman not only offers excellent food and drink, they also have outdoor seating on a large covered deck overlooking water.
How about a microbrewery? Black Swan Brewpub is located just off I-70 and is very close to Chateau Thomas, The Coachman, and several hotels.
Plainfield is one of the 
lodging hubs
 in Hendricks County, and there are plenty of other 
dining options
 all throughout the county.
Plan your fall weekend getaway in Hendricks County for Sept. 18-20!