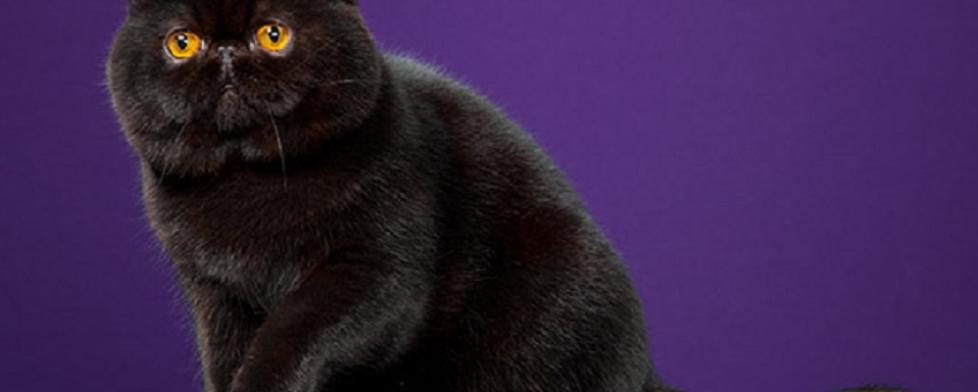 Halloween is almost here. But your weekend doesn't have to be limited to finding spots to take your children trick-or-treating.
We have three featured events this upcoming weekend, Oct. 24-26, with one common theme -- animals -- in addition to a number of other activities and dining options for you to make the most of a weekend getaway in Hendricks County.
Featured Events
It wouldn't be Halloween without a black cat around, right? And why restrict yourself to just black cats when you can witness some of the finest felines from around the world during the annual Indy Cat Club Show Saturday and Sunday at the Duke Energy Event Center inside the Metropolis Mall, Plainfield. Think of it as a Westminster Show for cats, and you will have some idea of what it is like.
All month long, Beasley's Orchard in Danville has provided endless family entertainment including many who have taken on and conquered the Corn Maze that is Cornopolis. Well, this Saturday and Sunday, Beasley's invites you to bring your four-legged friends during Beasley's Dog Daze at the Maze. Half of the admission raised during the event will go to benefit local animal shelters.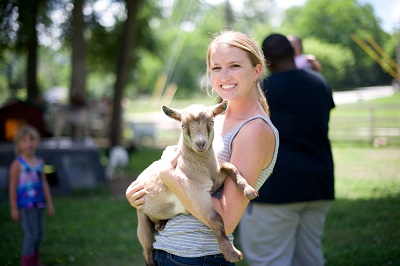 If seeing dogs and cats isn't enough, you can enjoy an entire ranch full of farm animals during the Halloween Happenings Family Fun Day at Natural Valley Ranch.  The event will feature various Halloween activities for children, and kids are encouraged to where their Halloween costumes. The ranch is located at 6310 E. County Road 350 North in Brownsburg.
Other Options
The Haunt at Hargrave Hall in Danville will be open for a final time from 7-11 p.m. Saturday allowing visitors to find out firsthand why some of the locals believe that the old Hargrave Gym is haunted. If you have little ones, they can attend a special lights-on version from 5-6:45 p.m.

Finally, a new fall tradition has opened in Brownsburg -- the Hogan Farms Pumpkin Patch, Corn Maze & Animal Experience. The name pretty much says it all as this is a fall wonderland with plenty to do and see for families.
Dining
If you are planning to spend any of your weekend in Brownsburg, I highly recommend these restaurants: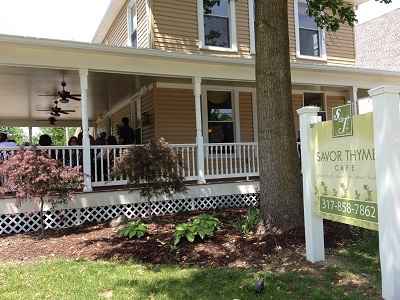 Dawson's Too Sticks & Stones, 773 E.. Main St. -- Great American fare including burgers, steaks, salads, chicken, seafood and more.
Savor Thyme Cafe, 224 N. Green St. -- Wonferful food and ambience that includes an outdoor porch if the weather cooperates.

Green Street Pub & Eatery, 911 N. Green St. -- Plenty of seating for big groups and wonderful pub-style food make this restaurant a winner.

Here are my recommendations if you are planning to dine in Plainfield:
The Coachman Restaurant & Lounge, 6112 Cambridge Way -- Known for their prime rib and other premium steaks, this local favorite has a vast menu to satisfy any taste bud.
Black Swan Brewpub, 2067 E. Hadley Road -- Sample some of their brews made on site or simply bring the family in to enjoy their made-from-scratch entrees.
Sal's Famous Pizzeria, 350 E. Main St. -- Continuing in a long line of outstanding pizzerias in Hendricks County, Sal's may be one of the best.
For more information on these activities, events or even overnight accommodations, visit our website.