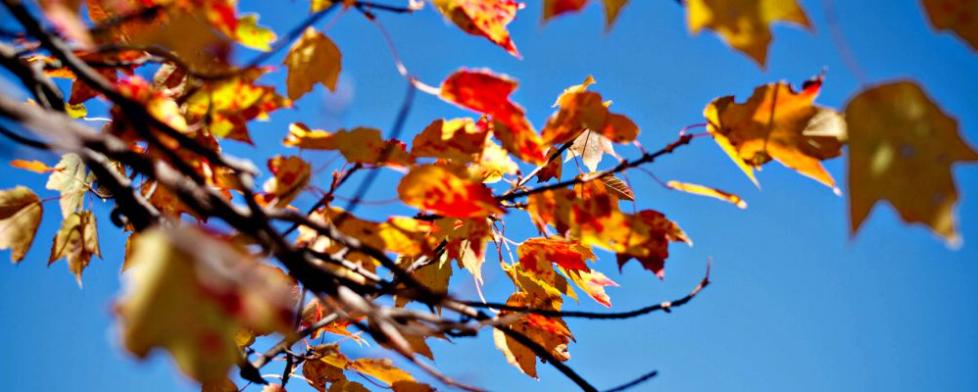 Fall is in full swing in Hendricks County! There are lots of great opportunities to enjoy the beauty of autumn this weekend.
Here are some that I think you shouldn't miss:
Featured Event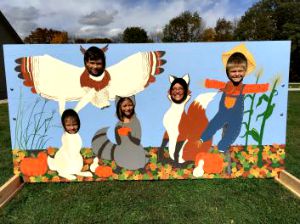 One of the best events of the fall is the McCloud Nature Park Fall Festival. The day kicks off with a Fall Colors Run, where you can get some exercise and enjoy the changing of the seasons.
There's also a caramel apple bar, pumpkin painting and leaf prints, a Prairie Maze scavenger hunt, scarecrow decorating, and naturalist lead hikes all day.
This is one of the best celebrations of fall in the county, and it's a great time for the whole family.
Other Options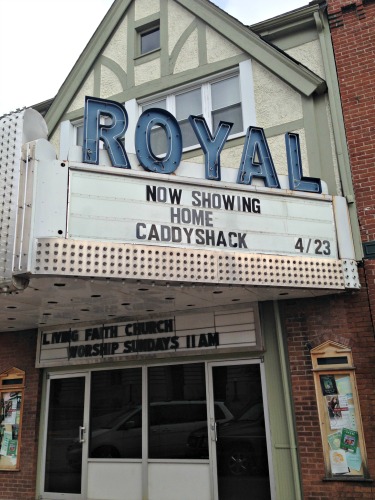 Thursday evening, you have the opportunity to enjoy a classic film on the big screen. Close Encounters of the Third Kind is being shown at Danville's Royal Theater as part of the Kiwanis Family Film Night series. This is a great opportunity to enjoy a historic movie in an historic theater!
On Sunday, close out the Stock Car Series at Lucas Oil Raceway with the final race of the season. This is a great chance to experience the excitement of racing on one of the best oval tracks in the state. The championship is on the line!
Nehemiah Ranch in Avon is also hosting a Fall Festival on Saturday, with hayrides, s'mores, hot chocolate, and live music. This family-friendly experience is the perfect way to enjoy a fall weekend. 
Dining
If you're in North Salem for the McCloud Nature Park Fall Festival, grab breakfast or lunch at Liz's Country Cafe (7 W. Pearl St.). It's a great small town diner serving American classics (Tip: It's cash only).
Heading to the Royal Theater this weekend? I highly recommend having some pizza or pasta at Frank's Place on the east side of the square in Danville. It's one of our family's favorites, offering great food and great service. The pizza is amazing! 
Brownsburg offers lots of great dining options, but one of my favorites is Scotty's Brewhouse. They offer a wide range of delicious options, including many gluten-free choices. If you're heading to the Stock Car Series on Sunday, it's the perfect choice - especially since kids eat free all day! 
There are only a few more weeks of fall beauty left...be sure to get out and enjoy them! If you need more ideas for weekend activities, be sure to check out the Events Calendar.