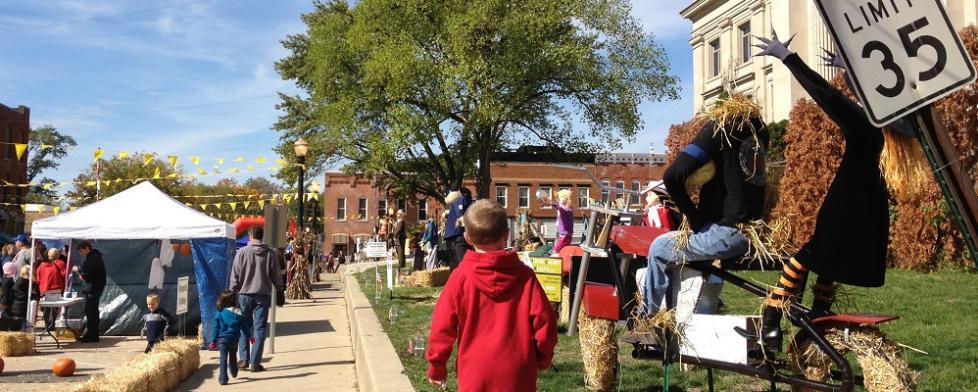 Oct. 3-5 marks the first weekend in October and let me tell you, it provides quite a punch for festival goers. Two popular family events are so close to each other that visitors can attend both and still have an extra day to take in more sites.
Featured Events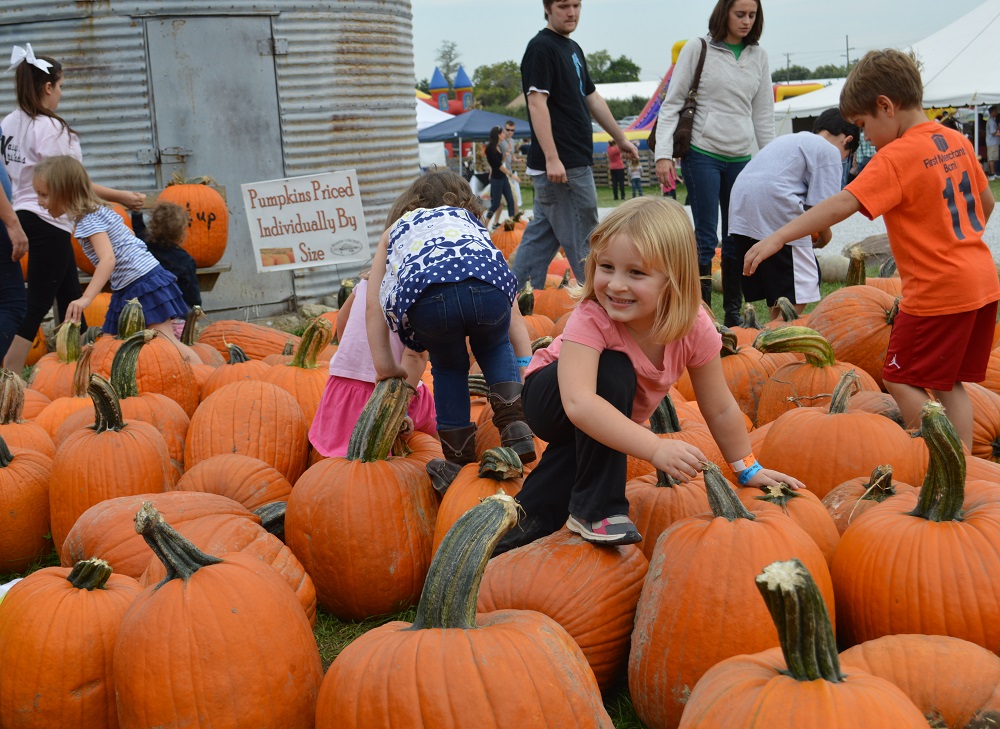 The Heartland Apple Festival at Beasley's Orchard in Danville -- arguably, the most popular festival of the season especially for families -- begins Oct. 4-5. This event truly has it all from hayrides to the pumpkin patch, a kids zone, corn maze, local market set inside a Civil War-era barn and plenty of photo opportunities.
If that wasn't enough, just down the road on the historic Hendricks County Courthouse Square, the annual Scarecrow Festival will commence from noon-3 p.m. Oct. 4. This is another family favorite with fun games, crafts, food, music and of course a town square full of amazing scarecrows designed by local businesses and community members. The creativity gets better every year!
Other Options
While you are in downtown Danville for the Scarecrow Festival, make sure to check out some of the little shops that surround the square, such as Confection Delights, a chocolate wonderland that is sure to have some fall surprises, or the Hendricks County Historical Museum, which is a block south of the square and open from 11 a.m.-3 p.m. every Saturday. This former sheriff's residence and county jail is filled with local history including a glimpse into the medieval-like accommodations that criminals encountered from 1866 through the 1970s.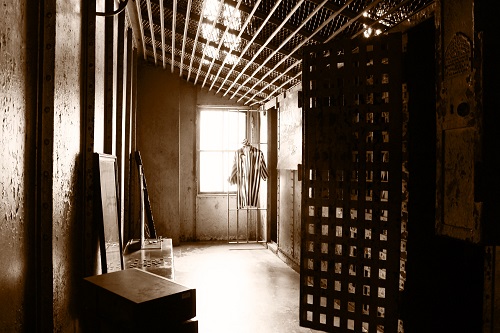 Three popular fall mazes have opened to the public and will remain open every weekend through Oct. 31. The Prairie Maze at McCloud Nature Park in North Salem is just one of many ways to enjoy that nature preserve.
The ever-popular Beasley Orchard's Corn Maze in Danville provides a puzzling adventure that can take anywhere from 30-60 minutes to solve depending on if you answer questions within the maze correctly or incorrectly.
Finally, a new fall tradition has opened in Brownsburg -- the Hogan Farms Pumpkin Patch, Corn Maze & Animal Experience. The name pretty much says it all as this is a fall wonderland with plenty to do and see for families.
Dining
Since most of this weekend is centered around Danville, we will provide a few of our favorite Danville eateries for your consideration.
Mayberry Cafe: Any visit to the Courthouse Square must include dining at this Andy Griffith Show-themed restaurant. The food, atmosphere and fun meets all expectations for any lover of the hit television show.
Diesel's Sports Grille: Just a couple doors down from the Mayberry on the same side of the square, this local favorite provides a much different atmosphere. Great burgers, wings and brews are accompanied by multiple televisions to keep you up to date on the latest in the sports world. While this might sound like a guy's paradise (and it is), family seating is available.
Court House Grounds: Offering a variety of mouth-watering sandwiches, salads and more and specializing in coffee and tea, this local hangout has a quaint, coffee shop feel and provides an amazing respite during a busy day.

For more information on these activities, events or even overnight accomodations, visit our website.