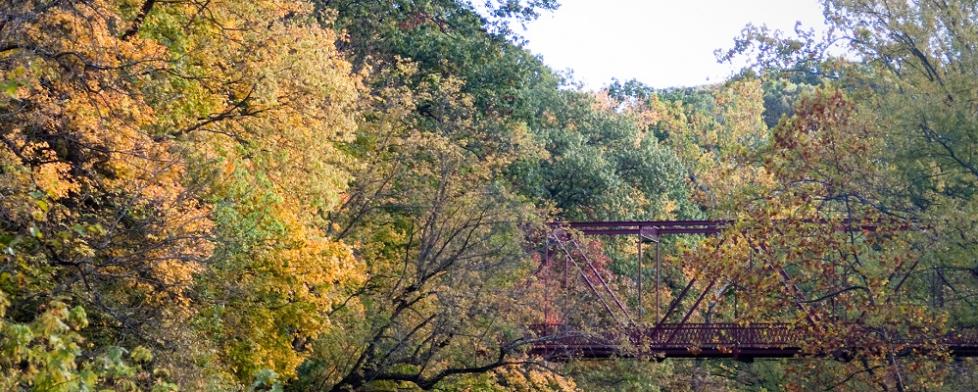 With Halloween fast approaching, Hendricks County will add a bit of haunt and color to its ongoing lineup of family fun this weekend, Oct. 17-19.
Featured Events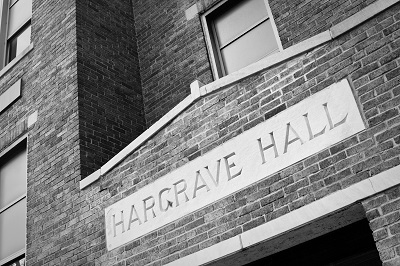 The Haunt at Hargrave Hall opens this weekend allowing visitors to find out firsthand why some of the locals believe that the old Hargrave Gym is haunted from 7-11 p.m. Saturday. The former Normal Central College building turned Danville school turned Danville Town offices has a lot of history and possibly a lot of ghosts.
I would argue that there is perhaps no better time to visit McCloud Nature Park, a true hidden gem in Hendricks County, then this time of the year at the height of fall color. So, what better way to take it all in then with the Fall Festival at McCloud Nature Park. Just being out there on a gorgeous autumn afternoon is reason enough, but the festival offers fun family activities including crafts, prairie maze, a scarecrow building contest, various apple varieties to sample and fresh-pressed apple cider.
Other Options
Enjoy the drive if you plan to go to both events featured above. The roadwork on Ind. 39 near Danville should be completed opening up one of the prettiest drives you can make in Hendricks County because of the access to fall color especially along Ind. 236 between North Salem and Danville.
The ever-popular Beasley Orchard's Corn Maze in Danville provides a puzzling adventure that can take anywhere from 30-60 minutes to solve depending on how you answer questions within the maze.
Finally, a new fall tradition has opened in Brownsburg -- the Hogan Farms Pumpkin Patch, Corn Maze & Animal Experience. The name pretty much says it all as this is a fall wonderland with plenty to do and see for families.
Dining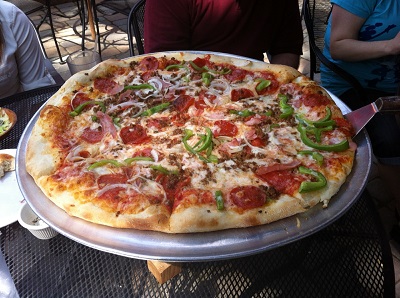 I never leave the McCloud Nature Park/North Salem area without having lunch or dinner at Perillo's Pizzeria. Located in an old dentist's office at 5 S. Broadway St., this amazing Italian eatery never disappoints serving up whole pizzas or by the slice, pastas, sandwiches, salads and even Italian desserts.
Another local favorite on the western edge of Danville is Dave's All-American Pizza and Eatery, 1247 W. Main St. While the name may make it sound like this is another Italian eatery, it offers much more than that including steaks and a massive salad bar. This restaurant also pays homage to veterans with numerous military displays including life-size mannequins.
For more information on these activities, events or even overnight accommodations, visit our website.