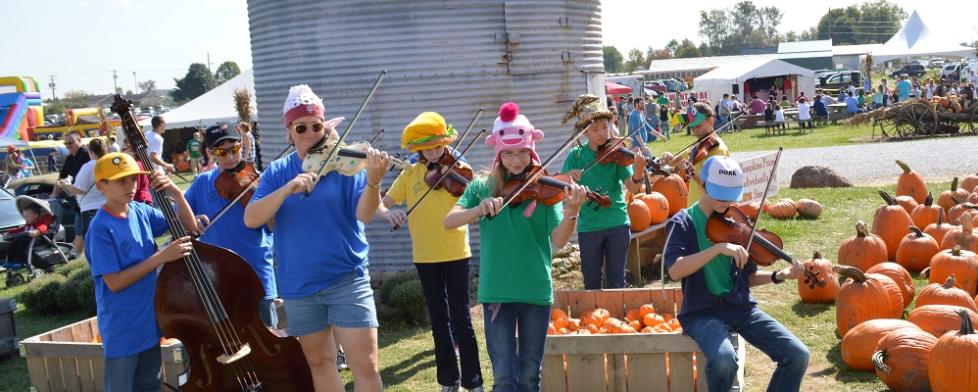 If you're looking for a fall weekend getaway in Hendricks County during the Oct. 2-4 weekend, Danville is the place to be. The quaint, quiet community in the center of the county hosts one of the most popular fall events every year: The Heartland Apple Festival at Beasley's Orchard and Gardens.
Featured Event
The Heartland Apple Festival kicks off its first of two weekends on Saturday, Oct. 3 and Sunday, Oct. 4 at Beasley's Orchard in Danville, and it's the place to be this weekend.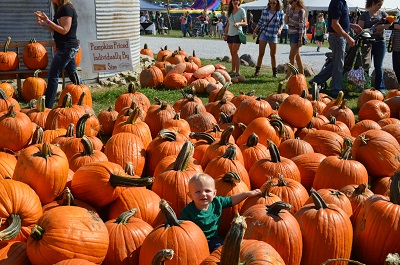 Take the entire family and enjoy live entertainment, delicious food, arts and crafts, a kids' zone that includes bounce houses, carnival booths, a big bounce pillow, hayrides out to an enormous u-pick-em pumpkin patch, a puppet show, a hay mountain, wine tasting and an 8-acre corn maze.
Beasley's also celebrates its huge apple orchard by offering: fresh-picked apples, award-winning apple cider, caramel apples, everything you need to bake apples into pies and cobblers and anything else you can imagine.
Stay tuned to our blog to learn even more about this outstanding event later this month!
Other Options
Come to the historic Hendricks County Courthouse Square in Danville Friday, Oct. 2 and experience the First Friday Cruise-In from 5 to 9 p.m., where you'll see the entire square lined with antique, classic and muscle cars.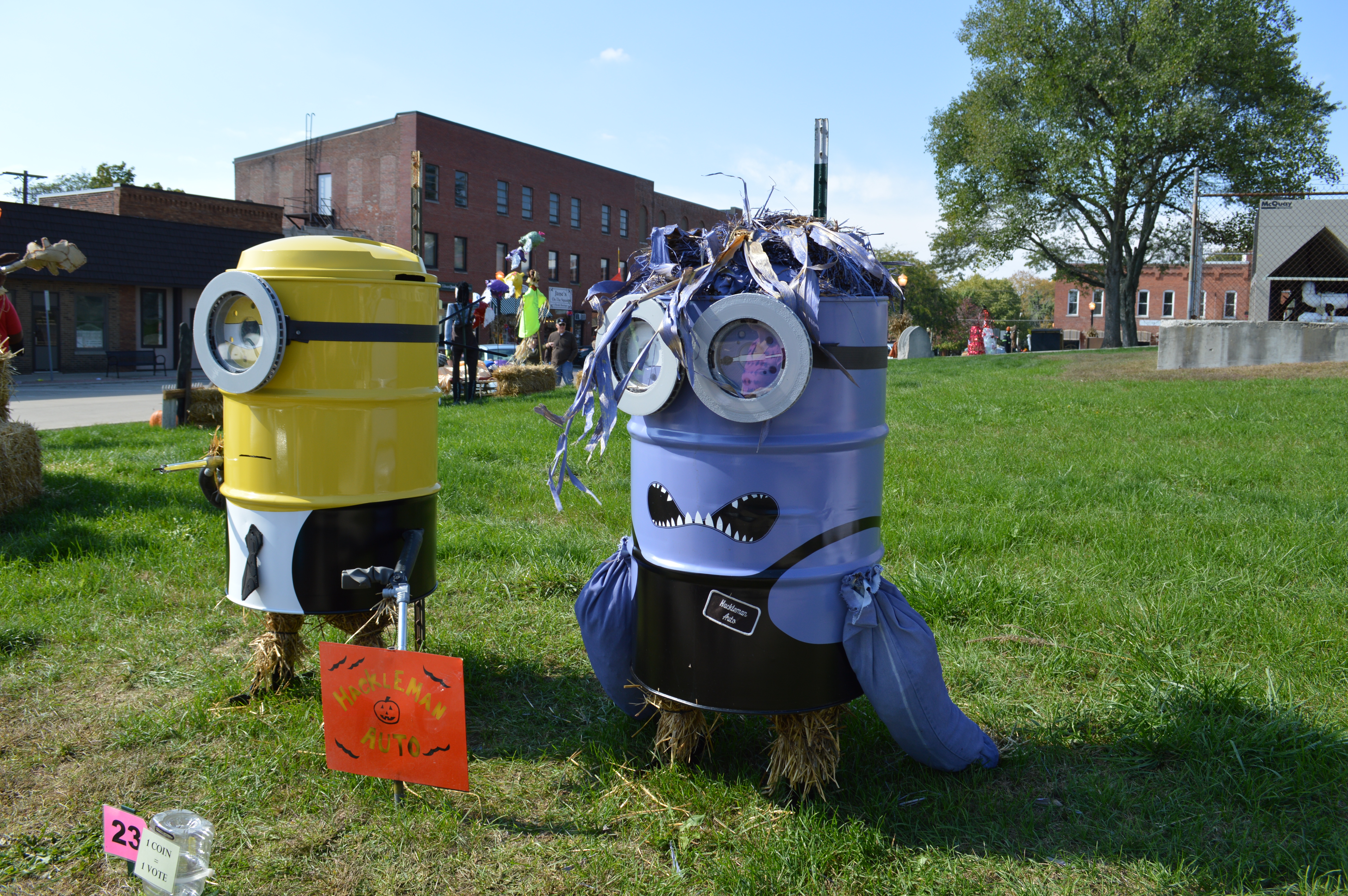 Then return to the Courthouse Square on Saturday afternoon for the unveiling of the scarecrow displays on the historic Hendricks County Courthouse Square in Danville. Fantastically creative scarecrows line the lawn on all four sides. The Scarecrow Festival to kick off the month-long display has been cancelled, however.
Need more ideas? How about becoming one with nature by taking the family out to McCloud Nature Park just south of North Salem on Saturday at 2 p.m. for the Family Campout, where you can pitch a tent, hike the trails, investigate the Nature Center, participate in family-oriented activities and explore the 40-acre Prairie Maze. 
Dining
While you're in Danville for the First Friday Cruise-In, the Scarecrow Festival and the Heartland Apple Festival, here are a few places that I suggest visiting for a meal: