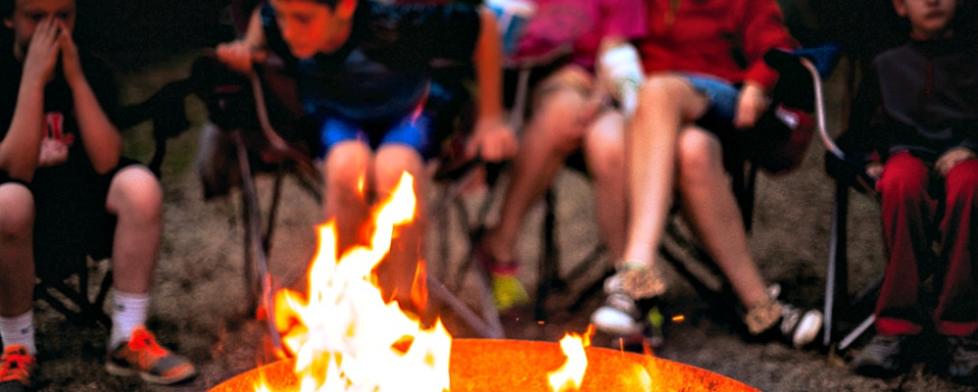 My little boys have been begging us to take them camping pretty much since they understood what camping was. They can't wait to sleep in a tent, sit around a campfire, and make some s'mores.
They're still pretty young, so I don't know if they are quite ready to venture deep into the woods with no electricity, television, or toilets. I don't know if I am quite ready for that either, actually...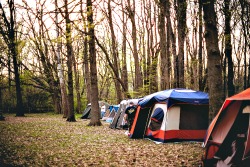 Thankfully there's an upcoming event in Hendricks County that incorporates all the fun of camping in a setting that is perfect for kids and families.
The Hendricks Regional Health YMCA is hosting a Family Camp Out, sponsored by the Hendricks County Flyer, this Friday, May 22. Kids of all ages can enjoy a campfire, s'mores, an outdoor movie and games.
It's a great way to experience the great outdoors with your family that isn't too far away from the world's comforts.
Pre-registration is required for this event, and the cost is $15 per family. Families must also bring their own tents. The fun starts at 7 p.m. Friday, and you can register at the Hendricks Regional Health YMCA or by calling (317) 204-1908.
Grab your snacks, sleeping bag, flashlight and bug spray and enjoy a night under the stars with your family.
Want more information about enjoying the outdoors in Hendricks County? We've got lots of great information on the Hendricks County Insider Blog.