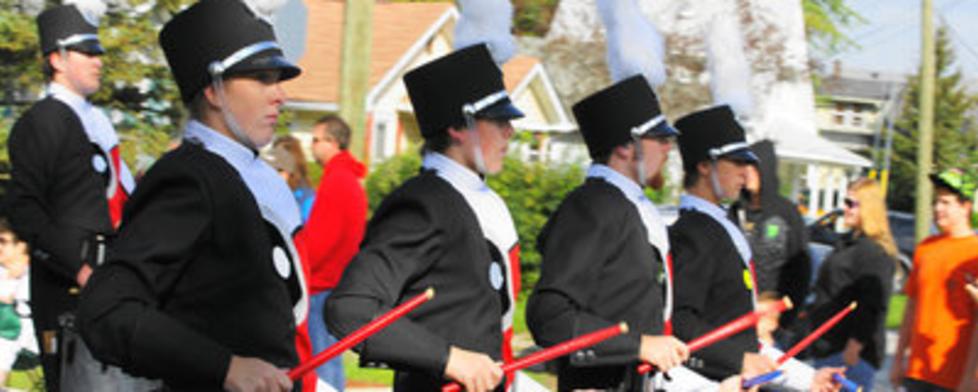 Communities in Hendricks County love to celebrate their heritage, but there is perhaps no greater celebration of the past in this county than the annual Plainfeld Quaker Day Festival, a weekend chock-full of lively entertainment that will enthrall the entire family, Sept. 19-21.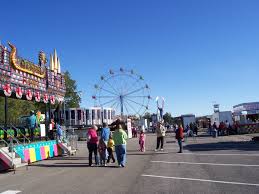 The weekend kicks off at 4 p.m. Friday at the Al and Jan Barker Sports Complex, 451 S. Vestal Road, with carnival rides featuring arm band night. Enjoy ride after ride for one low price. 
Festivities for Saturday begin with the parade at 10 a.m. There will be a new route this year which will begin and end at Plainfield Middle School. 
Then you can run or walk on the beautiful trails in Plainfield during the Quaker Day 5K event. Registration begins at 10:30 Saturday morning, or to ensure a T-shirt, register before Sept. 14. The race starts at the Al and Jan Barker Sports Complex's new Miracle Movers Field.
New to the festival this year will be the Family Fun Tent. Vendors will offer games, prizes and giveaways the kids will love. Enjoy inflatables by Big House Fun House, food and live entertainment.
Another new activity this year will be a Family Movie at 8:30 p.m. Bring a blanket and some popcorn and sit back with the family to watch a movie on the big screen outdoors at the park.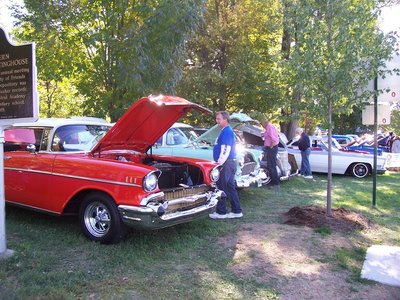 And what would a Quaker celebration be without a visit to the Friends Meeting House Grounds? Beginning on Saturday, the Friends Meeting House, 105 S. East St., will host the Quaker Day Crafts Festival from 8 a.m.-4 p.m. Lunch will be served in the basement from 10:30 a.m.-3 p.m. You will find craft vendors, community organizations and more including a car show from noon to 4 p.m.

Stop in to rest your feet and cool off at the historic Western Yearly Meeting Room where you will be serenaded with beautiful sounds of music. At 10 a.m., Bethany Faubion will play beautiful piano arrangements of favorite hymns and songs. At 11:30 a.m., stop in for Belles et Beaux from Plainfield High School. Beginning at 12:30 p.m., Eva Gouge will play traditonal gospel piano music. And at 2 p.m., The Athenaeum Pops Orchestra from Indianapolis will play "the music you love." 
From noon-5 p.m. Sunday, you will want to head back over to the Al and Jan Barker Sports Complex for carnival rides, vendors, food, inflatables, a train ride and more live entertainment.
Then at 2 p.m., you will not want to miss "Plainfield's Got Talent" show on the Launch Pad stage. If you're a fan of America's Got Talent like I am, you should enjoy this popular event. All ages and types of talent are expected.
The best part about this fun-filled weekend is you will also be helping a great cause. Proceeds from this year's Quaker Day Festival will go toward construction of a new handicapped-accessible playground for the community.
So head out to Plainfield Sept. 19-21 to celebrate the town's heritage, enjoy some family fun and support a project that will be enjoyed for years to come.