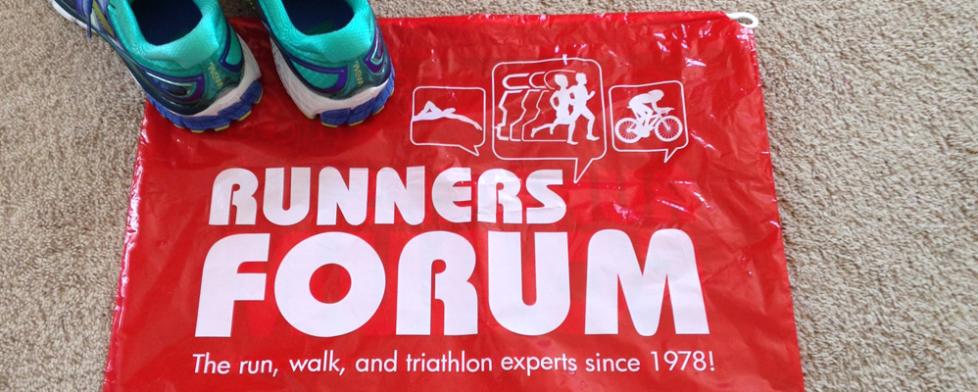 Last year when I decided to train for a half marathon, I researched tips for training and running long distances. One of the most important pieces of advice was to purchase running shoes that fit and support your feet properly to avoid sore feet, blisters and, most of all, injuries.
Many factors contribute to proper running shoes. It's highly recommended you visit a specialty running store, as opposed to a big box or department store.
My favorite specialty running store in Hendricks County is Runners Forum in Avon. They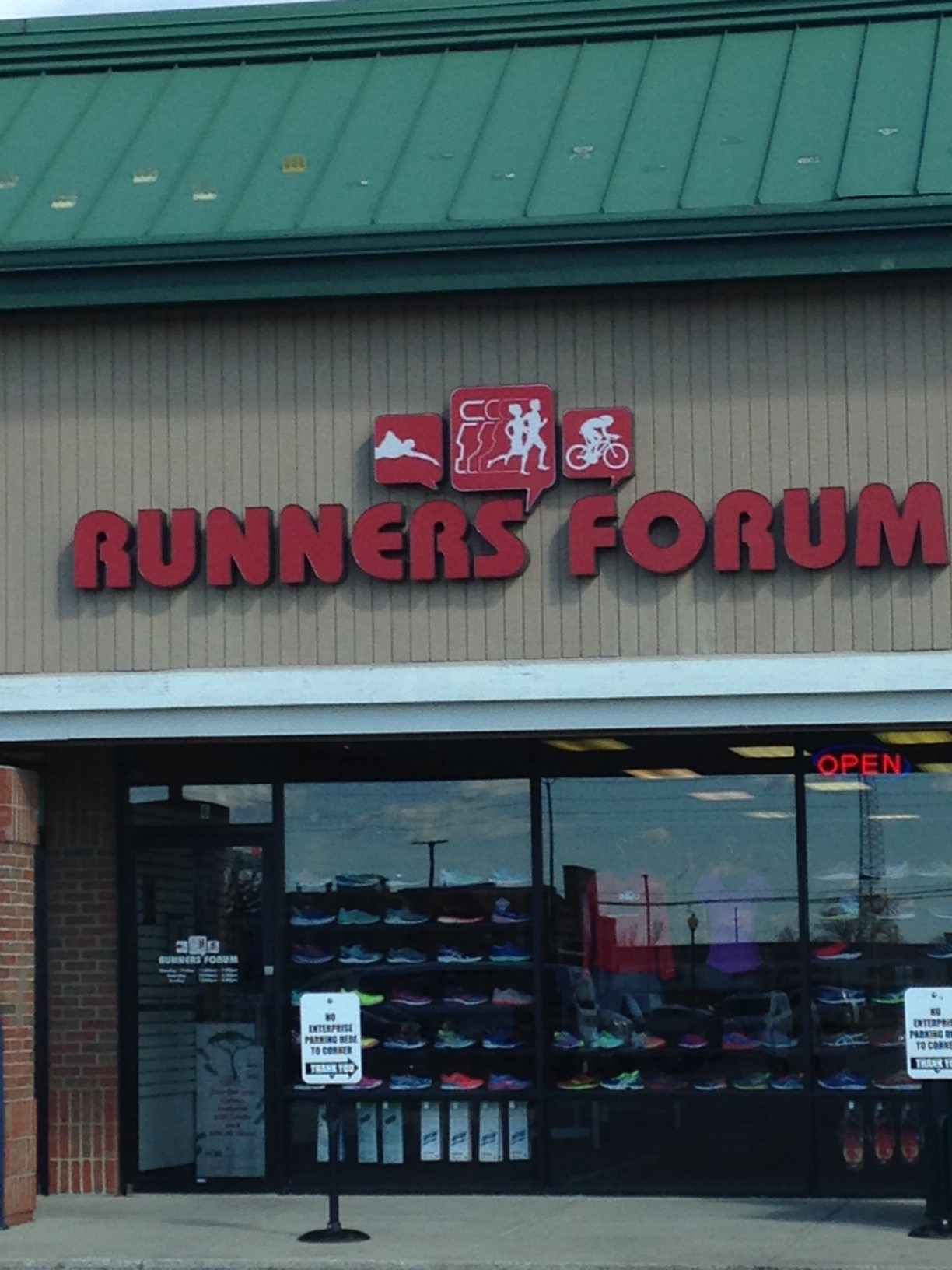 are conveniently located at Avon Station, 8100 E. U.S. 36, Suite 6. Staff members are expertly trained in gait analysis and proper shoe fitting. The process is easy and efficient!
While this is a small Central Indiana chain with seven stores total including in Indianapolis and its surrounding suburban communities, it is not a store you will find outside this area and one I would highly recommend to visitors as well as locals.
So what makes Runners Forum in Avon so special? First, they inquire about the number of miles you run in a week and if you are training to run a specific distance.
Then they perform a gait analysis which means assessing the bio mechanics of your walk and/or run. A path is located in the middle of the store, so you can run and walk while they accurately and quickly assess your gait.
They also look at characteristics of your foot and arch shape. Generally speaking, running shoes should be a half size larger than your street shoes (this is due to swelling and expansion while running). Make sure to wear running socks and inserts to ensure proper fitting.
The staff member brings out several different brands that could suit your specific needs. I tried on 4-5 pairs to make sure I found the perfect fit. In fact, they were so perfect that I just bought the exact same pair for another year of running.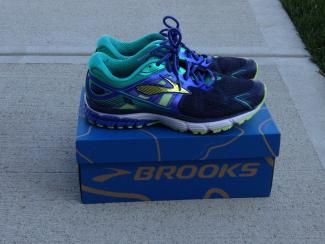 If you are new to running, the best brands are Brooks, Saucony, Mizuno and Asics. Runners Forum carries these brands, as well as, Adidas, New Balance and Sugoi. Running apparel, triathlon gear, swimming gear, and cycling gear are also available for purchase. 
Runners Forum also offers Good Form Running clinics at various times of the year. These clinics will help you run faster, easier and injury free. The next clinic at the Avon location takes place at 6 p.m. April 25. For more information, click here. 
Whether you are visiting Hendricks County or local to the area, be sure to check out Runners Forum for all your running shoe and apparel needs!
And while you are here, you might as well participate in one of the county's upcoming running events.
April Running Events 
April events include the Plainfield Trot the Trail 10 miler and 5K and Try Tri Indy triathlon.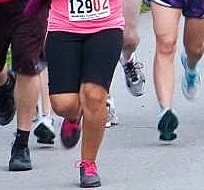 Trot the Trail takes place April 9 at the Richard A. Carlucci Recreation and Aquatic Center, 651 Vestal Road, Plainfield. The 10-mile run/walk begins at 8:15 a.m. and the 5K run/fitness walk at 8:25 a.m. This course is designed to help those training for the Mini-marathon and includes Plainfield greenways system, the Guilford Township Hummel Park trail system and town parks. Sign up here.
Try Tri Indy takes place on Saturday, April 16 at Danville Community High School, 100 Warrior Way. The long sprint begins at 8 a.m. and consists of a 300-yard swim, 20-mile bike ride and a 4-mile run. The super sprint immediately follows and consists of a 150-yard swim, 10-mile bike ride and a 2-mile run. The pool is 25 yards, the bike course will take place throughout Hendricks County with minimal traffic and the running course is flat. Click here for more information.