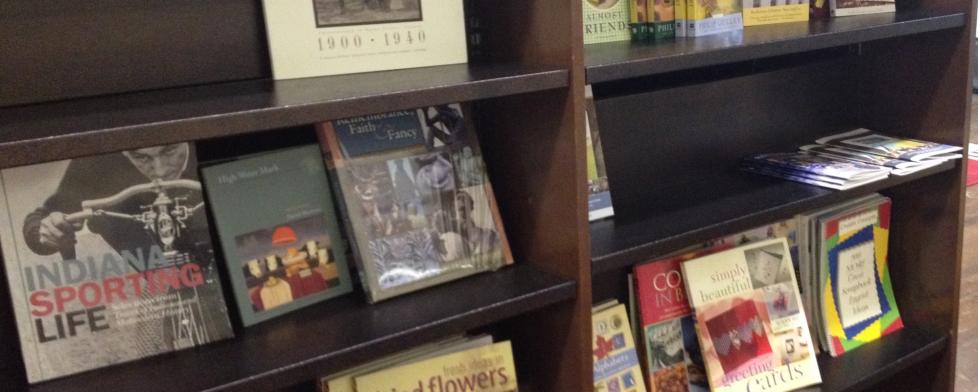 As a writer, I adore the written word. I personally enjoy immersing myself in a good story, escaping reality, even if just for a while. There are many reasons people love to read: gaining knowledge, entertainment and even relaxation are just a few.
Aug. 9 is National Book Lovers Day, and I wondered, where in Hendricks County I could find that perfect book, possibly from a local writer and then local places besides home where I could go to enjoy the day and the book?
Gallery on the Square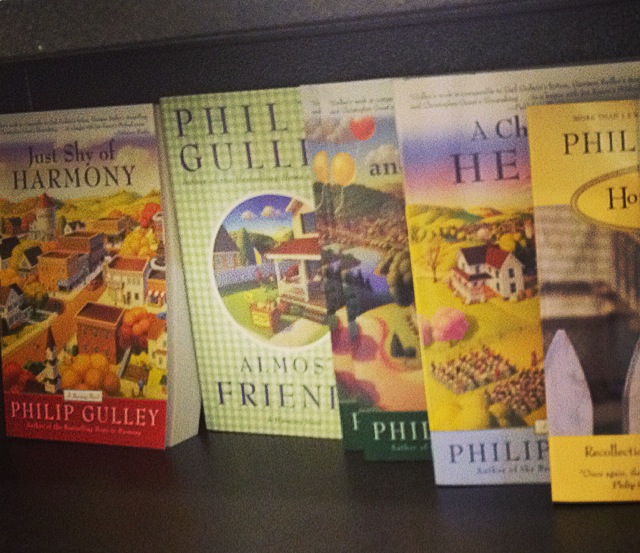 Writing is art: a painting of words. And Gallery on the Square in Danville features books written by Indiana authors including Philip Gulley from Danville.
As a master storyteller, Gulley writes about small-town life and faith drawing from his own experiences growing up in Danville.
In addition, Gallery on the Square features some history books and even picture books featuring Indiana covered bridges.

Finer Things
Finer Things in Brownsburg is another little shop that sells books from local authors. Head on in and see if you can't find a book that you will love.
I like to curl up at home and read, but sometimes I like to find that quaint little coffee shop or cafe and enjoy the quiet company of a good book.
Bread Basket Cafe & Bakery

This savory little cafe features a breakfast and lunch menu if you have an appetite, or stop in for coffee and dessert.
Bread Basket Cafe is located in Danville, within walking distance of the Gallery on the Square, and would welcome you and your book with open arms.

Savor Thyme Cafe
How about enjoying a summer breeze on the veranda of an old Victorian house?
Savor Thyme Cafe is just a short drive from Finer Things in Brownsburg and offers lunch from 11 a.m.-2 p.m. Tuesday-Saturday and dinner from 5-9 p.m. Friday and Saturday as well as a Sunday brunch from 10 a.m.-2 p.m. Stop in and enjoy some wonderful food while reading your new book on the quaint porch in this fine-dining establishment.
Be sure to check out all of the cafes and restaurants in Hendricks County. Wherever you choose to go, I hope that you can sit and relax and enjoy a good book.