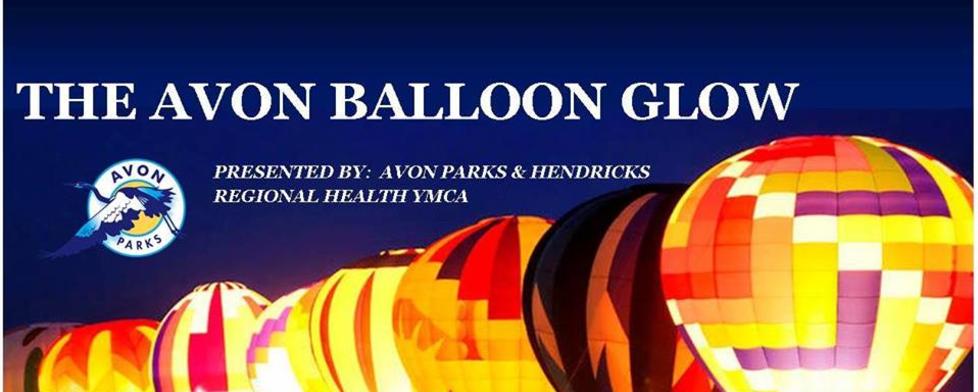 Editor's Note: Since this story was published, organizers of the Avon Balloon Glow have moved this event from its original Sept. 12 date to Sept. 13. This story has been edited to reflect those changes.
For the past two years, I have compiled a local events calendar for families. Although I love it, it can get a little redundant. When The Avon Balloon Glow came across my desk from the Avon Parks Department, I was instantly intrigued.
The basic idea is hot-air balloons will light up the night sky on Sept. 13. What a fantastic idea! Who hasn't loved the surprise of seeing a hot air balloon floating in the air. As I read the details, I got even more excited.
Pre-glow activities start at 6 p.m. and include everything that makes for a great family event before the main attraction even begins: games, crafts, music and food. But that's not all, as participants also can enjoy tethered balloon rides! That's right! For only $10, you can go up 80 feet in one of the balloons. Don't worry about blowing away, it will be anchored to the ground.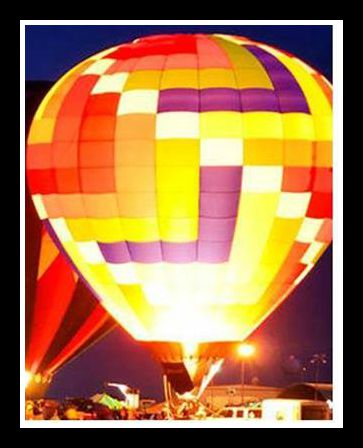 At sunset, the stars of the event will begin their performance. The hot-air balloons will light up the night sky like colorful light bulbs. Their pilots work together to make fun light patterns, coordinate all burns and perform countdowns.
Ready for the details? 
This first-ever event will begin at 6 p.m., Sept. 13 at the Hendricks Regional Health YMCA. 301 Satori Parkway, Avon. Admission, parking and most activities are free. Cost for a tethered balloon ride is $10, and you'll want to bring money for food vendors and lawn chairs and blankets for seating. 
Balloons are very sensitive to the weather so make sure to check the Avon Balloon Glow Facebook page for weather updates. Keep in mind, that even if skies are clear here but storms are 60 miles away, the balloons can't go up. 
Ready.... Set.... GLOW!