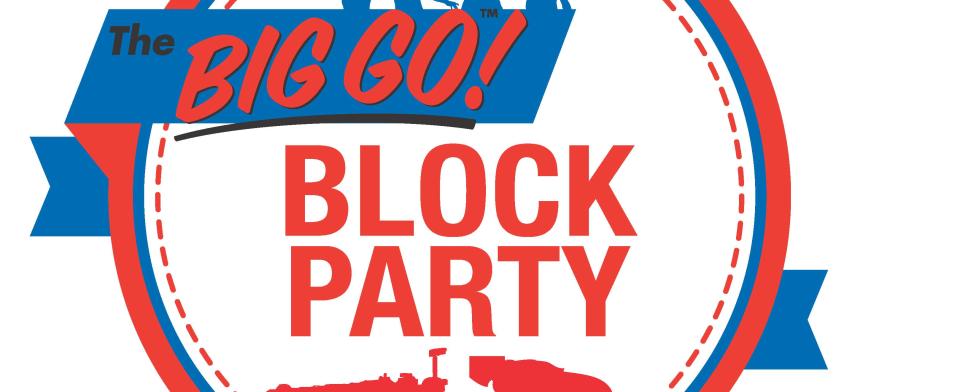 The activities leading up to this year's 60th anniversary of the NHRA Chevrolet Performance U.S. Nationals at Lucas Oil Raceway will roar to life on the streets of Brownsburg when the first-ever Big Go Block Party takes place at the Brownsburg Town Hall from 6 to 9 p.m. on Tuesday, Aug. 19.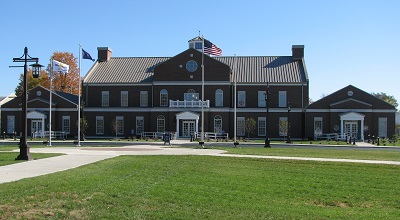 Located at the corner of Ind. 267 and U.S. 136, this is one party you are not going to want to miss. After all, when you host the world's most prestigious drag race, it only makes sense that the town hosting the event and some of the sport's biggest teams and drivers would want to get together for a high-horsepower start leading up to the racing competition over Labor Day Weekend.
The night will feature everything from a star-studded autograph session with more than 20 NHRA drivers from 7-8 p.m., as well as food trucks, a Kids Zone and demonstrations featuring two talented motorsports artists - Bruce Tatman and Tom Patsis.
During the event, Tatman will be creating racing-themed artwork, and at the same time, Patsis will be showing off his Cold Hard Art that is made with race car parts. 
As I said, there will be lots of food and drinks including Nacho Mama, Der Pretzel Wagen and a Mello Yello product sampling. 

And no bash would be complete without music. The Hunter Smith Band, led by none other than Former Indianapolis Colts punter Hunter Smith, will be performing songs from their new album. 
There will be all kinds of show cars -- Top Fuel dragsters, Funny Cars, Pro Stock cars and Pro Stock motorcycles -- from the top teams in the sport.
In addition, thanks to the efforts of local car enthisiast Walt Herr, owner of Walt's Hot Rods in Brownsburg, there will be a cruise-in car show. Formerly a crew member on two championship racing teams, he spends his time restoring hot rods.
The racing community is known for helping to make a difference and the Big Go Block Party is no exception as the Andrea Pedregon Foundation (wife of driver Tony Pedregon) will be helping to raise funds for their efforts to support cancer research. As part of the effort, there will be a celebrity dunk tank with a host of drivers, local media types and town officials getting all wet for a good cause.  
Of course, all of this drag racing-themed excitement is just the start for what promises to be yet another ear-splitting, feel-the-engine-power-on-your-chest drag racing experience during four days over Labor Day Weekend at Lucas Oil Raceway.
 We even have discounted tickets for the Chevrolet Performance U.S. Nationals by clicking on this link. A 15 percent discount is already built into whichever ticket package you choose. This link also waives all service fees.
So come help us kick off the Big Go, meet some of the drivers and begin a month full of drag racing mania in Hendricks County.