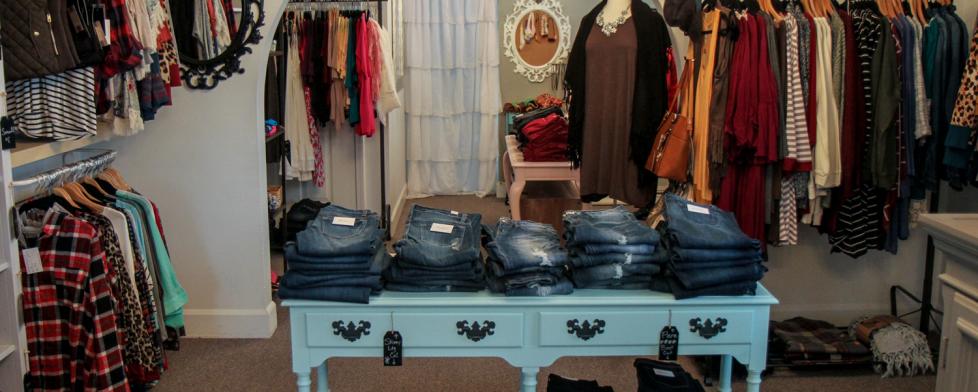 Call all your girlfriends and tell them you're going shopping this weekend, Sept. 16-17, during the Hendricks County Boutique Crawl. In this, first-of-its-kind, boutique crawl around the finest shops in Hendricks County, you'll find unique, trendy fashions, accessories, gifts and decor.
They call it a crawl, but you need to RUN by any of the participating boutiques listed below and pick up a punch card by this Thursday, Sept. 15, for 20% off regular-priced items (some exclusions apply) and your chance to be entered into a drawing for a grand prize, valued over $700.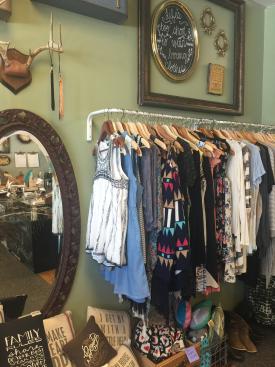 This is a great opportunity to visit some of the amazing boutiques that call Hendricks County home and take advantage of the special savings. With a purchase at each of the boutiques, you'll receive a punch on your card. Get a punch at each of the nine participating boutiques, and you'll be entered in the grand-prize drawing.
Here are the participating boutiques. Click on the link for each boutique to visit their social media page for store hours and additional information.
This is going to be a popular event. I'm sure of it.
All that shopping might leave you a little parched, so stop by Ella Mae's on Saturday from 11 a.m.-1 p.m. and enjoy a drink break at the Vino Mobile Bar. Seriously, the perfect girls weekend right here in Hendricks County.
I don't know about you, but I plan to crawl my way to an updated fall wardrobe and maybe even start some Christmas shopping.
Don't forget to grab your punch card at any of the participating boutiques before the close of business on Thursday. Happy Boutique Crawl to you all.