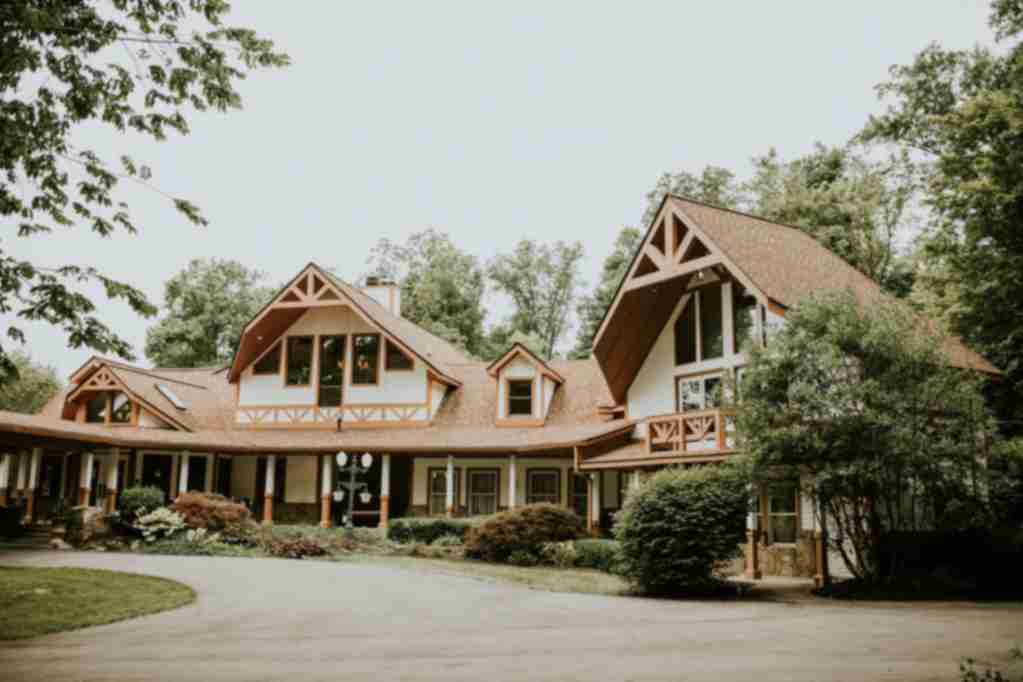 Free Wedding Guide!
Get your insider guide to all things Weddings in Hendricks County with our FREE Wedding Guide. Download or order a print copy today!
Find the Perfect Wedding Venue & Date
We can help you narrow down your list by letting you know which of our venues fulfill the requirements that you have for your wedding (number of people, indoor/outdoor, catered food/your own food, etc.) 
Many couples don't think about what else might be happening on the same weekend as the day they plan to hold their wedding.  But the truth is, other nearby events or activities can have a big impact. 
We keep a list of large events in the area because a race at Lucas Oil Indianapolis Raceway Park in Brownsburg or a large convention in Indianapolis can affect the availability and pricing of our hotel rooms. 
If you are able to avoid those big events, your guests will thank you. So, make sure to contact us to find out what dates to avoid.
Use Our Services & Receive a Sweet Surprise
Once you have determined your date and location, we can find the best rates our Hendricks County hotels will offer out-of-town guests coming for your big day. That not only saves you from having to contact each hotel individually, but also takes some of the stress out of planning your perfect day. 
It also ensures hotels are not sold out when it gets closer to the wedding.
Lastly, IF you contact us about hotel rooms, we will provide free goody bags for your hotel guests with our Travel Guide of things to do, places to eat  and more in the area, PLUS chocolate covered pretzels from Marsha's Specialty Desserts. 
AND we will drop them off at the hotel for you – all for FREE!
More Information
Please click here and fill out the form to let us know how we can help. 
Best Wishes on this exciting time. We look forward to hearing all about your plans for one of the biggest moments in your life!