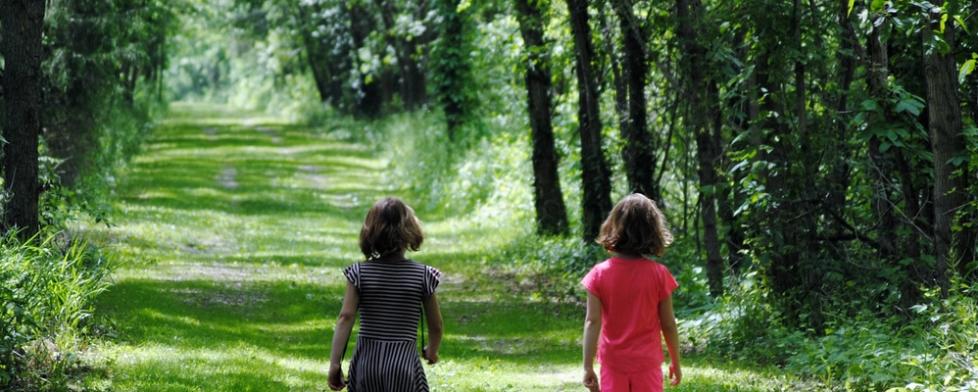 As we conclude our series on getting to know Hendricks County, let's take a look at the southwest portion of the county known as the Mill Creek area.
Mill Creek encompasses the towns of Amo, Clayton, Coatesville and Stilesville, and while it's a rural, sparsely-populated area of Hendricks County, it holds a number of hidden treasures that are perfect for visitors and locals who like to eat stuff, do stuff and shop for stuff.
Eat Stuff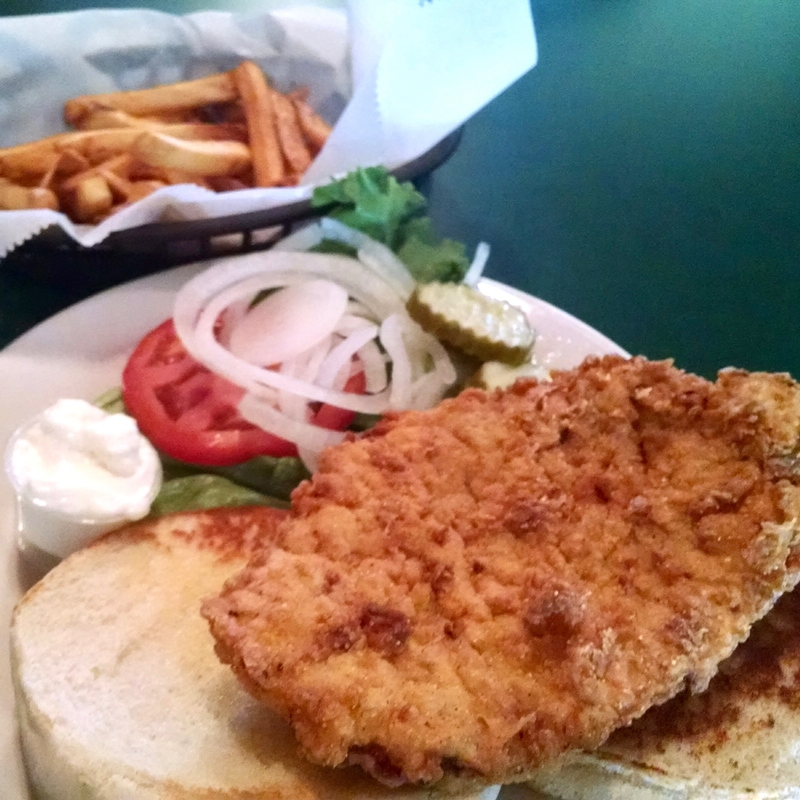 Located in downtown Coatesville, Cinnamon Girls Cafe and Bakery is a favorite for sweet treats and lunch. As you might guess from the name of the business, their cinnamon rolls are out of this world. They also make cakes, cookies, strudels and other fantastic pastries that are the perfect way to cap off a delicious lunch there, enjoy for breakfast, bring home to the family or savor at any time.
To learn more about them, visit their Facebook page. 
Cinnamon Girls provides the desserts for another great place to eat in the Mill Creek area: Cornerstone Roadhouse. Located on Old National Road (U.S. 40) in Stilesville, Cornerstone Roadhouse sports a family dining section that offers great food for lunch and dinner. I particularly enjoy the pork tenderloin sandwiches and the triple-decker club, but they offer a wide array of dishes that are sure to satisfy any tastebuds.
The other half of Cornerstone Roadhouse is a great neighborhood pub. I love this bar! To learn more about it, click here. 
In the little town of Amo, located within the Amo General Store, is Amo Pizza. They've been serving up fantastic pizzas since 1994, and in 2012, they won the Visit Hendricks County Pizza Playoffs, voted the favorite pizza in the county. Four years later, they're still at the top of their game.
To learn more about Amo Pizza, visit their Facebook page. 
Do Stuff
I'm a big outdoors person, so I enjoy the scenic wide-open spaces of the Mill Creek area of Hendricks County. One of my favorites is the Vandalia Trail, which runs along the old Vandalia Railroad and offers hikers and equestrians a beautiful path from Amo to Coatesville, and then on to Greencastle.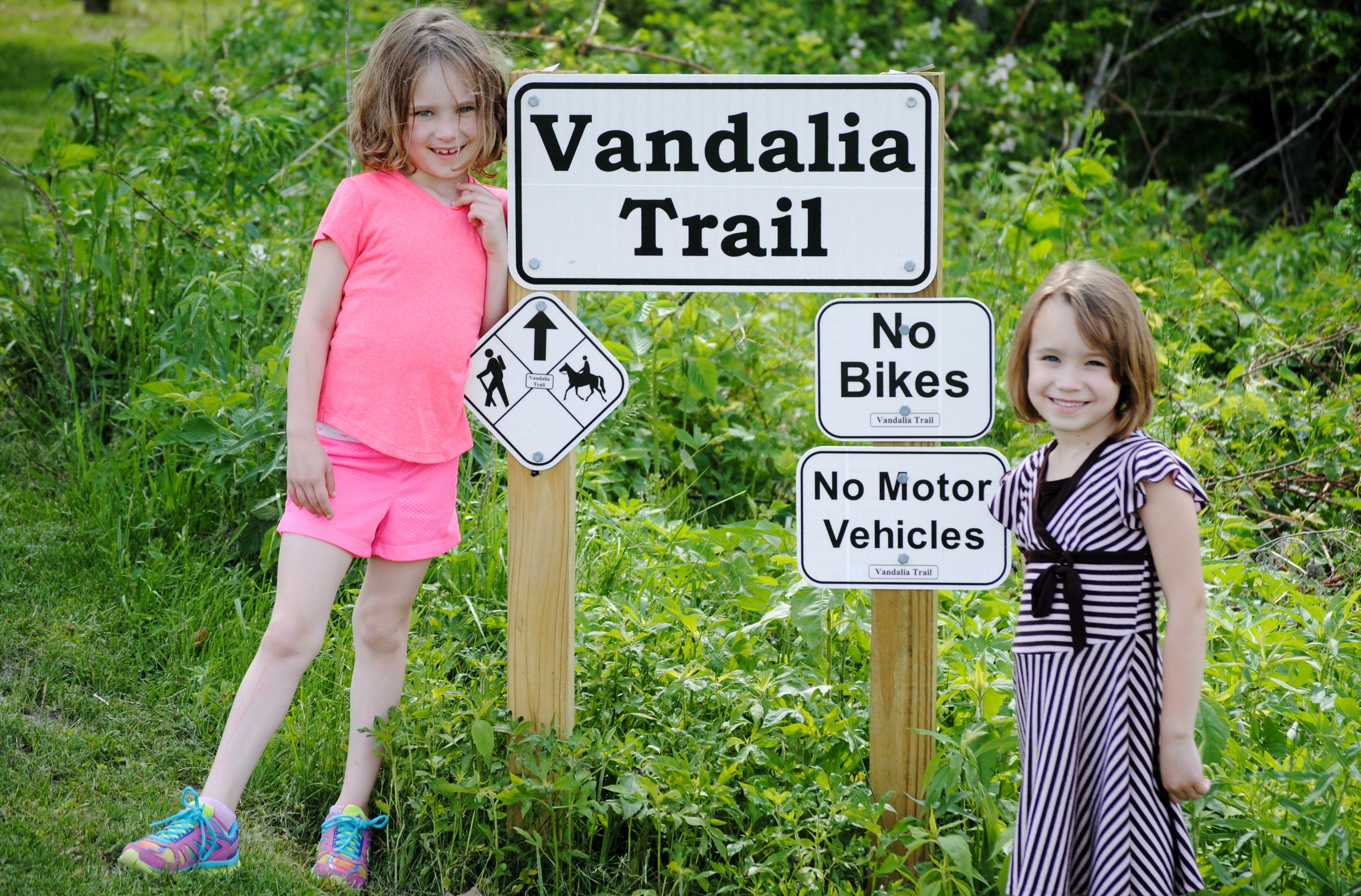 In 2014, just ahead of its 10-year anniversary, the three-mile stretch of the Vandalia Trail in Hendricks County got a nice facelift, making it very easy to navigate and enjoy. My young daughters and I walked the Vandalia Trail right after all of the improvements were made, and you can read about our adventure by clicking here. 
Lambert Park in Clayton is another fun spot to explore, especially if you have young kids who would enjoy the playground equipment there, if you're looking for a spot for an outdoor wedding or a picturesque spot for some photography, or if you're looking to hold a family reunion, barbecue, or other event that would benefit from a large shelter.
To learn more about Lambert Park, click here. 
Mark your calendar on July 16 for Cruisin' in Coatesville, which is an annual classic car show and street fair that's a lot of fun for the whole family. Bring the kids to Coatesville to look at close to 100 classic cars and vote on your favorites! Do some shopping at the street fair and enjoy live music provided by a local favorite band, Pack of Chihuahuas.
Do you enjoy baseball? The Hoosier Townball Association is a baseball league headquartered in Coatesville that caters to men ages 30 and older who still want to play the game. Last season, the league featured nine teams from around the area, including the Coatesville Bluz, Amo Aces and Clayton Clash from the Mill Creek area, as well as the Danville Tomahawks, Plainfield Fireball and Pittsboro Sluggers from other parts of Hendricks County, along with teams from surrounding counties.
If you'd like to play or watch baseball, check out the Hoosier Townball Association by clicking here.
Interested in having a bonfire party, a hayride, a wedding, or a tea party? Make sure you check out what Martha's Orchard has to offer. Located a little bit southeast of the community of Belleville, Martha's Orchard begins its 2016 season in April and offers excellent space to hold an indoor or outdoor get-together of any size.
To learn more about Martha's Orchard, click here. 
Shop for Stuff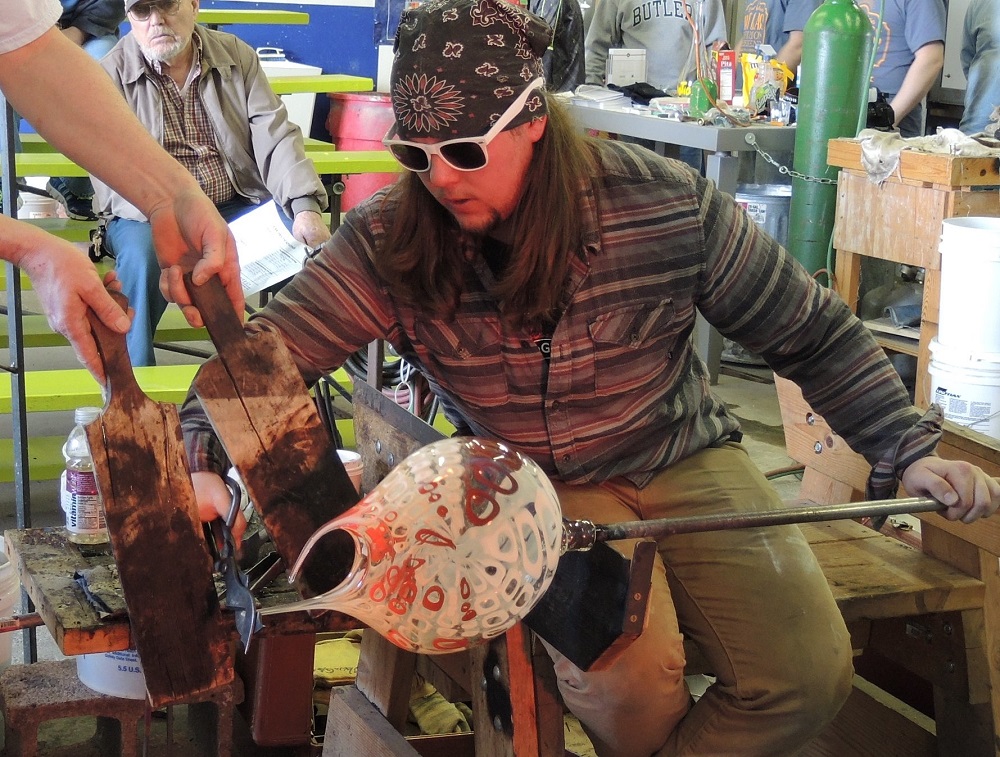 Downtown Coatesville is home to Fleurs de Beausoleil -- a shop that's as unique as its name. Fleurs de Beausoleil is a full-service florist in addition to a wonderful place to shop for unique gifts, trinkets and home decor.
To read more about Fleurs de Beausoleil, click here. 
Right next door is the Enchanted Journey Artisan Marketplace, where shoppers can find all sorts of locally-made artwork, stained glass, toys, antiques, soap, jewelry and more. The shop's owner specializes in stained glass and jewelry, and shoppers can commission custom, one-of-a-kind pieces from her.
To read more about Enchanted Journey, click here. 
Just south of Clayton in the community of Belleville sits the Belleville Farm Market. Since 1956, this has been a go-to place for seasonal produce, fresh flowers, candles and more.
Between Clayton and the community of Cartersburg is a fantastic source of locally-created glass: Hot Blown Glass, Ltd. Shop Indiana Artisan Lisa Pelo's selection of glass artwork, take a stab at blowing some glass yourself, and make plans to attend the annual Hot, Warm and Cold Glass Artists in Action event this summer! 
Every year, the National Road Yard Sale stretches over 800 miles from Baltimore to St. Louis, including right through the heart of the Mill Creek area of Hendricks County. All along U.S. 40 from June 1-5, shoppers can find all sorts of great deals on items.
My fellow blogger, Ericka Bethel, offers some great insider tips on how to maximize your National Road Yard Sale experience. 
Stuff to eat, stuff to do, stuff to shop for: you can find it all -- and more! -- in the Mill Creek area of Hendricks County. 
Getting to Know Hendricks County series