Few holiday traditions in Hendricks County have withstood the test of time better than Tri Kappa Gingerbread Christmas held annually the first Saturday in December at Plainfield High School.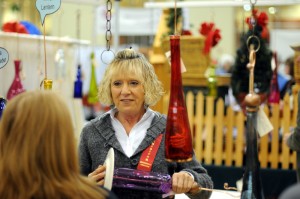 Thousands of visitors and residents mark this event early on their calendar every year as the timing and merchandise couldn't be more perfect to fulfill their holiday shopping needs. While I'm not a big shopper, the gals here in my office are and without exception they don't leave this event without buying something for themselves or a loved one. In its 43rd year, 
Tri Kappa Gingerbread Christmas
 continues to become more popular as the juried show features one-of-a-kind gifts, art, holiday decor and much more. All items for sell are required to be handcrafted, and this year's show, which will be held from 9 a.m. to 3 p.m., Dec. 7,  includes about 120 vendors. If you are a visitor and would like to attend this year's show, I've got a deal for you to make it a fun getaway for two or even four people.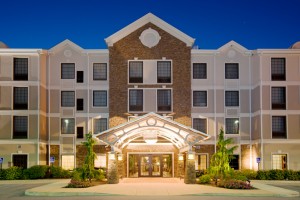 The Staybridge Suites, 6295 Cambridge Way, Plainfield has a Gingerbread Christmas Special. The special includes a one night's stay at the hotel, breakfast that morning, a free shuttle to and from the Gingerbread Christmas event as well as the nearby Metropolis Mall, a voucher for free admission for each person in your party and a welcome package.
Bonus:
 If you are one of the first 20 people to book this deal, you also will receive a $5 voucher for lunch at Gingerbread Christmas and a Metropolis gift card. You can get all of that for $99 for two people or $135 for four people, but you must book it by Dec. 5, and quantities are limited.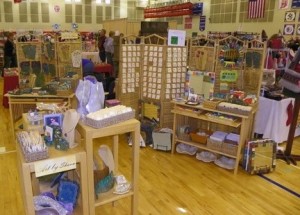 Having a place to stay nearby, being dropped off at the door and not having to worry about parking makes that deal a bargain in my opinion. I have seen firsthand the crowds this event draws, and I've had to park so far away from the door in the past that I could hardly see it. To take advantage of this great deal, call (317) 839-2700.