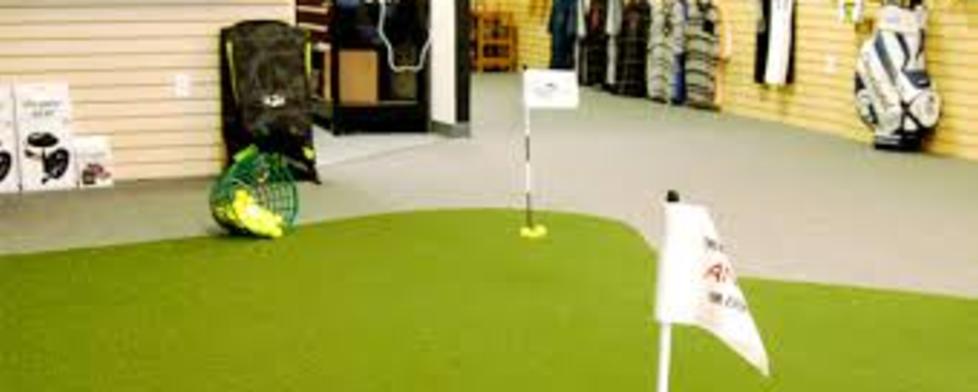 If you've ever wanted to experience the challenge of playing a top-flight golf course, like Firestone, Torrey Pines or Olympic, all you have to do is head over to Golf Etc along U.S. 36 just east of Dan Jones Road in Avon.
The store's owner, Trey Church, will show you to the "first tee" - a state-of-the-art simulator that features every tee box, fairway, sand trap/water and putting green for five legendary golf courses. But this experience provides more than just entertainment.
The system will genuinely help you improve your golf game while measuring everything from the RPM in your back swing to the height of your shots for every club in your bag...including your putter.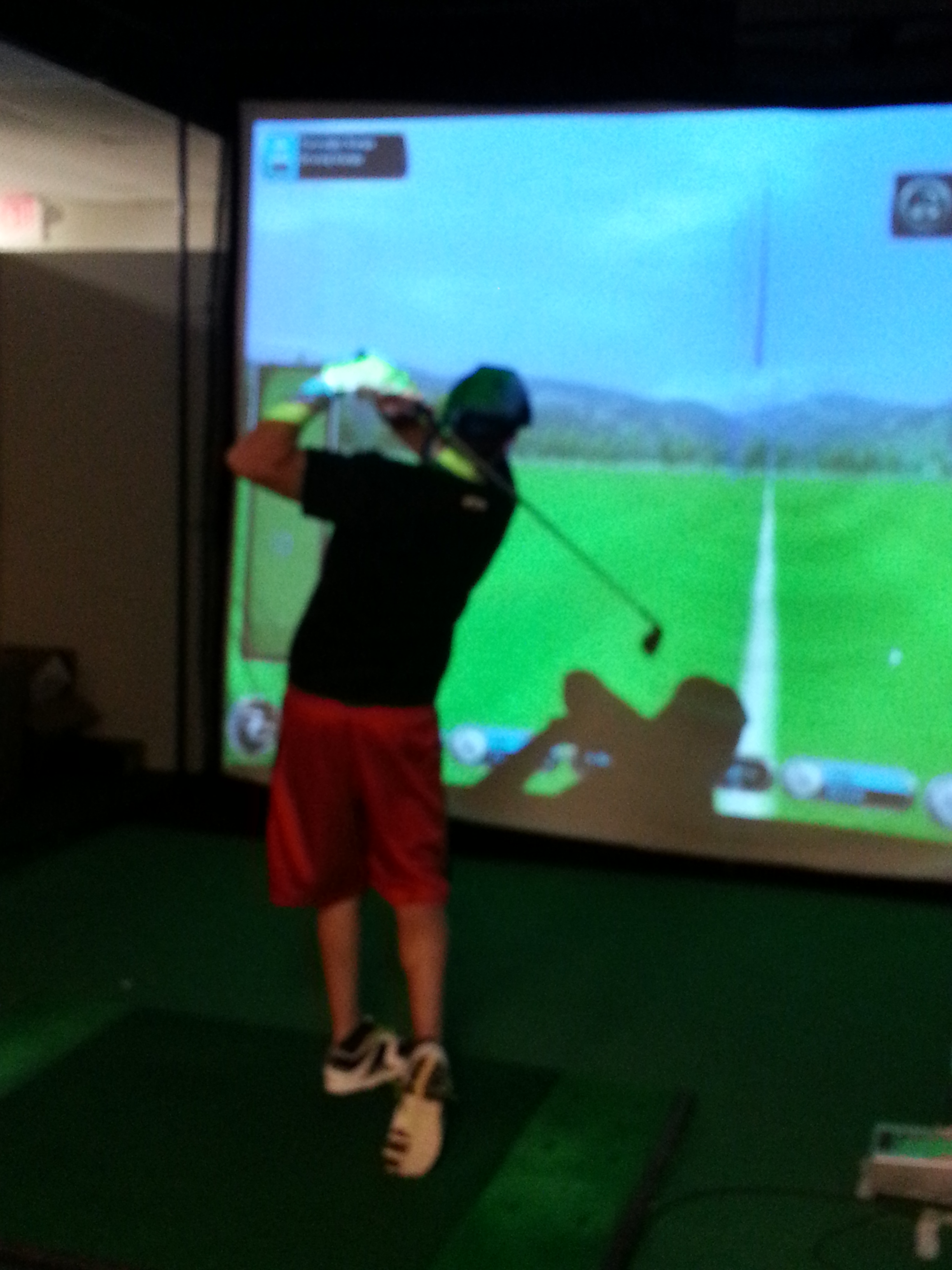 This will mark the second year Golf Etc has offered this technology during the winter months, and past participants rave about how it helps keep their game in top shape at a time when most golfers typically don't play.
When you combine that perk with the affordability and opportunity to have a simulator as well as Trey himself giving you what amounts to free lessons along the way, you just can't beat the value. 
Golf Etc. is offering their winter golf package that for just $250 includes one hour of play per week - from now through April 2015 - in the simulator along with a 10 percent discount off any items in the store.
A juniors team package is available for $200, in which a parent or coach can bring someone into play for an hour per week as well.
If you have a golfer or two on your holiday gift list, Golf Etc. is also offering 8-week winter leagues for $150 for 2-man teams from now through April. You'll get to play 9 holes each week with $10 skins.
Or, if you've got a group of four players who wants to go together, you can get in on their "buddy package" special that's just $500 ($125/per player). The best perk about this package is the foursome doesn't have to come together to play. Each can schedule their own times when they are available for two hours each week. Leagues are also forming (or you can start your own...). For more information, visit their website. 
Growing up, I loved playing golf, mostly with friends, as well as one memorable round with my grandfather. I've played in a league, too, and as often as I can with my two sons. But after seeing this system with all of its incredible features, it's something I'll be telling my family to put on my wish list for my (December) birthday and Christmas.
The simulator is amazing for another reason. If you - or a loved one - are thinking about a new set of golf clubs, Golf Etc. is equipped with the experience and knowledge to custom fit a set of clubs that not only measures up to your golf game, but to your size and body type in relationship to what you're doing when you have a golf club in your hands.
Because let's face it, unless you're built more like an athlete than you are for a recliner, even the best set of clubs don't always measure up. 
Golf Etc. will use the incredible amount of information from the simulator together with the trained expertise (Yes, Trey did go to school for this and is an expert!) and a great selection of equipment to create a set of clubs just for you.
Maybe there's hope for my short game yet, or I'll find the right club in my bag (that I can actually hit...) when I'm stranded in the middle of a Par 5.
Golf Etc.
8179 East US 36
Avon, IN 46123
(317) 742-7731
Website