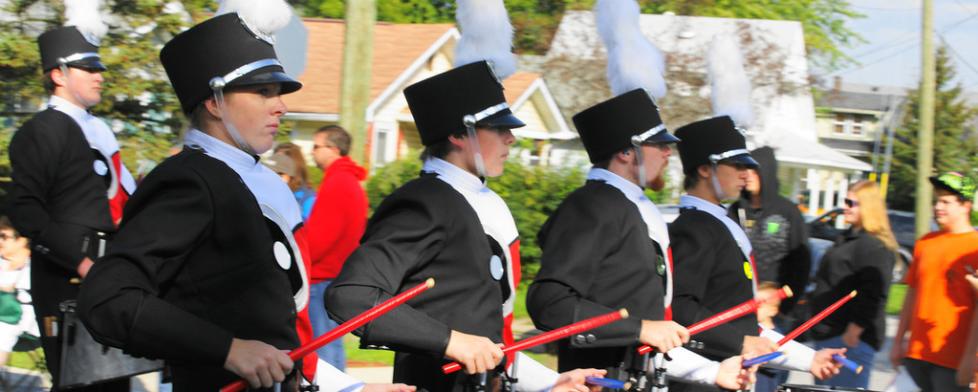 Plainfield's Annual Quaker Day Festival has come a long way since its humble beginnings in the 1970s when the women of Plainfield Friends Church began a "Church Mouse Sale" in the church basement. That event eventually grew (...and grew) into a craft sale that now takes over the church lawn.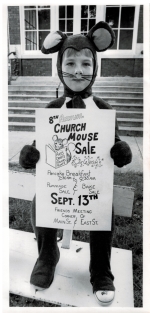 And while the Friends Church continues to put on the "bargain around every corner" sale, with food in the basement and entertainment in the historic Western Yearly Meeting Room, the festival has expanded over the years and will again take over the quiet town of Plainfield beginning at 8 a.m., Sept. 19.
A parade, car show and number of other activities have made the former Church Mouse Sale anything but small and something any visitor should experience. The 2015 Quaker Day Craft & Community Festival will take place where it all started on the grounds of Plainfield Friends Meeting, 105 S. East St., Plainfield.
Whether you're a local or just in town for a visit, it's worth every minute to spend some time celebrating the community's Quaker heritage in a friendly atmosphere while enjoying a seemingly endless variety of food, activities and more.
Parking is free and there is plenty to do for all ages.
One activity you can't miss is the 36th Annual Quaker Day Parade, which begins at 10 a.m. The parade begins and ends at Plainfield Middle School on Stafford Road and includes stints on East, Buchanan, Raymond and Simmons streets. Be sure to check out the parade route and set up your lawn chairs accordingly for a front row seat.
This year's theme is "Dare to Dream" and throughout the day there will be plenty of entertainment in the Western Yearly Meeting Room.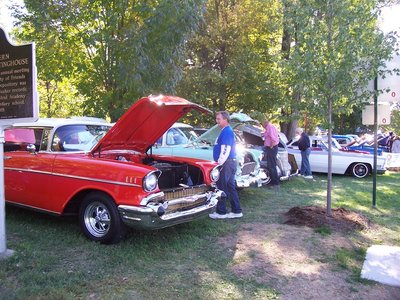 Did someone say "lunch is served"? A popular tradition, lunch will be served from 10:30 a.m. until 3 p.m. in the church basement.
As you enjoy what is always an unbelievable meal, make sure to take the time to appreciate some classic cars, trucks and other shiny vehicles as part of the popular car show beginning at noon. Judging is set for 2 p.m., and awards will be presented at 4 p.m.
For all of the latest information, visit the festival website or Facebook page, or you can contact Plainfield Friends at (317) 839-6490.