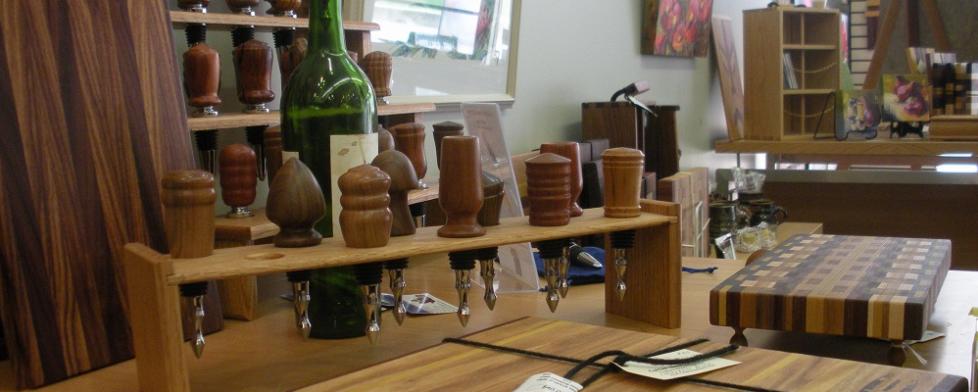 Last year, we tried something a little bit different as Visit Hendricks County considered ways to promote our incredible small businesses and the one-of-a-kind gift ideas that can be found in them. This led us to create a holiday gift guide.
Needless to say, our efforts to encourage visitors to come here and residents to shop local over the holidays proved to be a resounding success not because of anything we did necessarily but because of the amazing finds we uncovered.
So, we are doing it again, but we are seeking the help of our readers, including local business owners, residents and visitors to provide recommendations of what kinds of gift ideas that are unique to Hendricks County should be featured this upcoming holiday season.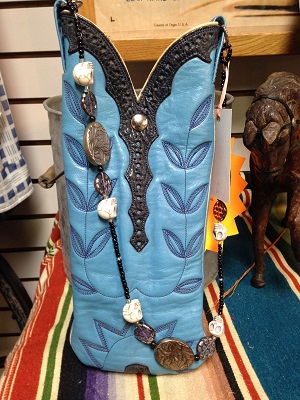 Last year, we showcased experiences at Sky Zone, Splash Island and even Cookies and Canvas at Frazee Gardens; handmade products such as purses made from recycled cowboy boots, cuff links made from recycled bullets and cutting boards made from various woods; and even locally produced products like fruit cake, craft beer and honey.
The fact remains that we didn't even scratch the surface of the amazing finds out there that are sure to be discovered this holiday season. We know because we heard from business owners who asked us why some of their products weren't featured, and frankly because even some of the unique things we found last year simply didn't make the cut.
So that is where all of you come in. We are requesting gift idea submissions now through Oct. 27 for inclusion in our holiday promotion. There truly is nothing too big or small.
We just ask that the gift comes from a brick and mortar store in Hendricks County with consistent store hours; that it is somewhat if not completely unique to Hendricks County; and that you provide us with some details like where it can be found and a brief description of it.
The best part is those products or services that make it into our holiday gift guide promotion will see air time on Indy Style TV as well as many other advertising channels. During the holiday season, that can be worth its weight in gold especially for our small businesses as many last year can attest.
For more information or to submit a gift idea, visit our website today. Need inspirations? Let our 2014 Holiday Gift Guide help you. And let me be the first to wish you Happy Holidays!