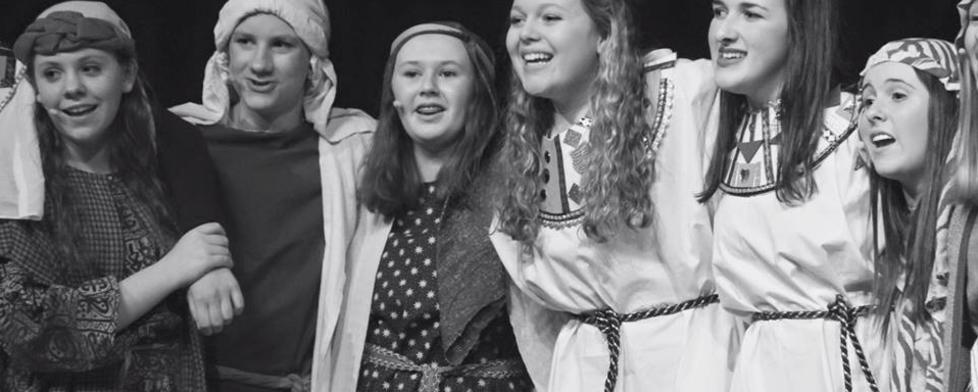 For 40 years, the Hendricks Civic Theatre has put on great performances and showcased local talent. On Nov. 19, a celebration will be held to honor this rich history with a "Party With a Purpose," designed to raise funds and entertain. 
Arts lovers of all ages are invited to the Hendricks County 4-H Fairgrounds and Conference Complex for the First Annual Hendricks Civic Theatre Gala. This celebration will feature a catered dinner, live music and performances that highlight the HCT's history. The gala will feature some of Hendricks County's most talented performers reviving their most memorable roles. 
In addition to the performances, there will be a silent auction to benefit future HCT programs, and the dance floor will be open if you want to groove the night away. Cocktail attire is encouraged, so put on your finest and get ready to enjoy a night of fun and music.

If you have never been to a Hendricks Civic Theatre performance, what better way to get introduced to and learn more about this great community theater and their past, present and future productions. 
Tickets for this event are $30 per person, or $100 for four. All proceeds benefit the Hendricks Civic Theatre and its work to promote the arts and arts education in Hendricks County. Not only will you have fun at this Party With A Purpose, you'll be supporting a great cause that has a positive impact on the community.
Here are all the details about this exciting event:
What:
Hendricks Civic Theatre First Annual Gala Celebration
When:
Friday, Nov. 19, 6-10 p.m.
Where:
Hendricks County 4-H Fairgrounds and Conference Center, 1900 E. Main St., Danville
Tickets:
Can be purchased online by clicking here
.