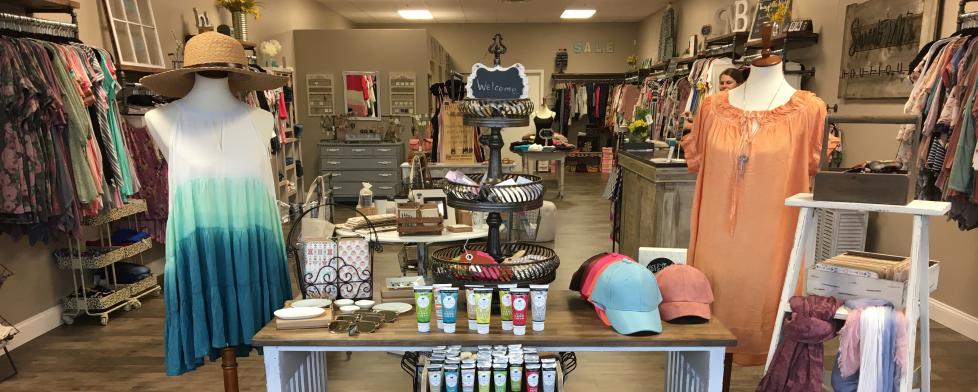 Hendricks County is quickly becoming a hot spot for local boutiques, and I for one am not complaining. Every time a new boutique pops up, I am pleasantly surprised how it adds its own unique flavor and style to the already growing group of local clothing retailers.
To celebrate this group of businesses, the fourth annual Hendricks County Boutique Crawl is coming to a weekend near you, and you don't want to miss the deals!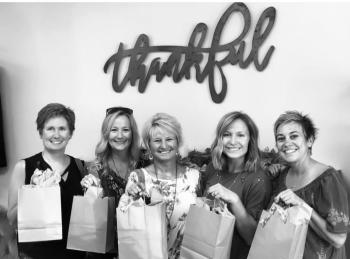 If you love shopping and you've been wanting to check out some of these local places, mark your calendars for Sept. 13-15. Participating boutiques will be open each day from 10 a.m. to 6 p.m. (noon to 6 p.m. on Sunday) and will offer discounts, giveaways and fun prizes!
Here are the top five reasons you need to plan to participate!
Deals:  You will get 20% off your total purchase at any of the boutiques the entire weekend. Some exclusions apply; however, this is huge because how often have you seen that perfect fall sweater, those amazing little boots or those fabulous earrings and thought, I don't want to spend the money? Now is your chance! Discounts on everything! You can't beat that!

Prizes and Giveaways: The first ten customers on Friday and Saturday at each boutique will receive a swag bag consisting of merchandise worth near $70 (limited at one per customer)!  I don't even care what's in the bag! Give it to me! I'd take that just for shopping for stuff I love!  The first five customers on Sunday at each boutique will also receive a swag bag. That's ridiculous. You get a prize for shopping. That's the stuff dreams are made of. In addition, you earn a raffle ticket for every $25 you spend and for simply visiting a boutique. A $50 price will be raffled off at each boutique. That adds up to a lot of chances to win!
Contests: If simply shopping isn't enough and you want to play to win, enter their social media contest for the most creative picture or video taken and posted before or during the boutique crawl using the hashtag #hcboutiquecrawl. The prize includes $25 gift certificates from all 10 boutiques.
Discounts at Local Restaurants: If getting a discount on your shopping isn't enough, some local restaurants will offer discounts for boutique crawl participants. Flyers, which can be picked up at local boutiques, can be presented for a discount at participating restaurants.
Fun and Memories: This is a great way to gather your family, friends, spouses and neighbors to explore the local retail scene in Hendricks County. Each boutique has its own flare. Who knows, maybe you'll even find your own perfect boutique that always has your favorite pieces!
Save your cash and mark your calendars now! The following boutiques are participating:
The Hendricks County Boutique Crawl is bigger and better than ever this year. While flyers are not required to participate this year, they will list participating boutiques, hours, addresses, discounts and participating restaurants offering discounts during the event.
Plan to shop while also receiving the chance to win multiple prizes. Getting rewarded for shopping is really all any of us have ever wanted in our adult lives, so don't miss it!