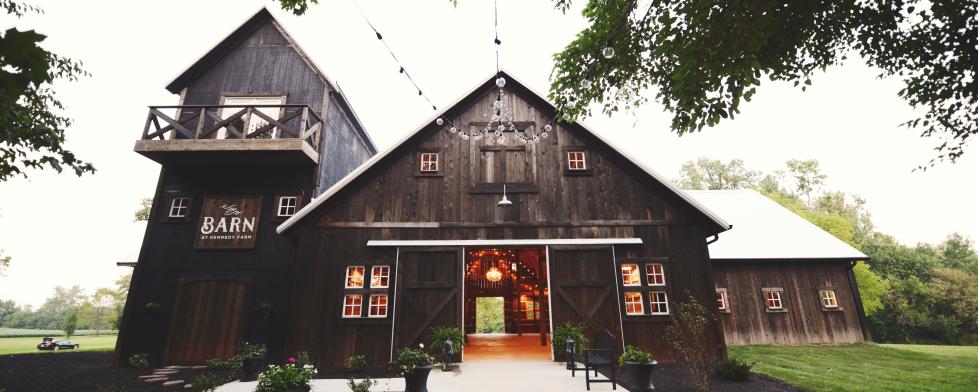 You've probably seen lots of information on our Insider Blog about how Hendricks County is celebrating Indiana's bicentennial. If you love music, dance and art, you won't want to miss a great opportunity to celebrate our history through these mediums -- all while enjoying a delicious meal and cocktails. 
The 2016 Hendricks County Gala for the Arts, held by the Hendricks County Arts Council, will honor Indiana's 200-year history. Local arts groups will perform pieces that illustrate the story of Indiana and Hendricks County. Dinner and cocktails will be served, and it all takes place at the beautiful Barn at Kennedy Farm in Lizton.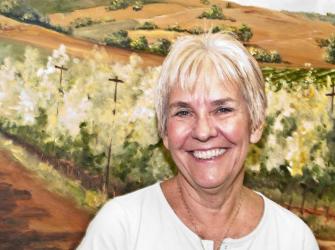 Performances include dance numbers from Danville's The Children's Ballet, live music from the Hendricks Symphony String Quartet and local artist Donna Nolan-Sanders, who's work is featured at Gallery on the Square, will perform speed painting that can't be missed.
The performances will illustrate different points of the state's history in creative and artistic ways. Local works of art reflecting Indiana's story will also be on display.
The Gala for the Arts is one of the signature events of the Hendricks County Arts Council. The Council believes all people are enriched by an appreciation of and exposure to the arts. They exist to engage the community through awareness of and participation in the arts.
Are you ready for a night of gorgeous art in a scenic setting? Here are all the details:
What: The 2016 Hendricks County Gala for the Arts
When: Wednesday, Sept. 14; Dinner and cocktails begin at 6:30 p.m.; Program begins at 7:30 p.m.
Where: The Barn at Kennedy Farm, 525 N. State St., Lizton
Tickets: $40 for indiviudals, and $75 for couples. Tickets can be purchased online.