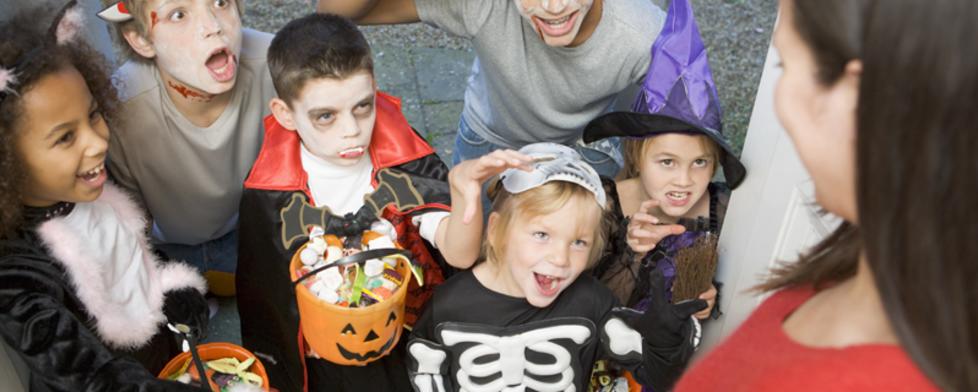 Halloween is right around the corner, and Hendricks County is full of options for family-friendly fun. There are many great events that are designed to be safe and enjoyable for kids of all ages.
We've put together this list of the best family Halloween activities around Hendricks County, so no matter where you're from, you'll be able to find the perfect place to celebrate.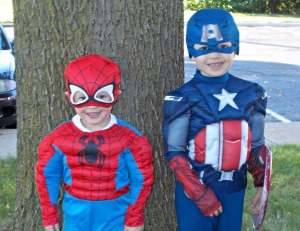 Saturday, Oct. 25
Avon 
Danville
Plainfield
Sunday, Oct. 26
Brownsburg 
Tuesday, Oct. 28
Avon
Friday, Oct. 31
Brownsburg
Coatesville
North Salem
Town of North Salem Trick-or-Treat, 6-8 p.m., FREE - Glow sticks available at the police car. 
I'm sure I didn't cover every Halloween activity countywide. If you have one coming up that I missed and you want to publicize, feel free to add it in the comments section below.
Happy Halloween!