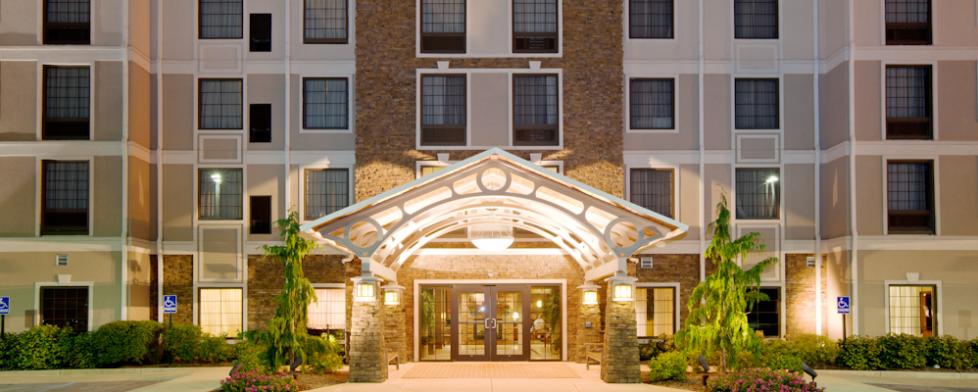 While we as a community are All In, so are our hotels. And it isn't easy.
In this current crisis, hotels are hurting. Since the order to stay home, airline travel has dropped by over 30 percent, and here in Hendricks County, hotel room stays have dropped by 53 percent and are falling with every passing day.
Many of our hotel partners have created special programs during this time. Fundamentally, our agency exists because decades ago hotel owners got together and decided that in order to fill their hotel rooms, there needed to be something to do around the area. The owners agreed that to promote community development they would collect and remit a user fee on hotel rooms in a certain area (for us, Hendricks County) that is paid by the visitor of the hotel.
Ultimately, that money comes to Visit Hendricks County to provide marketing support, programming and destination development to our area. While we may not have a lot of visitors right now, we do have needs the hotels can fill.
Day Rates
It's not easy to work from home, especially if there are two or more in one house trying to work. If your family is like mine, then you also have kids playing video games and streaming schoolwork (ok, really, they're streaming Netflix) bogging down the Internet.
And that's just in your house.
The fact that it is happening in every house in the neighborhood throttles your work speed to a crawl. But thanks to a few hotels, there is another option in our county.
Both the Springhill Suites in Plainfield and the Fairfield Inn in Avon are offering Work from a Hotel rates for a room from 7 a.m. to 7 p.m. with full and half day rates available. While the hotels do not have certain amenities available such as pools, fitness rooms, breakfast areas (except to go options) right now, this gets you access to a clean available space during the day if needed.
It is best to contact the hotel directly for these rates.
There's Work to be Done
For many locations, construction has not stopped. Hospitals need more space; warehouses need more room to add supply chain programs and roads and bridges still need fixed.
Locations like MyPlace Hotel and the Staybridge Suites Plainfield have provided special rates to construction workers needing a weekly rate. These properties are uniquely positioned to assist workers in that they have full-size refrigerators and freezers, cook tops, microwaves, coffee makers and kitchen sinks to make your stay feel like home.
Social Services Support
In addition to serving corporate and individual needs, our hotels have also stepped up to help. Several properties have already connected with Family Promise of Hendricks County to offer temporary housing during this time of need.
Some are providing a safe place for healthcare workers to ride out this wave away from their families to ensure their safety from exposure. Others are partnering with the federal and state government to provide housing to disaster relief workers being dispatched nationwide. Many have also offered "Good Neighbor" rates to the local grocery stores for employees to use if they need a break between their long shifts.
It's times like these that we often see the popular Mr. Rodgers quote, Look for the helpers. 
It's good to know that the helpers come in many forms, even from industry and owners who are facing a terrible future. They too, will be All In, no matter the outcome.