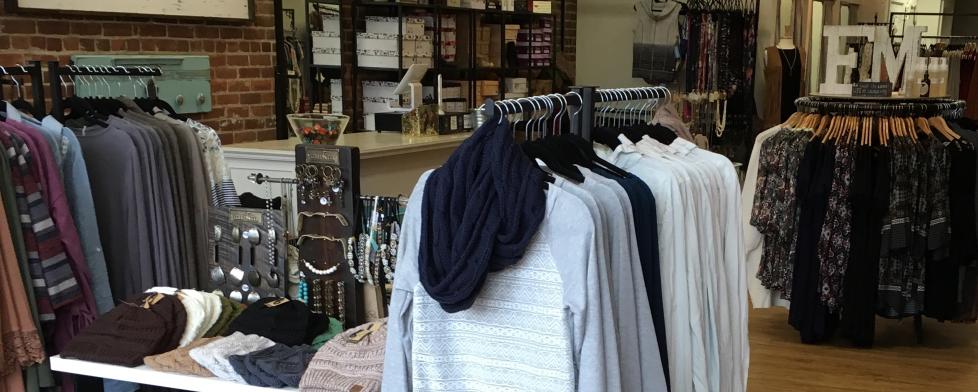 Hendricks County, Indiana, has become a hot spot for locally-owned boutiques and shops. As the holiday season approaches, most of us have shopping on our minds. Seems like a perfect time to visit your favorite shopping venues and find new ones as well. 
Luckily, local boutiques have taken it upon themselves to make shopping easier for all of us with an all-day shopping experience in Hendricks County.
The Shop Small Bus Trip takes place on Saturday, Nov. 30! This fun 'girls day out' excursion provides the perfect opportunity to visit at least 10 local boutiques and shops. Organizers have thought of every detail for this all-inclusive shopping event. The buses will chauffeur you to shops in Brownsburg, Avon and Plainfield.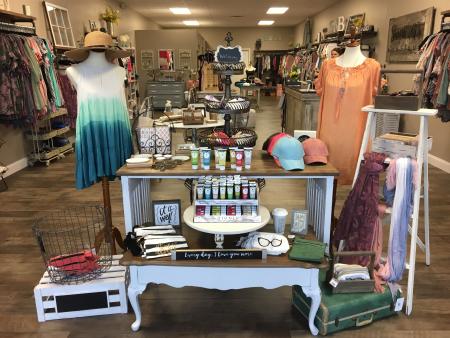 A VIP bus also will head to Lizton for a few extra stops. Breakfast, lunch and light snacks are provided. Prizes will be awarded, and every participant will receive swag bags and discounts.
Here is everything you need to know about the Shop Small Bus Trip:
Purchasing Tickets
Tickets can be purchased at Michele's Boutique, Ella Mae's Boutique, Tiffany's Boutique, and Sweet M's Boutique. The regular ticket is $30 and the VIP is $50. Please bring cash or checks for payment. 
Details
The event will begin at 9 a.m., Nov. 30 in Brownsburg with participants meeting in the Brownsburg Square Shopping Center in the old Kmart parking lot near the Northfield Drive-Green Street intersection, behind the McDonalds.
Regular ticket holders will return around 6 pm and VIP ticket holders between 6:30 and 6:45 p.m.
Shopping Locations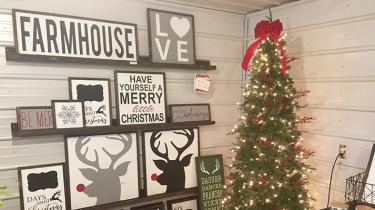 Both regular and VIP ticket holders will visit Michele's Boutique and Gifts, Caroline's Boutique, Core Threads Athleisure Boutique, Ella Mae's Boutique, Ivry Lane, Tiffany's Boutique, Brick & Belle, Laynee's Boutique, Younique Culture and Sweet M's Boutique. 
Additional shops for the VIP ticket holders include Norelu, Bear Garden and Roots to Wings. 
Food, Fun Perks & Discounts
Breakfast, lunch, and light snacks are included. Participants will get to play fun games and win prizes during the event.
Swag bags will be handed out to every participant. VIP ticket holders also receive a special gift. 
All boutique shoppers during the event get 20 percent off their purchases (some exclusions apply).