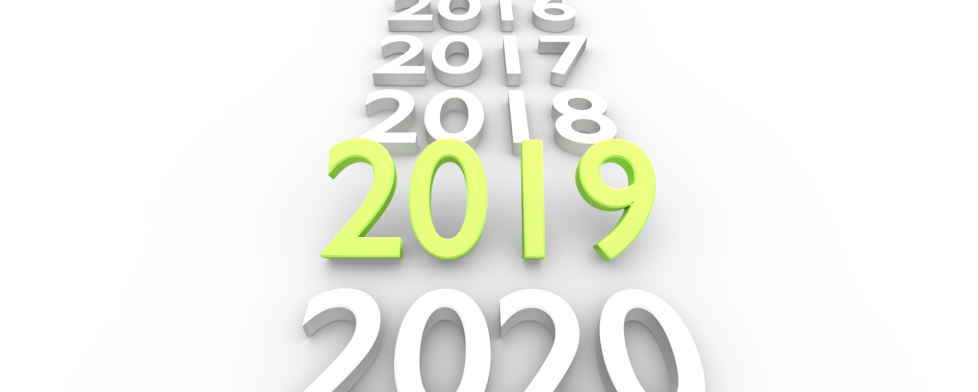 As the editor and part-time writer for the Hendricks County Insider blog, I always love looking back to see what interested you, the reader, most each year. This little exercise has proven very valuable in the past as we try to provide useful content about Hendricks County, Indiana, for our readers and visitors.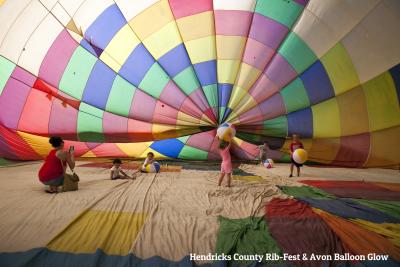 We have a very talented team of writers -- local insiders who live, work and play here -- who use their insider knowledge to recommend what you should do if you are coming to visit or even if you live here.
Before I get to the top stories, I wanted to share a statistic with you. The blog received more than 150,000 pageviews for the year, or on average more than 400 views a day, which I find incredible. I'm not often surprised by what stories end up being the most read when I go back and crunch the numbers as events, anything to do with food and lists always do quite well.
That insight has helped us evolve this blog over the years (7 years and counting) to provide the type of content each of you desire. With all that said, let's get to this year's list of most-read stories. I have grouped them into two subcategories this year including older stories that always seem to rise to the top each year that I entitled "Oldies But Goodies." The other group consists of the top five stories that were new to the blog this year.
You can read or re-read any or all of these stories by clicking on the headlines below. Thanks for reading and we look forward to providing more great content about Hendricks County in 2019.
Oldies But Goodies
These four stories have become annual top picks.
Top New Stories
Unlike the ones above, these five stories written in 2018 by our local insiders rose to the top. This list includes everything that tends to be sought after by our readers: events, lists, new attractions and food. You can click on any of the links below to read the stories in their entirety if you happened to miss them earlier this year.