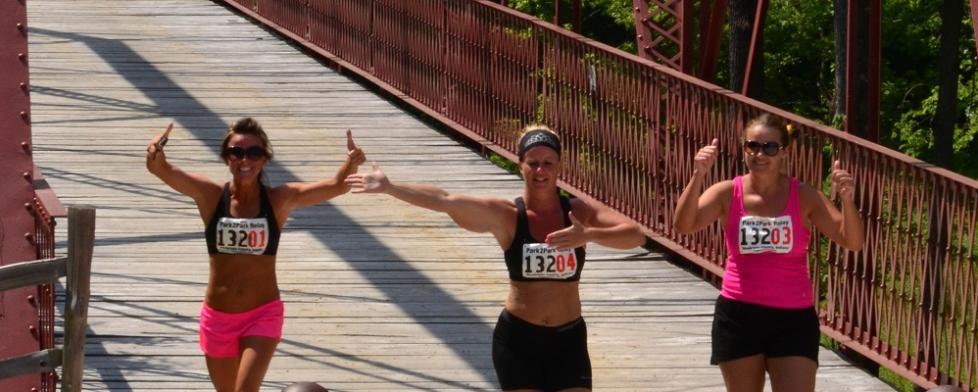 Are you and your family searching for outdoor opportunities this summer to start or continue an active lifestyle? Well, look no further than Hendricks County. 
Numerous fun, family-friendly run/walk events are scheduled for July. This is also a chance to explore Hendricks County parks and/or trail systems and check out all the amenities offered.
We have two popular, annual events the morning of July 4. Start off your Independence Day celebration by joining Hendricks County residents in either the Blanton Woods 5K and 1-mile Kids Fun Run or Run 4 Freedom events. 
Blanton Woods 5K and 1 Mile Kids Fun Run
Run 4 Freedom 4 mile and 1 mile
Get ready to mark your calendars, because here is the rest of the July running/walking events:
Summer Fun Run Series
Join Hendricks County residents for this popular summer run series! This casual, family friendly 5K or 1 mile offers the opportunity to explore area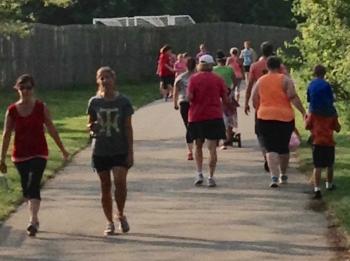 parks while enjoying a healthy, active lifestyle. It's free, and if you participate in 8 of the 10 events, you are rewarded with a T-shirt!
National Powwow XVII 5K Fun Run and Walk
This is just one of the many events occurring during the National Powwow in Hendricks County! 
Race Across Hendricks County (Team Activity Challenge)
It's simple...four Hendricks County parks, three challenges at each park, and the team with shortest amount of time wins!
Project Lifesaver 5K and 1 mile Run/Walk
This event promotes awareness for Project Lifesaver, which is a program that utilizes radio transmitters to track those members of the community who have a tendency to wander away from caretakers. 
Make sure to check out one or all of these fun, family-friendly events to stay fit and healthy all summer long.