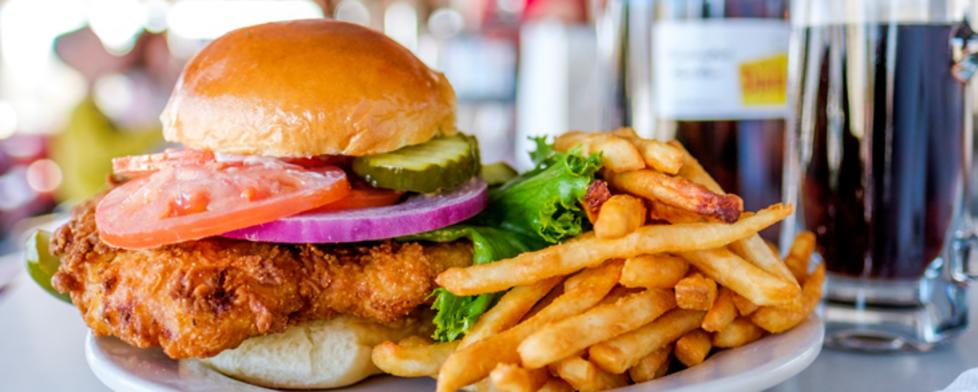 Devour Indy will soon arrive in the Central Indiana region again with five Hendricks County restaurants participating from Aug. 19 through Sept. 1, and Visit Hendricks County has gift cards to give away as part of the promotion.
This popular dining experience offers three-course, value-price limited menus to more than 200 restaurants throughout the greater Indianapolis area. There are no tickets or coupons necessary, you just visit the restaurant of your choice and ask for the Devour menu.
Hendricks County restaurants participating in the 2019 summer event include:
This event provides a great opportunity to try out these restaurants' best dishes at a discount. Click here to see their limited menus.
I also mentioned we have an amazing giveaway of two restaurant gift cards -- a $50 gift card to a Cunningham Restaurant Group eatery and a $50 Oasis Diner gift card. Winners will be chosen by random draw. Deadline to apply is 11:59 p.m. Sept. 1.
You can enter the contest to win a free gift card here: