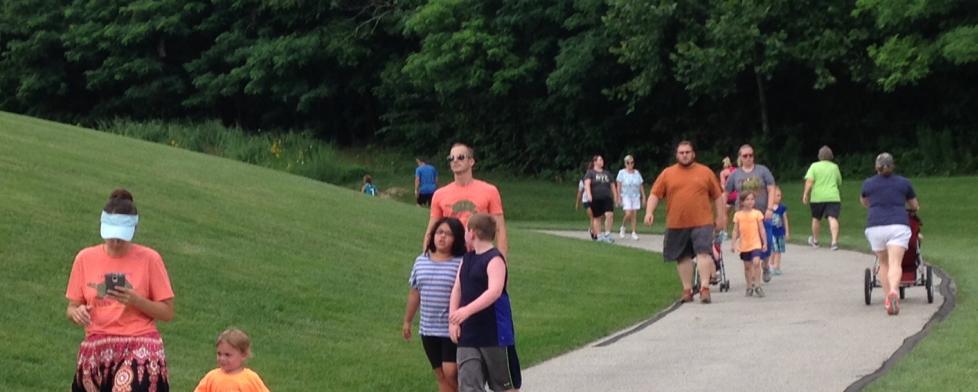 The annual Summer Fun Run series in Hendricks County, Indiana, returns May 29, and The Parks Foundation of Hendricks County has made a few updates to enhance this already popular run/walk series. 
For those of you not familiar with the Summer Fun Runs, here's a quick rundown of the series before I get to the these exciting changes.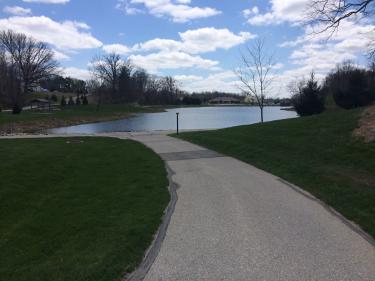 Every Wednesday from May 29-Aug. 21 (except July 3), there is a run/walk at a specified Hendricks County park or trail. All ages and skill levels are welcome. This free event provides the perfect opportunity to check out our beautiful parks and trail systems, and the amenities offered. Plus, exercising is always more fun with friends and family.
Now for more details on changes for the 2019 Summer Fun Run Series...
Registration
A one-time registration is required. It's simple and only takes a few minutes, just click here. 
Check-in 
Be sure to check-in at each event. This tracks the number of runs/walks that you attended.
If you participate in 9 of 12 events, you will be recognized for your efforts. Your name will be listed on The Parks Foundation of Hendricks County website and printed on the 2020 Summer Fun Run adult T-shirts! 
Hours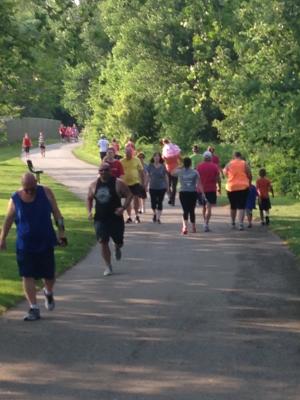 Check-in hours have been extended. Start your run/walk anytime between 4-7 p.m. I know I can participate in more events because of the extra hour.
It's an added convenience for those who have to drive further to the park/trail. Weather wise it also will be more comfortable later in the evening on those summer nights. 
Kick-Off Expo & Pasta Dinner
For the first time ever, organizers have a great event to kick off the series on May 29. Be one of the first 500 participants to the kick-off expo at the Hendricks County 4-H Fairgrounds & Conference Complex, 1900 E. Main St., Danville, and enjoy a free pasta dinner!
During the expo. participants can also get information about local parks, sponsors and running clubs and purchase 2019 Summer Fun Run shirts while supplies last.
Then the year's first run will include a 1-mile course around the fairgrounds that participants can run or walk as many times as they like.
Courses
Hosting 12 events means 12 different Hendricks County parks and trails will be yours to enjoy. Two courses will be offered each week. The first one is always one mile. The host determines the distance of the second one.
Click here for a complete list of dates and locations.