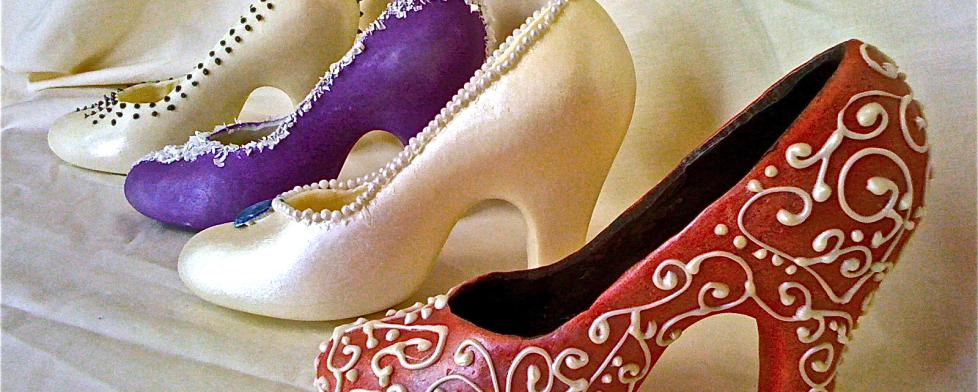 I grew up in a family who was blessed to receive fresh, farm produce – sweet corn, tomatoes, bell peppers, and more – from both of my grandparents' farms. One of my fondest childhood memories is picking strawberries with my mom at her family farm and watching my grandpa bring in honey from his beehives. We also enjoyed homegrown goods from our backyard garden – dad's sinus-clearing horseradish, mom's famous sweet pickles and my favorite jelly made from our own grape arbor. Looking back, I realize we were living the farm-to-table experience every day.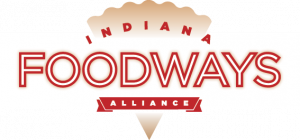 This is one of the reasons
Indiana Foodways Alliance
is so near and dear to my heart. Indiana Foodways is a non-profit, statewide membership organization that brings together Indiana food producers, farm markets, food product manufacturers, restaurants and people who love good food.  Its mission is to enrich the awareness of Indiana's culinary culture, heritage and food.
Visit Hendricks County
joined Indiana Foodways in 2012 and sponsors eight locally-owned businesses in our county who are featured as members on
Indiana Foodways Culinary Trails
. These excursions were established to help market the different food destinations.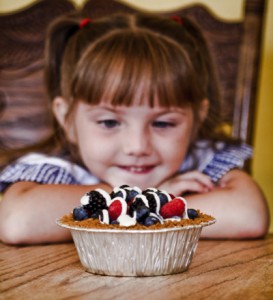 Hendricks County representatives include Beasley's Orchard (Homegrown Trail), Bread Basket Cafe & Bakery (Hoosier Pie Trail), Chateau Thomas Winery (Wine, Wine, Anytime), Confection Delights (Sweet Temptations), The Mayberry Cafe (Winner, Winner, Chicken Dinner), Black Swan and Three Pints brewpubs (Burgers and Brews) and our newest member Savor Thyme Cafe (A Cut Above). Each member must go through a standardized assessment and evaluation before being added to one of the trails. I serve on the Indiana Foodways board, so I've had the pleasure of traveling the state to assess different restaurants. I know…tough job but someone has to do it. But I not only get to sample great food, I also have the opportunity to meet the owners and hear their stories.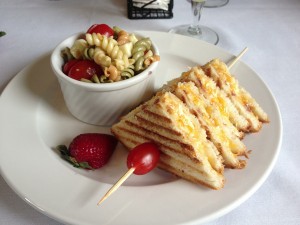 I love this idea of discovering a new restaurant that you may not know exists in our state. We have an unwritten rule in my family – when we're traveling, we don't eat at restaurants we have at home, which means it has to be locally owned. Indiana Foodways serves as your guide to finding these unique food experiences in our state. It's like asking the locals,
Where's a good place to eat around here?
For more information, visit the
Indiana Foodways Alliance website
to find a complete listing of all trails and members, signature recipes, group dining options, blogs and monthly contests. You can also find a downloadable brochure of Hendricks County Indiana Foodways locations on our
Visit Hendricks County website
.