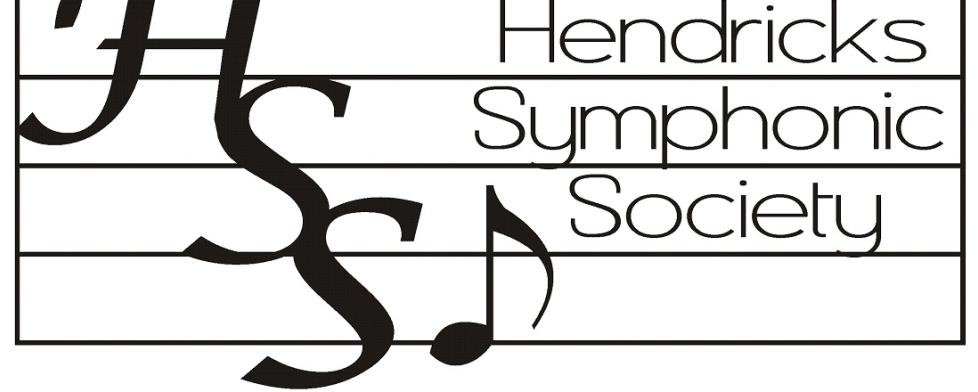 Christmas is not Christmas without music.
Trees with presents heaped underneath, lights on our homes, the chill in the air with a dash of snow covering the ground is a good start to the holiday spirit. But it's the music that often sets our hearts aglow and brings memories of Christmas' past flooding in.
The Hendricks Symphonic Society continues their season of The Elements Dec. 12 and 14 with their holiday presentation entitled Ice. Under the direction of Benjamin G. Del Vecchio, compilations of both sacred and secular Christmas selections will fill the air. Starring the Hendricks Symphony Orchestra, Hendricks Symphonic Choir and Youth Choir, you will spend 84 minutes in Christmas bliss.

With a large portion of the music coming from Tchaikovsky's Nutcracker ballet as well as many other classics such as White Christmas, the program is sure to reinvigorate your holiday spirit and please every musical palette.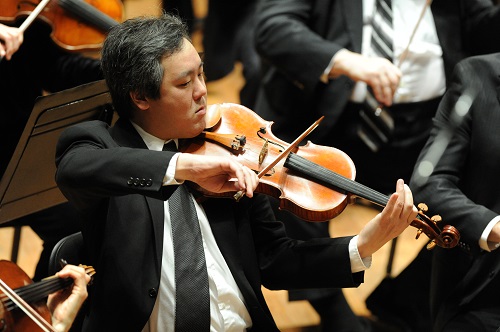 You have two chances to attend Hendricks Symphonic Society's presentation of Ice. Their first concert will be at 7:30 p.m., Dec. 12 and they will also have a matinee at 3 p.m., Dec. 14. Both concerts will be held at Calvary United Methodist Church, 575 W. Northfield Drive, Brownsburg. 
At each concert, you can enter to win a beautifully crafted Nutcracker to take home as a memento. Tickets for the drawing will be sold before the show and at intermission with the winner announced before the second half of the concert.
Tickets are $12 in advance or $15 at the door for adults and $5 in advance or $7 at the door for children. Senior tickets 65 and older are $12. Tickets are available online or at Wooden Key Hallmark stores in Avon, Brownsburg and Plainfield, the public libraries in Brownsburg and Danville or any Hendricks County Bank branch.
Giveaway 
For our readers only, we also have two adult tickets to give away that can be redeemed for one Hendricks Symphonic Society concert during the 2014-2015 season, which can be used for this upcoming holiday concert or any other before the season ends in May. To be entered to win the two free adult vouchers, just comment below sharing your favorite holiday activity in Hendricks County or general holiday memory by noon, Dec. 9. 
I have been a lover of the symphony since I was a little girl. Having had the privilege of attending many times throughout the year, Christmas time is always my favorite. I truly can think of no better way to start your holiday season than with an evening or afternoon at the symphony with the Hendricks Symphonic Society. I hope to see you there.