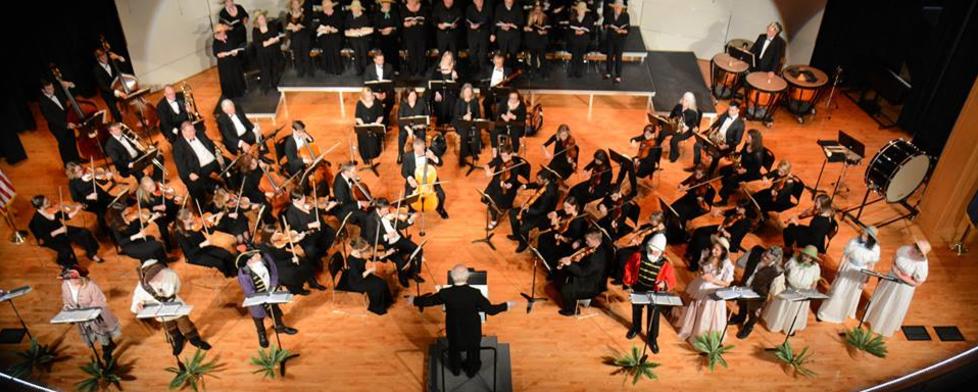 Beautiful music returns to Hendricks County as another Hendricks Symphonic Society season gets underway. The Hendricks Symphony began its 11th season recently under the direction of Benjamin G. Del Vecchio and continues to delight audiences with both classical arrangements and modern favorites.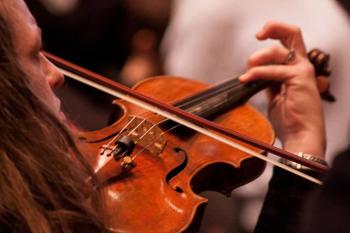 What can you expect from this Hendricks Symphony season? I thought you would never ask...
Saluting Our Veterans (Nov. 10 and 12)
This concert will feature patriotic music and a salute to local veterans. Local veterans will be honored with their picture, rank and time of service being projected during the concert.
You can learn more about honoring your own loved ones during the concert here. Selections include God Bless America, The Battle Hymn of the Republic and music from the film Saving Private Ryan.
Christmas Classics (Dec. 15 and 17)
This concert is a favorite local tradition! Join the Symphony for all of your favorite holiday songs, including a ballet performance from The Nutcracker featuring dancers from The Children's Ballet.
Additional selections include Joy To The World, White Christmas and the Hallelujah Chorus from Handel's Messiah. 
Heroic Music (Feb. 23 and 25)
This concert will showcase the music of freedom fighters, including Beethoven's Eroica Symphony. This concert will feature a chorus as well as the Brownsburg Middle School strings. 
Celebrating Brahms (May 4 and 6)
The symphony will honor the 185th birthday of Johannes Brahms with a concert of his masterworks. This concert features three Brahms choral works.
You can enjoy any or all of these concerts on the dates listed above. Any Friday dates begin at 7:30 p.m. and Sundays begin at 3 p.m. at the Avon Middle School North auditorium. Single concert tickets or subscriptions can be purchased online or by mail. 
In addition to these ticketed concerts, the Hendricks Symphony will present several free Talent Showcases throughout the season. Your next opportunity to enjoy one occurs at 3 p.m. on Oct. 29. Principal cellist Leonard Cheatham will perform at Bartlett Chapel United Methodist Church in Avon. You won't want to miss this opportunity to enjoy an afternoon of free music.
For more information about upcoming Talent Showcases, be sure to follow Hendricks Symphony on Facebook.