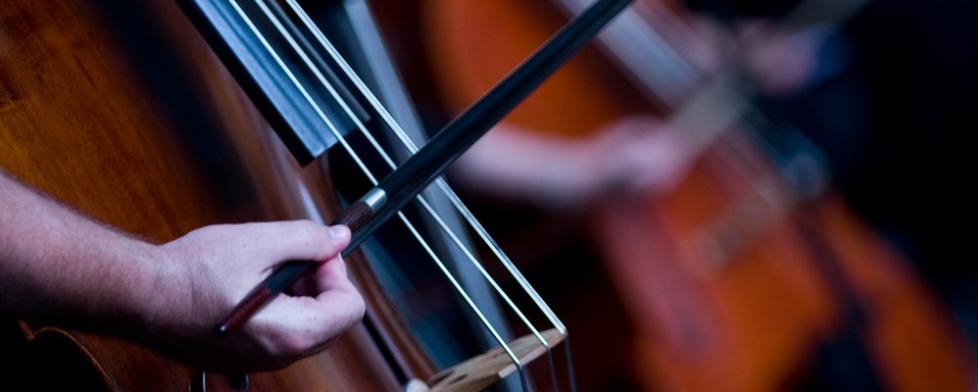 If you're like me, variety is a good thing. And, that's especially true when it comes to the type of music I enjoy.
But, if it's part of a live performance, it's even better. I've discovered that I am able to appreciate the remarkable skill and dedication that comes from seeing and hearing these musicians in person.
Under the direction of Benjamin G. Del Vecchio, the Hendricks Symphonic Society will kick off its 2015-2016 season beginning this weekend when the Hendricks Symphony Orchestra performs Beethoven!
The first performance will begin at 7:30 p.m. Friday. The encore presentation will be at 3 p.m. Sunday and both will be held at the Avon Middle School North Auditorium.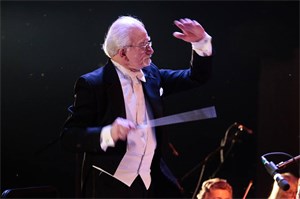 The Chorus will make its debut on Nov. 6 and 8 and together with the Symphony Orchestra will perform as part of a concert featuring the works of Haydn, Mozart and Schubert entitled the Music of Old Vienna. 
All told, this year's season includes six different performances with typically a Friday night and Sunday afternoon option for each performance beginning this weekend through May 1 of next year.
These are performances that should be appreciated, considering much of the music features the timeless work of world-renowned composers, performed by talented people from right here in the local community.
Tickets for adults are $12 in advance and $15 at the door. Students are $5 in advance and $7 at the door. Tickets are $12 for those 65 and older. For added convenience, it's just 50 cents more per ticket for online orders.
They also offer a nice selection of affordable season ticket packages for individuals and families including a "Bring a Friend" option that includes two gift certificates good for any concert with the purchase of each 2015-2016 adults season ticket. Click here to order tickets online.
As part of the schedule, there will even be a series of free Talent Showcase concerts at the Bartlett Chapel United Methodist Church this year.