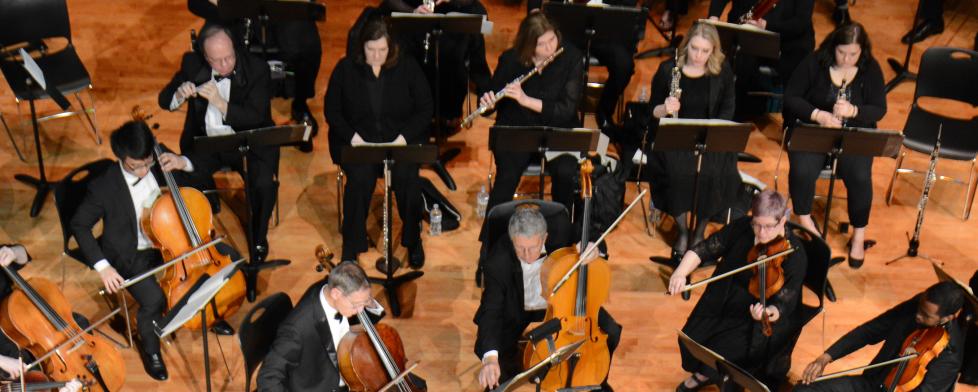 The Hendricks Symphony Orchestra has released the concert lineup for their 13th season. What an incredible accomplishment and a great opportunity for our county to enjoy music from these talented artists. 
My daughter had the privilege to dance alongside these musicians in recent years. I am always in awe of the precision and commitment it must take to execute such beautiful music and audience engagement. The HSO offers locals and visitors entertainment and inspiration through their incredible work. 
With their 13th season ahead, guests can now purchase season tickets and mark their calendars for an eclectic range of art and music live on stage, here in Hendricks County, Indiana.
Season Schedule
All concerts are presented at the dates listed below at 7:30 p.m. on Friday and 3 p.m. Sunday at Avon Middle School North, 1251 Dan Jones Road, Avon.
Tickets cost $15 for adults; $12 for seniors and $5 for students. Save money by purchasing season tickets and experience all five concerts for just $60 for adults; $50 for seniors and $20 for students. Get more information and purchase tickets here.
Invitation to Dance - Sept. 27 & 29
In addition to the amazing musical talents of the orchestra, guests will be in awe of the many dancers performing from local studios and companies. Beautiful music and amazing dance provides a great start to the season.
Saluting Our Veterans - Nov. 8 & 10
This popular concert is sure to leave its guests feeling an overwhelming sense of pride and gratitude. This incredible tribute to our veterans will feature many of our favorite patriotic numbers.
Sounds of the Season - Dec. 13 & 15
You'd be hard-pressed to find something better than this concert to get you into the holiday spirit. This concert has become a tradition for our family -- offering a beautiful combination of classics and hymns. Gift your family and friends with this extraordinary performance. You'll enjoy every minute of it. Santa may even pay a visit.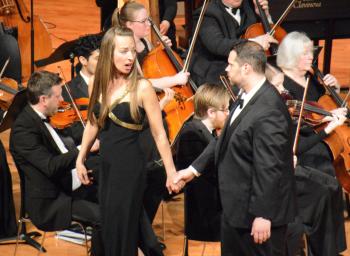 Mystical Music - Feb. 28 & March 1
This concert will feature sounds and music from the world over. What better way to start the new year than with the talented work of the HSO, featuring inspiring music from across the globe. 
Masonic Music - May 1 & 3
This concert will feature music composed by masons. Surely, music director and symphony conductor Benjamin G. Del Vecchio will bestow a bit of history and background before each piece. Any HSO guest knows that Del Vecchio likes to set the stage before giving his talented musicians the cue to begin.
Whether you're new to the Hendricks Symphony Orchestra or a regular season ticket holder, this season is sure to impress, inspire and entertain.