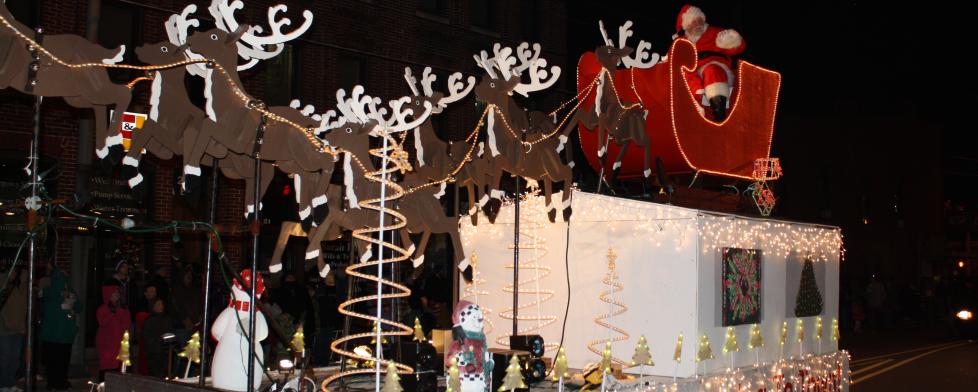 One of my favorite Christmas traditions is going to the Christmas Under the Stars parade in Brownsburg, Indiana. 
My family bundles up and heads to the downtown area of Brownsburg to watch the parade, and we have so much fun seeing all the floats decorated with Christmas lights pass by. It truly always has a way of getting me in the mood for the holiday season and would be a great event for visitors to attend especially if you pair it with the Gingerbread Christmas shopping event in Plainfield earlier in the day.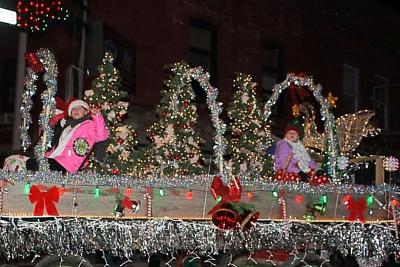 The Christmas Under the Stars parade consists of about 40 parade entries that must incorporate some kind of lights during this annual night-time tradition. In the past, we've seen a float with a live nativity, large blow-up characters, a group twirling glowing batons, even live horses decorated in twinkling lights and so much more. And of course the kids love to collect the candy that's thrown out. 
It's truly a fantastic parade, and one that everyone should check out at least once. 
Here's what you need to know before you go including a change in the parade route this year that you need to make note of if you've attended in the past:
Christmas Under the Stars
Start Time
6 p.m., Dec. 1 in Brownsburg.
Parade Route 
The parade route begins at Brown Elementary School, proceeds west on Tilden Drive for the first time, and turns south on Locust Lane to the parade's end at Williams Park. The route changed this year due to construction. 
Post-parade festivities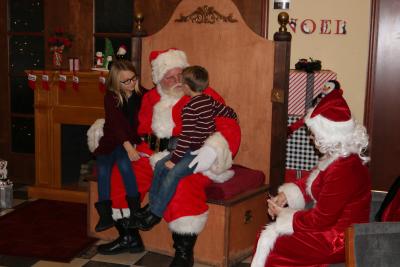 The annual festivities at Brownsburg Town Hall after the parade will occur like normal despite the parade not ending there this year. Thirty minutes after the parade ends, the Brownsburg High School choir Starlight Voices will perform a few songs, followed by the lighting of the town Christmas tree by the Junior Grand Marshal.
The town is partnering with the Coca-Cola Company to have one of their employees dressed as a polar bear at Town Hall to greet the children while they are lined up for their photo with Santa and Mrs. Claus.
Junior Grand Marshall Selection
The Brownsburg Parks and Recreation Department is working directly with civic organizations to identify kids in grades 4-12 that display outstanding service, support and commitment to the community, county, state and/or country through personal or civic acts.
A selection committee made up of local leaders will review all applications received and make the selection. 
I hope you have an opportunity to go to the Brownsburg Christmas Under the Stars Parade this year. You will love it!