As the holiday season begins this week, there seems to be a mix of emotions among many. While this time of year is great for many reasons, it can be daunting to get so many things done in such a short time.
I seem to have a general philosophy in my life: Why not make these tasks fun? I've decided to do just that this year to make a fun day out of my holiday shopping.  This year as I make my shopping itinerary I have planned it all out at
Metropolis Mall
in Plainfield, Indiana, which just so happens to be one of our
Cookie Recipe Trail
stops in
Hendricks County
. For those who are not aware, Metropolis is an outdoor mall conveniently located in Plainfield off U.S. 40. It is within just a few short miles of I-70. I'm in a giving mood so I thought I would share my thoughts on how to plan a perfect holiday shopping day at Metropolis. Follow these tips and you too can have a great holiday shopping event!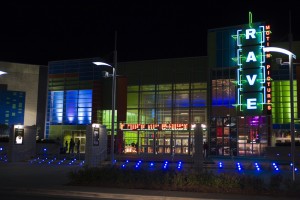 Make a day of it
: First of all, if you like to get all your shopping done in a day and like deals, then Black Friday (Nov. 23) at Metropolis Mall is for you. Metropolis is home to numerous restaurants for both lunch and dinner, entertainment including Rave Motion Pictures, and on Black Friday virtually every store will have door-buster deals. The mall even opens at midnight that day and remains open until 10 p.m.
Do your research
: Be sure to research the stores in Metropolis on their
website
, formulate a game plan, take a girlfriend or family member with you for support and check for any last-minute deals. Take note that many stores will run different deals throughout the day. Many will run special sales for those very early shoppers like myself. Also, many of these stores will have printable coupons on their website with special Black Friday deals.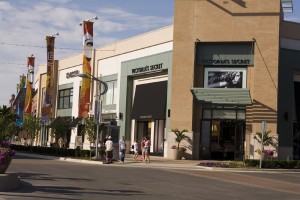 Mix and match
: There truly is a store for everyone on your list. There are great clothing options like Aeropostale and Hot Topic; head to Barnes & Noble and find the perfect gift for your hard-to-buy-for parents; what about a visit to Yankee Candle for some holiday scents for your home? Even those big ticket items such as jewelry or even a sleep number mattress can be found at Metropolis!
Don't forget the Cookie Recipe Trail
: While you are out and about be sure to stop by the Guest Services booth in the middle of the mall to pick up that special cookie recipe. They also will have information there on the other locations in
Hendricks County
where you can get additional holiday cookie recipes or you can click
here
for more information.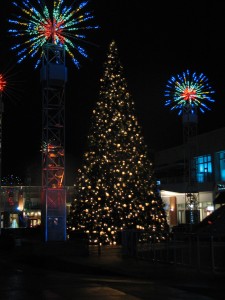 You can even meet Santa
: If the kids are in tow, be sure to stop by and see Old Saint Nick! Metropolis has a fantastic Santa with a wonderful holiday photo setting! Santa will arrive from noon to 2 p.m. Nov. 23 at Metropolis. Enjoy hot chocolate, treats and register to win prizes and gift cards. You'll find Santa in his workshop next to JCPenney spreading good cheer. Santa will remain at Metropolis throughout the holiday season. Check their
website
for hours. You really can shop local and even get your holiday shopping all done in one day and have fun while doing it! Oh, and don't forget that new cookie recipe to try. (After you get a bit of rest!)