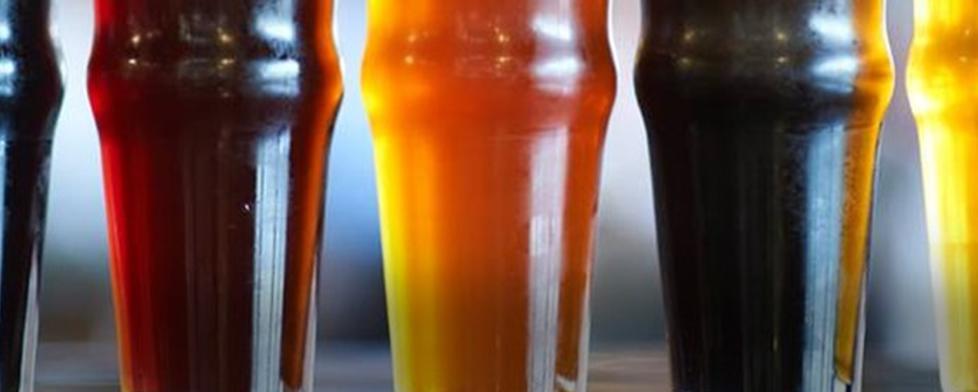 Home brewing beer has become a popular hobby over the past few years, and Hendricks County has some great resources for home brewers and craft beer fans. On Aug. 27, home brewers from all over Indiana will come to Hendricks County to compete and raise money for a great cause. And you have the opportunity to compete or to sample all their offerings.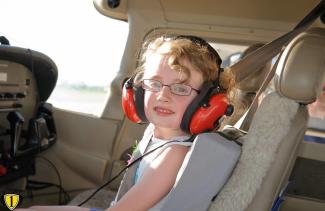 Black Swan Brewpub in Plainfield will host the Second Annual Beer Tasting and Home Brew Competition to benefit Flight1.
Flight1 is an Indianapolis-based charitable organization that focuses on building the confidence of children who have experienced the trauma of a severe illness or loss of an immediate family member. The children served by Flight1 have the opportunity to experience flight simulation and actual flight, and the organization builds relationships with families to help meet the emotional needs of their kids. 
If you're a brewer, there's still time to throw your hat in the ring! Through Aug. 25, you can pay an entry fee of $25 and enter up to two beers in the competition. Additional entries are $5 each. You'll also get an early opportunity to sample your competitors' beers and vote on your favorite. It's a great way to show off your skills to a diverse crowd!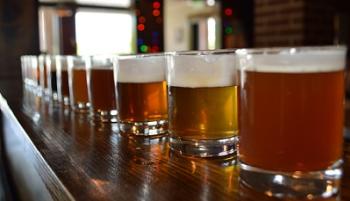 What does the winner of the Home Brew Competition receive? Well, in addition to bragging rights, the first-place finisher will have the opportunity to brew their beer at Black Swan. The beer will then be tapped and served at the brewery with all proceeds from the brew going to support Flight1.
There are also awards for second and third place, and for Brewer's Choice, which is the beer with the most votes from fellow brewers. It's a great opportunity to produce and serve the brew you've created on a much larger scale. 
I personally am not a brewer, but I do love to sample! This competition has something for us taste-testers as well. Those who attend the tasting will have the opportunity to sample all of the offerings, and vote on their five favorites.
The brewers will be on hand to discuss their creations, and the head brewer of Black Swan will also be available to talk craft beer as well.If you get hungry, you'll have the opportunity to order from Black Swan's delicious menu. I highly recommend the Catfish PoBoy, and you have to try their amazing seasoned fries.   
Whether you're a creator or a consumer, here's what you need to know about the Home Brew Competition:
What: Homebrew Competition to Benefit Flight1.
When: Saturday, Aug. 27 at 11 a.m.
Where: Black Swan Brewpub, 2067 E. Hadley Road, Plainfield
Be safe, have fun, and enjoy some delicious beer in Plainfield!