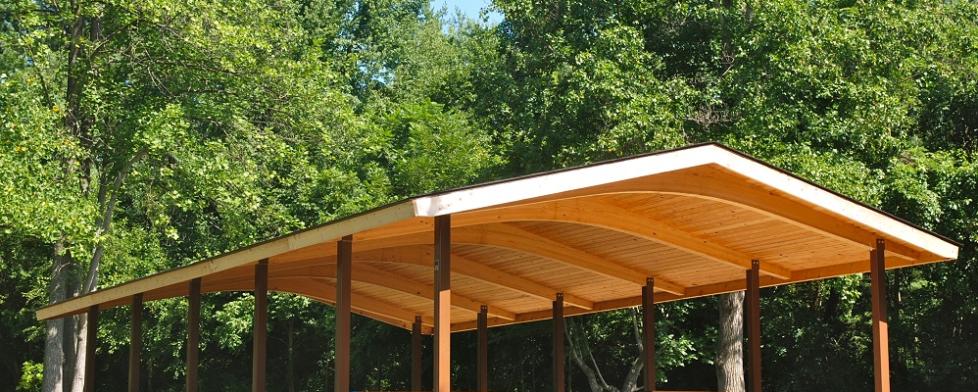 I've come to believe that a picnic is one of the best reasons in the world to enjoy all kinds of delicious food while taking it easy.

So why not put together a list of the best places in Hendricks County to enjoy a picnic and then the best places to get that picnic food. This is by no means intended to be a comprehensive list, just my personal choices after living here so many years.
As far as locations, you can head to any number of parks around the county, including one of my favorites Arbuckle Acres Park in Brownsburg.
Located at 200 N. Green Street, the 68-acre park is well known for its Little League baseball fields, but past the diamonds and down the hill is an area that features three of the park's seven shelters, all of which run alongside White Lick Creek.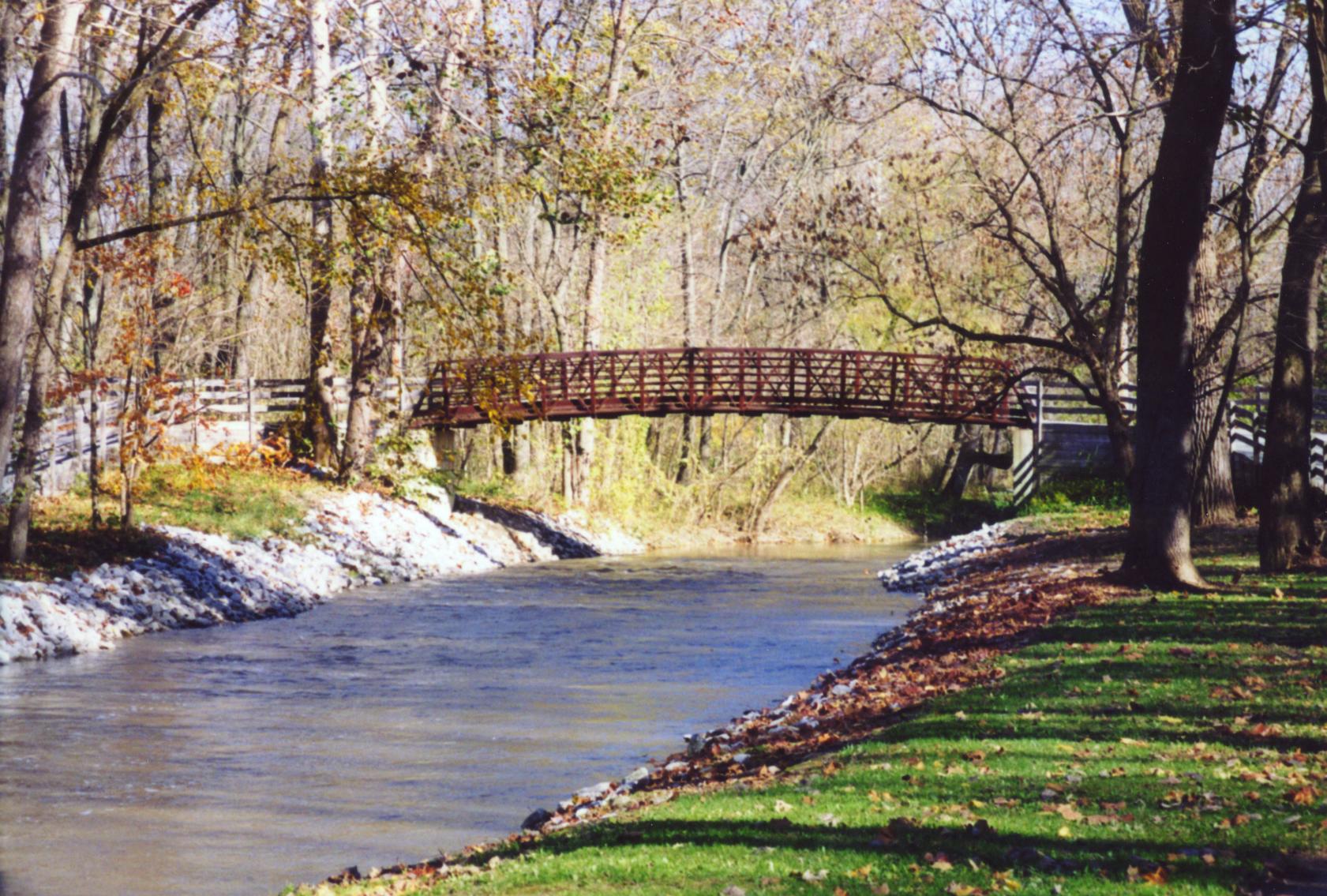 It's a setting that's perfect for a picnic. There is a 1.3-mile trail that runs over a bridge. Best of all, it's often a place that's a lot quieter than you might expect being so close to a heavily-traveled road.
To reserve one of the shelters, contact the Brownsburg Parks Department at (317) 858-4172 or go to the town's website and click on the Parks & Recreation page for a link that will allow you to make a reservation online. 
There are other parks around Hendricks County that are equally perfect for a picnic, including Washington Township Park and Avon Town Hall Park in Avon and Sodalis Nature Park, Hummel Park and Friendship Gardens Park in Plainfield, just to name a few.
Each of these parks offer lots of nature trails and recreational areas, but I want to focus on two in particular.
At Washington Township Park, there are playgrounds, a half-acre stocked pond, a sand volleyball court and much more. There's even mountain bike trails for you to explore. And, you can enjoy your picnic underneath any of their numerous covered pavilions.
At Sodalis Nature Park, you'll enjoy your picnic from inside 210 acres of woodlands and a permanently protected conservation area. The picnic area and fishing pier are even ADA-accessible. The park also features a 3.5-mile nature trail allowing you to burn off some calories while enjoying the fresh air.
Now that we've found plenty of places to enjoy a picnic, let's focus on the food. Most of the people I've talked to say there are three items that are a must inside any picnic basket -- fried chicken, potato salad and pie.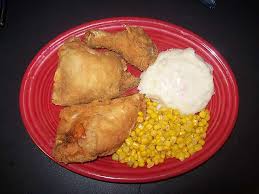 So, I figured why not pick some Hendricks County restaurants to get the best of each.

For the down-home-like-your-grandma-made-it fried chicken, I highly recommend either the Mayberry Cafe in Danville or MCL Restaurant & Bakery in Avon. Both places can provide it to go and can also take care of you when it comes to providing you with a wide variety of side items. 
For the potato salad, one of the best examples of a potato salad I've enjoyed recently is at Savor Thyme Cafe in Brownsburg. Not sure how they make it or who's secret recipe they've used, but take my word for it, it's GOOD.
Located along Green Street, the Savor Thyme Cafe features all kinds of food perfect for any occasion. Their menus are featured on their website and be sure to pay special attention to their hours before heading over.
And, you can't close the lid on any picnic basket without pie. Not unlike ice cream, pie could be its own food group.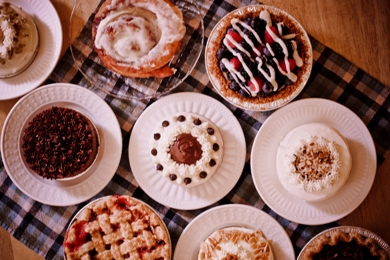 Few around the area make pies better than the folks at the Bread Basket Cafe & Bakery in Danville. From their location at 46 S. Tennessee St. in Danville, the Bread Basket fills its display cases with seemingly every variety of dessert including a wide selection of pies.
Almost too numerous to name them all, the Bread Basket features everything from Apple and Cherry to Banana Cream and Coconut Cream, as well as Buttermilk, French Silk and Peanut Butter (and like I said, much more...). Every dessert that's created at the Bread Basket comes out fresh from the kitchen, as well as everything they serve for breakfast or lunch.

MCL Restaurant & Bakery is again another great choice for homemade pies, as part of their carry-out menu. From strawberry, cherry and pecan to blueberry, pumpkin and chocolate cream, they are all good.
All this talk about a picnic is making me hungry. Hope to see you at one of the local parks soon, and don't forget the pie!