I have a new
restaurant
to add to my list of favorites in
Hendricks County
. I recently visited
Tegry Bistro
in Brownsburg, Indiana, for lunch. After just one visit, this Japanese restaurant has left a lasting impression with me.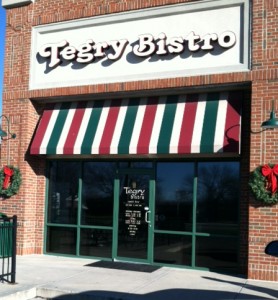 As you enter the restaurant, there is a sushi bar on the right, but you can also choose to eat at a booth or a table. My guests and I sat at a booth. We found this to be a great place to have a conversation.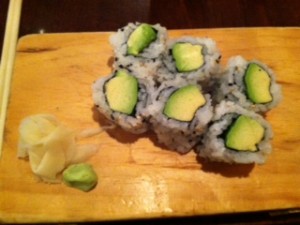 My meal started with a salad with ginger dressing. I then enjoyed avocado rolls. They were excellent, and the presentation was great. When it comes to sushi, I only eat vegetarian. So unfortunately, I can't tell you about the other types. But if the others are anything like the avocado rolls, they are excellent. Following the avocado rolls, I enjoyed grilled salmon. I think it was the best grilled salmon I have ever eaten. It was glazed with teriyaki and served with rice and mixed vegetables.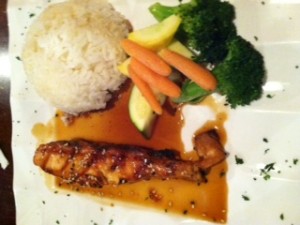 The service was excellent. The food came out with perfect timing, and our server was very attentive. The next time you are in the mood for Asian food, I highly recommend you visit
Tegry Bistro
. I can't wait until my next visit.
Tegry Bistro
1521 N. Green Street
317-858-9505
BrownsburgMonday-ThursdayLunch: 11 a.m.-2:30 p.m.Dinner: 4:30-9:30 p.m.FridayLunch 11 a.m.-2:30 p.m.Dinner 4:30-10 p.m.SaturdayNoon-10 p.m.Closed Sunday