Over the past year as a
Hendricks County
destination expert I have gotten the privilege of covering some of the wonderful restaurants that Hendricks County has to offer. From small locally owned cafes to larger chain restaurants, Hendricks County truly has something for everyone.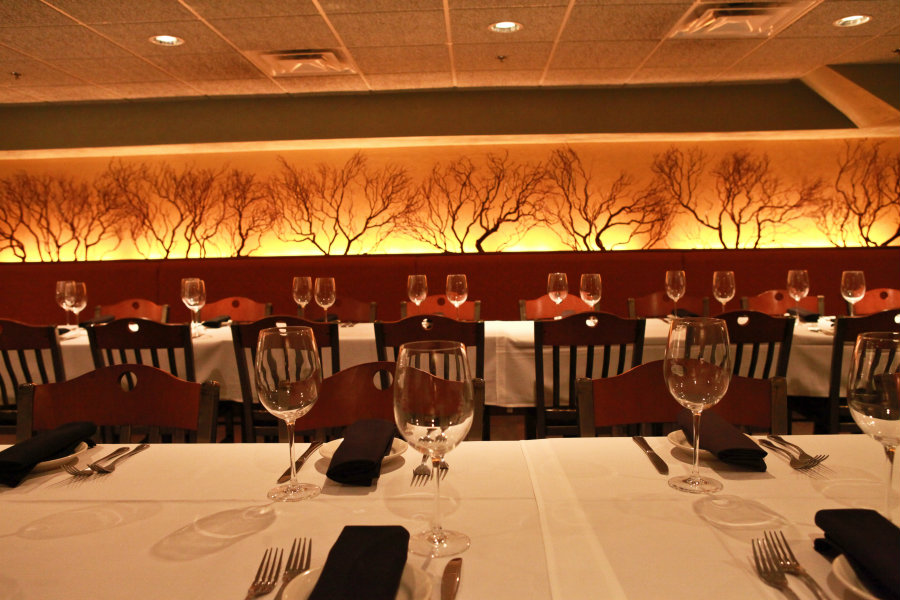 Well, one of my very favorite restaurants is the
Stone Creek Dining Company
in Plainfield, Indiana. For those of you who have yet to ever visit Stone Creek, a member of the
Cunningham Restaurant Group
, which includes two other Hendricks County eateries --
Boulder Creek
in Brownsburg and
Charbonos
in Avon -- you must soon. Seriously, forget fixing dinner tonight. Head on over to
Metropolis Mall
in Plainfield and have one of the best meals you have ever tasted. The Cunningham Restaurant Group is locally owned by Mike & Mindy Cunningham. In fact, Stone Creek of Plainfield was opened in 2005 after the success of three other CRG restaurants (all of which are wonderful by the way). The Cunningham Restaurant Group has been so successful they now own and operate more than 10 restaurants including locations throughout Central Indiana and in Cincinnati (Mike's hometown).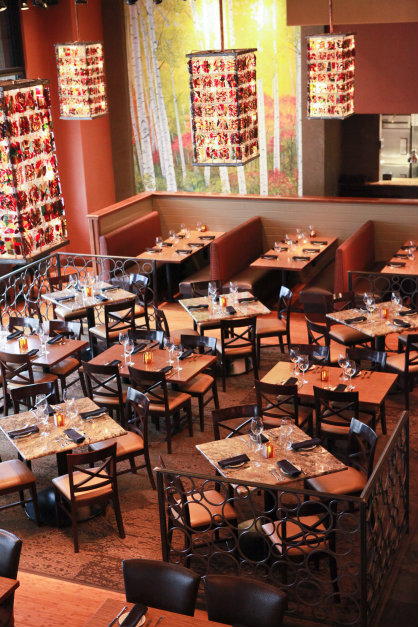 Stone Creek of Plainfield is a large restaurant with seating for more than 200 guests with a private dining room that will seat 40. You are sure to be impressed with the look and feel of Stone Creek. This restaurant has a contemporary upscale theme but exudes a relaxed atmosphere. Whether you come dressed in a suit or jeans you will feel comfortable. The thing I love most about Stone Creek is their diverse menu. Open for lunch and dinner daily, you can choose from a wide variety of delicious menu items including: sandwiches, salads, seafood, pastas, steaks, chicken and chops. Being the beef girl that I am, my favorite menu item is the Durango Beef Medalions. These are perfectly flavored, and the meat is always great quality! According to Stone Creek General Manager, Eddi Zelikovich, other guests favorites include: Applewood Chicken Salad, Baby Back Ribs & Jumbo Sea Scallop Risotto. (They also have an excellent kids menu). My favorite thing about Stone Creek is their homemade bread and dipping sauce that they serve before your meal. Beware, this bread is hot, delicious and addicting. I always have to stop myself and remember that I have a meal coming.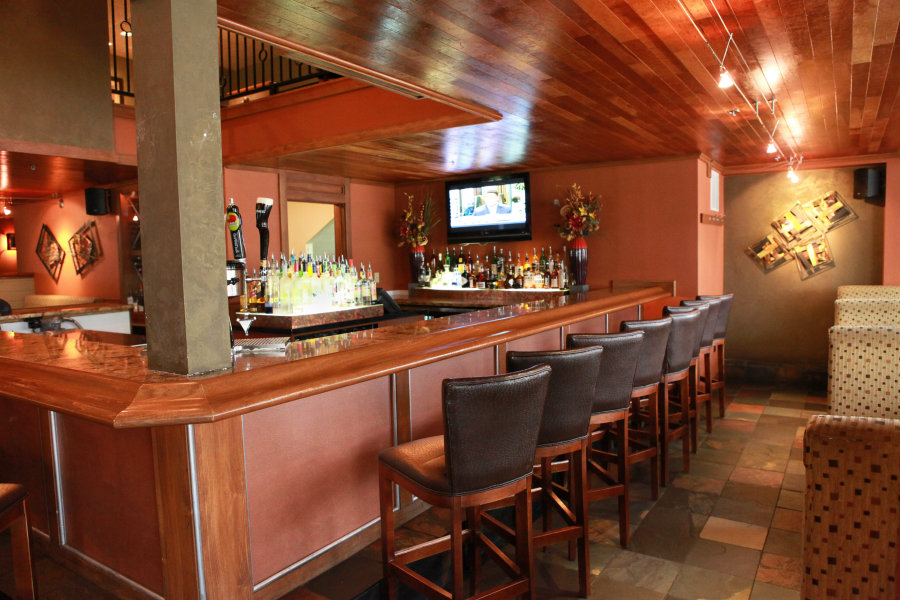 My favorite ending to a meal at Stone Creek is a slice of their cheesecake. Forget a trip to the "factory" this stuff is amazing and it melts right in your mouth! There is also an extensive wine list & full service bar to compliment your meal. Looking for a place for a good Sunday brunch? Stone Creek has that covered as well. They open at 11 a.m. on Sundays with a wide variety of brunch options. This wonderful restaurant is one you must try. Whether it's for that big upcoming Valentine's date, a business meeting or a dinner out with the family you will not be disappointed. In fact, I'm pretty sure you will love it!
Have you visited Stone Creek before? I would love to know what your favorite dish is. Share your favorite menu item below in the comments section!
Happy dining!