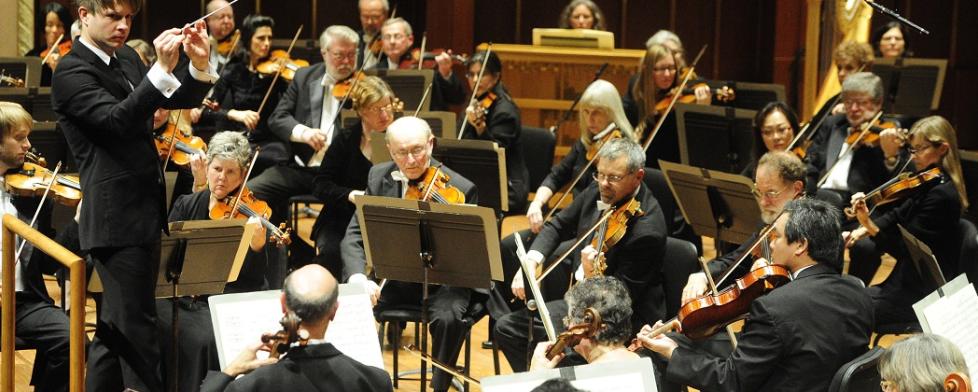 Through the years, my family and I have often enjoyed the unforgettable experience that comes from attending a concert featuring the Indianapolis Symphony Orchestra at the beautiful Hilbert Circle Theater in Downtown Indianapolis.
One of the things that always seemed to capture our attention is the ability of these talented musicians to draw us away so easily and completely from whatever we were doing on that particular day.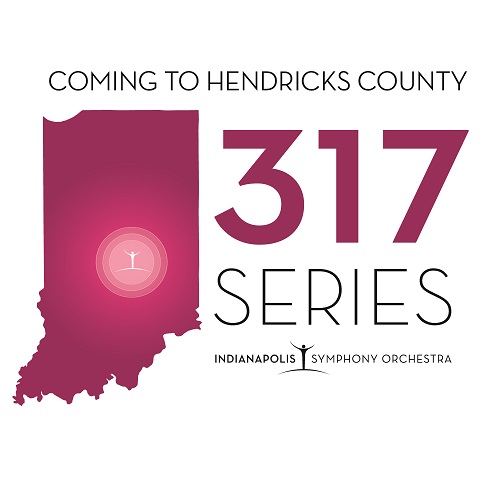 So, when I heard that the Indianapolis Symphony Orchestra was planning a series of concerts to venture outside of Indy, I couldn't have been more excited that four of those performances they are calling their 317 Series would be in Hendricks County with the first coming in about a week at 3 p.m., Sept. 28.
Each of the four scheduled performances will take place at the Hendricks Regional Health Performing Arts Center at Avon High School, 7575 E. County Road 150 South. Single tickets for each concert are $20 for adults and $10 for students. If you purchase the entire series, you'll receive a special price that includes one concert FREE!
On Sept. 28, the repertoire will include three pieces: Webern by Passacaglia, Mozart's Piano Concerto No. 20 and Brahms' Symphony No. 4.
What's great about this concert series is regardless of your age or familiarity with the music they are playing, you will be thoroughly entertained. If you're looking for a way to provide a young child or teenager with an opportunity to gain a better understanding or appreciation for the performing arts, the ISO 317 concert series is the perfect setting for making a kid feel right at home.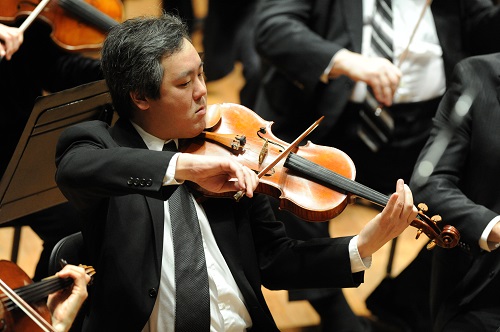 The three other performances are planned for 2015 and include:
A 3 p.m. performance on Jan. 25
An 8 p.m. performance on Feb. 21
A 3 p.m. performance on March 22

Each performance will feature its own musical repertoire and different members of the orchestra will be on hand to perform.

 

You can purchase your tickets at the Indianapolis Symphony Orchestra's website or by calling (317) 639-4300.

 

Who knows? Maybe the boy or girl occupying a seat in the audience today will be in the first chair in the Orchestra a few years from now.