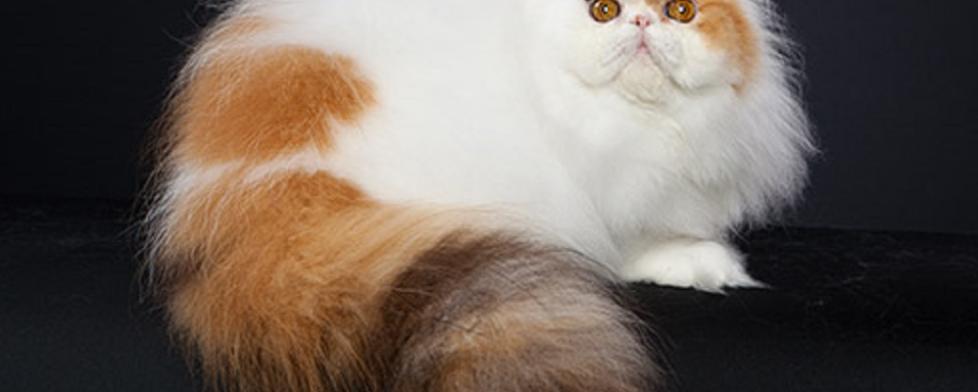 Are you a cat lover? Do you have a special feline that has stolen your heart and become part of your family? We do. She joined our family about a year ago.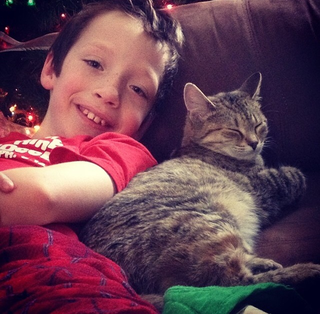 Callie is her name and she has just blended right in and snuggled herself deep down into our hearts. She is independent, playful, fun, loving and sometimes very full of attitude. But we wouldn't have her any other way.
If anyone in your family loves a pet of the feline persuasion or any animal for that matter, you will want to make sure you make plans to attend the Indy Cat Club 43rd Annual Cat Fanciers' Association Cat Show Oct. 25-26 at the Duke Energy Event Center at Metropolis Mall in Plainfield.
Breeds from all over the world will strut their way to Plainfield for your viewing enjoyment. You can expect to see Persians, Main Coons and Siamese to name a few.
If you've never attended a cat show, you are in for a real treat. The top pedigree cats of the Cat Fanciers' Association will be in attendance as well as the top national winning cats in the world.
If you're not quite sure what to expect, you will definitely not see cats on leashes doing tricks or running around as if in a dog show. No, our feline friends are a little too dainty for that.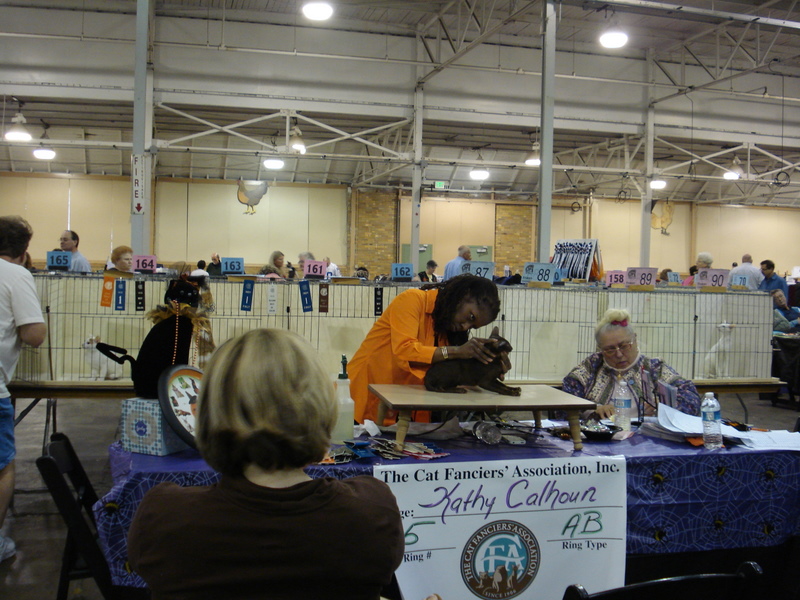 But judges will inspect each cat for not only physical traits that fit the standard of the breed, but also personality. They want to see playful, good-natured cats free of illness with a good temperament.
When not being judged, you will find cats in sometimes ornately decorated cages. You will have the opportunity to talk with the owners and find out more about each feline. You can also find out when a next litter of kittens might be on the horizon if you're looking for your own feline breed to take home.
As spectators, they do ask that you not pet or touch a cat without permission. The exhibitors have spent countless hours to prepare their cats for the show and need to keep their bundles of joy pristine. But questions about the cat are definitely encouraged!
Vendors will be on hand with the latest and greatest in cat paraphernalia among other fun things to see and buy. And if you've been thinking of your very own pet to take home, some of our local shelters will have kitties on hand for adoption.
Spectator hours are from 9 a.m.-5 p.m. Oct. 25 and 9 a.m.-3 p.m. Oct. 26. Cost to attend is $5 for adults, $3 for children 10 and under, $3 for seniors or $10 for the whole family.
Whether you own your a furry little feline or just want to see some of the different breeds of cats around the world, you will definitely enjoy the Indy Cat Club's Cat Fanciers' Association Cat Show. The day will be purrr-fect!