Some of the country's top cats will soon prance into
Hendricks County
. It's time for the annual
Indy Cat Club CFA Cat Show
.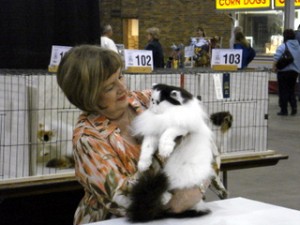 The show will be Oct. 26-27 at Duke Energy Event Center at Metropolis Mall in Plainfield. This will be its second year in Hendricks County and will feature close to 250 cats with several breeds represented. So, are you wondering, what happens at a cat show? If you think you are going to see cats on leashes walking around like dogs, you're wrong. While there are some similarities to how cats and dogs are judged, cats don't prance around on leashes. So, here is what I can tell you to expect. Cats will be in cages allowing you to walk around and see them. The cats are then carried to a table to be judged. As you walk around looking at the cats, you have the opportunity to speak with their owners. Most owners love to share their knowledge of felines with you.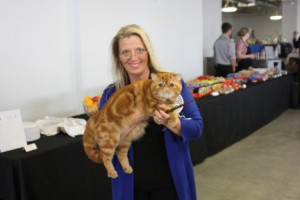 If you are a cat owner, several vendors will be on hand selling a variety of cat-related items. Not a cat owner, but thinking about adopting. There will be cats available at the show for adoption. If you are interested, it is suggested you bring a carrier with you. This also provides a good opportunity to talk to the cat owners to find out which breed is best for your family.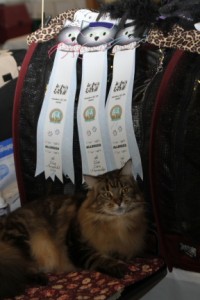 I suggest this event for anyone who likes animals. I know my daughter always loves to see any type of animal. I suggest planning a day at Metropolis. You can enjoy lunch, shopping or even a movie before or after you visit the cat show.
Indy Cat Club CFA Cat Show
9 a.m.-4 p.m., Oct. 26-27 
Duke Energy Event Center at Metropolis Mall
Admission: $5 a person or $10 for a family