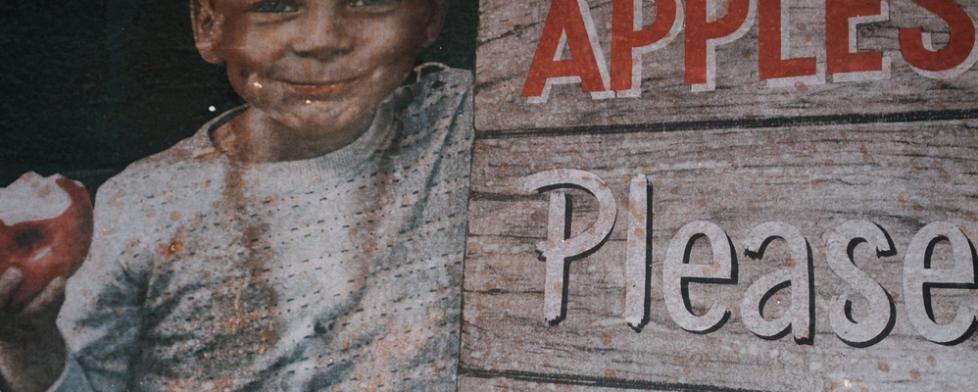 Autumn in 
Hendricks County
 brings a lot of fun, family activities, and one of the most popular fall events is the annual 
Heartland Apple Festival
 at 
Beasley's Orchard
 in 
Danville
. The 28th edition of this festival will be held on Oct. 4-5 and Oct. 11-12, from 9 a.m. to 6 p.m. each day.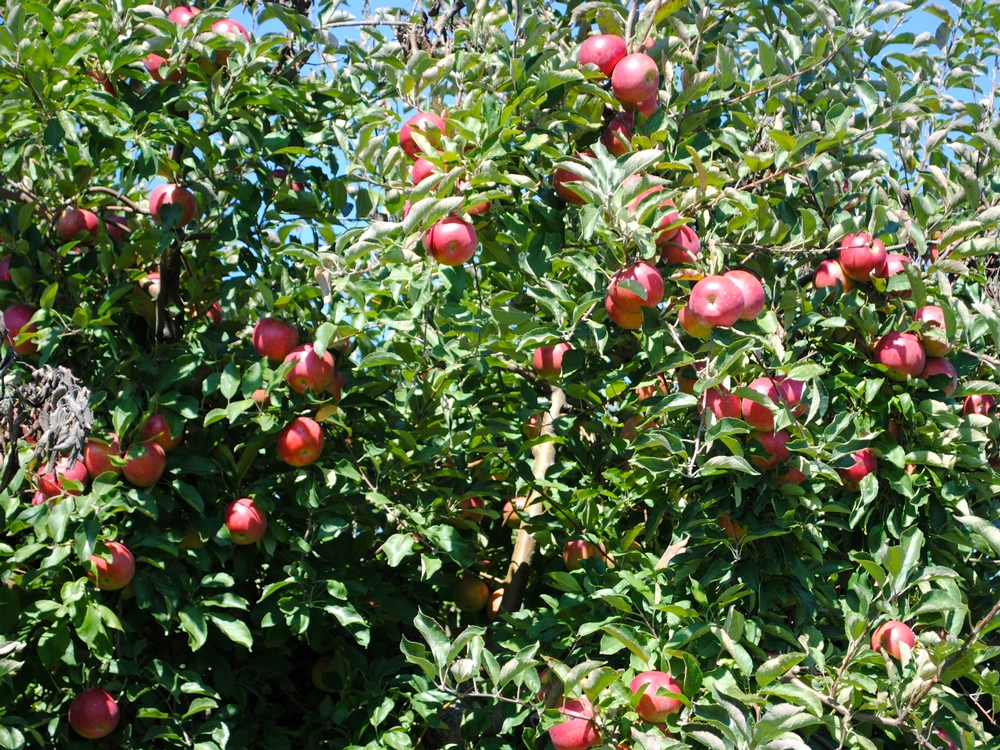 If you haven't attended the Heartland Apple Festival in the past, don't miss the opportunity this year. As always, the festival will be packed with entertainment, food and shopping for the whole family.
I wanted to find out what's on the slate for this year's Heartland Apple Festival, so I stopped by Beasley's Orchard and sat down with Debbie Beasley, who runs the place.
For the Kids
You definitely want to bring the kids out to the orchard for this event because there is a
ton
of stuff for them to do. 
Sugar Buzz
 is setting up a Kids Activity Zone, where the wee ones will find face painting, bounce houses, Ken's Balloon Magic, 
Adzooks Puppets
, arts and crafts, games, treats and other fun.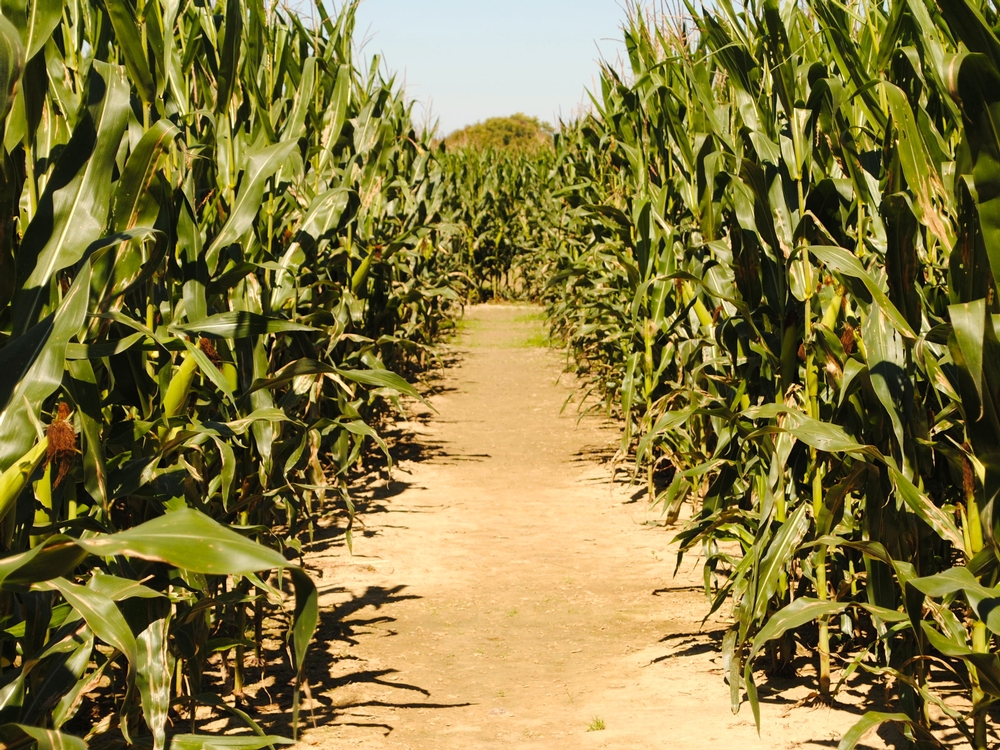 You'll also want to take your kids through the 8-acre "Cornopolis" corn maze, which is designed in homage to the city of Indianapolis. To see an aerial view of the maze and to learn about blogger Crystal Paschal's insider tips based on taking her kids through it, 
click here
. There will also be hay rides out to the pumpkin patch -- a perfect opportunity to pluck a pumpkin or two for Halloween jack o'lanterns.
Debbie's Insider Tip: Purchase wristbands for your kids when you arrive. They're $15 a piece and are good for unlimited jumping in the bounce houses, a hay ride and a trip through the "Cornopolis" corn maze. The wristband will save you $4 per kid!
For the Hungry
It wouldn't be a Heartland Apple Festival without awesome food.
The Hendricks County Pork Producers will sell pork burgers. 
St. Augustine Episcopal Church
 will offer ribeye sandwiches and funnel cakes. Hot Diggity Dogs will offer gourmet hot dogs and sandwiches. Finally, Boy Scout Troop 302 will sell fried biscuits and homemade apple butter.
I'm drooling just thinking about it.
Debbie's Insider Tip: Beasley's Orchard makes fresh-pressed apple cider and hand-dipped caramel apples that you won't want to pass up.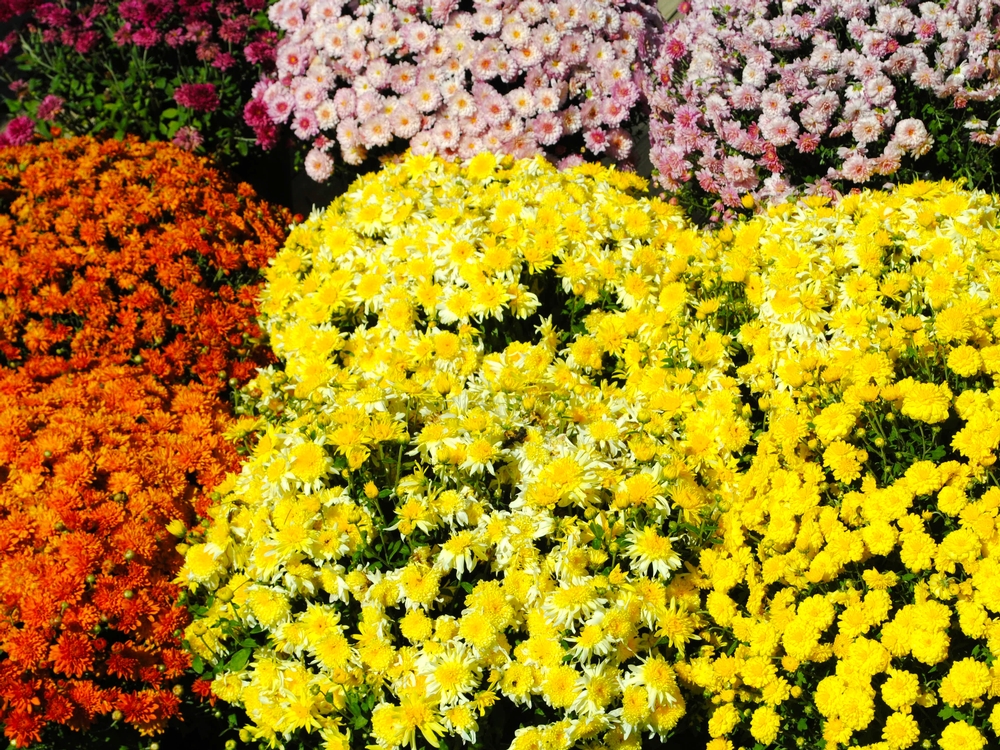 For the Shoppers
The Heartland Marketplace is back for this year's festival and will be full of arts and crafts vendors, Indiana wineries and even animal rescue groups.
Beasley's Orchard will have their own store open, too, where you'll find more varieties of apples than you can shake a stick at, along with other fresh fruits and vegetables, spices, cider, and more.
Insider Tip: The friendly and knowledgable staff at Beasley's Orchard can answer any questions you have about apples and how to store and prepare them. A couple years ago, Debbie even helped me learn how to bake an apple pie. 
Click here
 to read about that adventure!
For the Music Lovers
As if all of that wasn't enough, the Heartland Apple Festival will also feature live entertainment.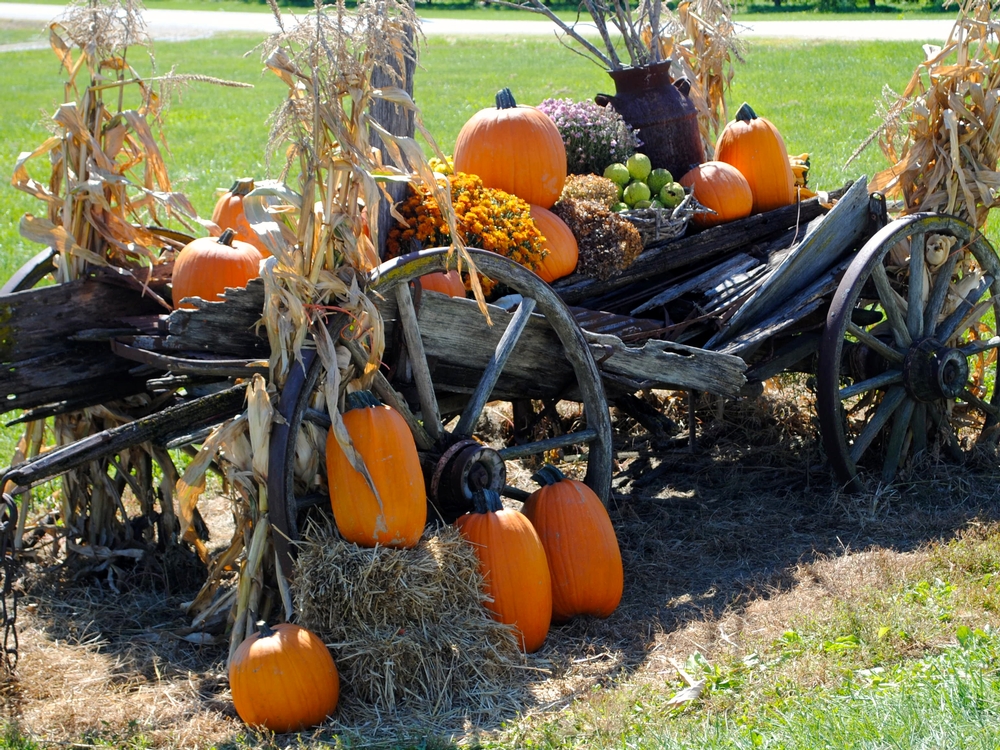 Debbie informed me that the first weekend's live entertainment will be the 
Acoustic Catfish
, who will perform their eclectic mix of classic and contemporary folk, blues, singer-songwriter pop and original tunes from 11 a.m. to 5 p.m., Oct. 4 and 5.
She also informed me that the second weekend's live entertainment will be the 
Indiana Boys
, who play Americana music with a little bluegrass twist. They will perform on Oct. 11 and 12.
Insider Tip:  Want to see the Indiana Boys perform live before the Heartland Apple Festival? Head to the Royal Theater in Danville TONIGHT at 7:30 p.m.! 
Click here
 to learn more and to hear one of their songs.
So, mark the Heartland Apple Festival on your calendar right now so that you don't miss the 28th Annual Heartland Apple Festival!
2014 Heartland Apple Festival
Where:  Beasley's Orchard, 2304 E. Main St., Danville.
When:  9 a.m. to 6 p.m., Oct. 4, 5, 11 and 12. 
Cost:  $5 to park; $15 for wristbands; all kinds of stuff for sale.