What do diesel trucks, tattoos and ribs have in common? They all will be featured during events coming up this month in Hendricks County, Indiana.
Days are longer, and the temperatures are on the rise. So, there's no better time to enjoy the events, festivals and gatherings Hendricks County has to offer. And with so many offerings, you're sure to find the perfect event for you this summer.  
Here's what happening around Hendricks County in June:
Ultimate Callout Challenge
Date: June 2-4, 2023
Where: Lucas Oil Indianapolis Raceway Park, Brownsburg
Ultimate Callout Challenge (UCC) is an exciting diesel competition held annually at Lucas Oil Indianapolis Raceway Park. The three-day event brings together the best diesel competitors from across North America to compete in a drag race, sled pull and dyno competition.
Don't miss your chance to experience the excitement of the Ultimate Callout Challenge. Spectator passes for all three days are on sale for $55, or single-day tickets are available for $25.
For more information about this popular event, check out the event preview I wrote last month.
Amo Fish Fry Festival
Date: June 8-10, 2023
Where: Mill Creek West Elementary School, Amo
The Amo Fish Fry Festival, a highly anticipated and widely attended affair, is a cherished tradition in the southwest region of Hendricks County. The 72nd edition of the event will showcase an array of captivating attractions such as live music, tasty food, bounce houses, a car show, an antique tractor and equipment show, a parade, fireworks and more!
If that's not enough, the event is hosted by the Amo Volunteer Fire Department and Cascade Youth League. By attending, you'll have the opportunity to contribute to the fundraising efforts of both organizations throughout 2023.
Indy Tattoo Expo
Date: June 9-11, 2023
Where: Embassy Suites Hotel & Conference Center, Plainfield
The Indy Tattoo Expo is set to take place over three days and will feature more than 150 tattoo artists from around the country showcasing their talents. Organized by Chris Taylor, owner of Ink Therapy, the expo promises to be a vibrant gathering of tattoo enthusiasts and art lovers.
The event also will feature live entertainment, performances and vendors.
For more details including how to purchase tickets, check out our previous post providing everything you need to know before you go.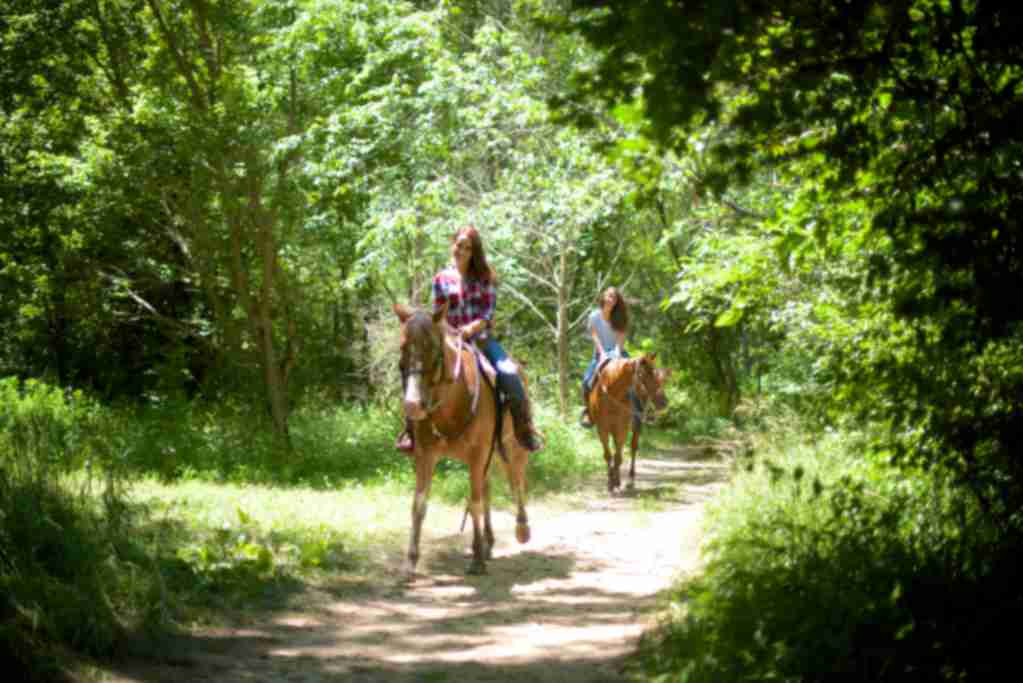 Stay Updated!
Sign up to receive the Weekly Insider or Monthly Planner newsletters for events, things to do, discounts, insider info and more!

Slamology Automotive & Music Festival
Date: June 10-11, 2023
Where: Lucas Oil Indianapolis Raceway Park, Brownsburg
Slamology is not any ordinary car show. It's one of the largest car shows and music festivals in the Midwest featuring custom cars, trucks and bikes along with plenty of live music, food and entertainment.
This gigantic annual automotive festival will feature all types of vehicles including hot rods, imports, low riders, mini trucks, custom semis, street customs, motorcycles and more.
The weekend also boasts a biggest car stereo competition, a custom vehicle showcase, a grand main stage, a tattoo contest, an auto limbo event, RC racing and many other attractions.
Want a sneak peek of Slamology? Head out to the track on Friday, June 9th, from 6:00 - 9:00 pm for their free Community Night.
Ladies Night Out
Date: June 16, 2023
Where: Downtown Danville
After a stressful work week or a busy week at home, start the weekend by exploring downtown Danville with just your girlfriends – no boys allowed!
Ladies Night Out happens five times each year in the Courthouse Square Historic District and Downtown Danville. The summer edition is sure to feature beautiful floral decorations, drink specials to keep you cool and plenty of food and desert.
All the shops and restaurants will have special extended hours including Court House Grounds and The Beehive. The Mayberry Cafe and Frank's Place will also be open for their normal Friday night services.
After dinner, stop by one of the local stores like Seize the Night Designs or Forget-Me-Nots for some great shopping and deals.
Modern Vintage Market Summer Vibes
Date: June 16-18, 2023
Where: Hendricks County 4-H Fairgrounds and Conference Complex, Danville
Over 19,000 square feet of indoor shopping will take over the Hendricks Count Power Expo Hall at the Hendricks County 4-H Fairgrounds for the Modern Vintage Market "Summer Vibes!" event.
Browse through dozens of booths featuring antiques, vintage items, mid-century pieces, boutique-style clothing and jewelry, as well as handcrafted items while enjoying local foods and live music!
Hendricks County Rib-Fest & BBQ
Date: June 24, 2023
Where: Hendricks County 4-H Fairgrounds and Conference Complex, Danville
Prepare your taste buds for one of Hendricks County's most anticipated events every summer – the Hendricks County Rib-Fest & BBQ! Since 2005, Rib Fest is held each year the Saturday before Independence Day.  
The event offers live entertainment, engaging games for children, a generous selection of local delicacies, a hot air balloon glow and a spectacular fireworks display!
For everything you need to know about this amazing festival, click here to read the event's preview posted last week.