Growing up as the daughter of a celebrity can be tough and amazing at the same time, but that wasn't the case for Karen Knotts.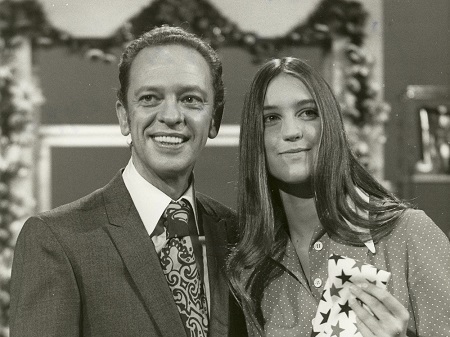 The legendary Don Knotts, who shined on both stage and screen most notably as Barney Fife on The Andy Griffith Show, was not only Karen's dad but her best friend growing up. Some of her fondest memories include going with him to his favorite hamburger joint in Glendale, Calif., visiting him on set for one of his movies and even performing with him on his variety show.
She will share many of her personal memories as well as a behind-the-scenes look at the show both from hers and others' perspectives during what she calls, "A Deputy's Daughter Shares Secrets From the Big House" at this year's Mayberry in the Midwest festival.
Fans will have two chances to see her at 2 p.m. May 16 and again at 2 p.m. May 17 in the historic Royal Theater on the Square in Danville.
I was fortunate enough to speak with Karen, who lives in California, to get more details about her plans for the show and her life as the daughter of Don Knotts. She said a few years before her dad died in 2006, she realized she needed to start documenting the great stories he would share with her.
"Even though we were already very close, I thought it would bring me even closer to my dad," she said. "When he passed away, I knew it was something I needed to share with others. It has been a tremendously rewarding experience for me because people loved him so much, so it is amazing to connect with them and him at the same time."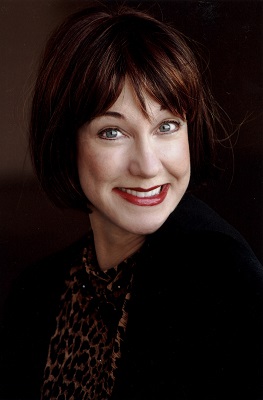 For the past five years, Karen has performed a one-woman show in addition to the presentation she will bring to the Mayberry in the Midwest festival. She has visited 25 states during that time sharing her story. She's also currently writing a book and is interviewing many people who worked with and knew her dad, which is only making her show even better as she learns more.
She said her presentation during the festival will be extremely intimate. Just her on stage, showing slides and telling inside stories primarily about characters from the show, such as Aunt Bee, Gomer and the tight relationship her dad had with Andy Griffith. She also plans to share some tidbits about Ronny Howard (Opie), who she spent some time with in the show's heyday because they were about the same age.
She also plans to share details about her dad's early life and his relationship with her mother.
Tickets still remain for both the Saturday and Sunday shows but are limited. They cost $15 in advance or if there are any left, $20 on the day of the show. To purchase advanced tickets before they sell out, click here.
Giveaways
As part of National Travel & Tourism Week, we have a number of Mayberry in the Midwest prizes to give away. For those who share their favorite Andy Griffith Show memory or fill in this blank: Travel is ________ in the comments section below, you will be entered into a drawing to win one of four Mayberry in the Midwest prizes.
The prizes include:
That is four chances to win just by commenting on this blog!
Also, don't forget that time is running out to enter our National Travel & Tourism Grand Prize drawing. For more information on that, click here.
Good luck!