Looking for a way for your kids to burn off energy? Take them to
JR Funnigans Jump-N-Play
in Avon, Indiana. This
Hendricks County
bounce and game spot is hidden along U.S. 36. In fact, you may have even drove by without knowing it was there. It is located at 8407 E US 36 behind Randelli's Pizza.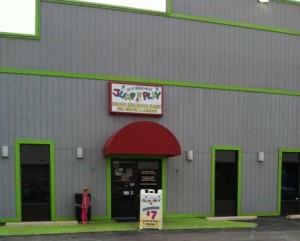 If your kids are anything like my daughter, she always gets excited whenever she sees a bounce house and could bounce for hours, if I let her. As soon as we walked into
Jump-N-Play
, her eyes lit up and she couldn't wait to start bouncing. She also loved that there were several slides to go down.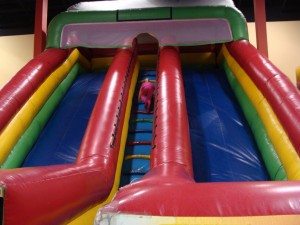 When you first enter
Jump-N-Play
, you are greeted by a few arcade games and a concession stand. Then you will see six inflatable bouncers and slides. One area is designated for children 3 and under.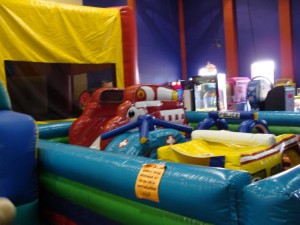 If you aren't into bouncing, there is a small basketball court in the back and arcade games in the front. Most of the games range from one token (25 cents) to four tokens. Each game awards you with tickets that kids can trade in for prizes.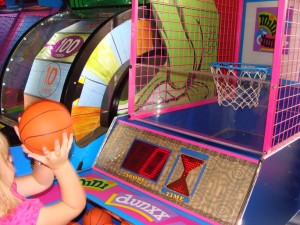 Hungry? You can order pizza, sandwiches, ice cream and more. Do you need to get work done, but want your kids to have a good time? Bring along your laptop and take advantage of the free Wi-Fi. Admission is $8 and children 2 and under are $5. There is no charge for adults.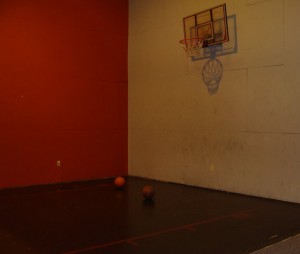 You can also host parties at Jump-N-Play. Parties range from $65 for a mini bounce party to $350 for a VIP bounce party. There are party rooms available. Before you go, make sure your kids have socks to wear. No shoes are allowed and socks must be worn at all times. If you forget, there are socks available for purchase.
JR Funnigans Jump-N-Play
8407 E US 36 317-272-0499 Monday-Saturday 11 a.m.-8 p.m. Sunday 11 a.m.-6 p.m.